Why should I book an E-Bike or Van Tour around Bled?
After being mesmorised by the beauty of Lake Bled, grab an E-Bike and explore the beautiful surrounding area where views of the Alps, green meadows and cute little villages await you!
What an awesome tour, book today! (This tour available as an E-Bike or Van tour)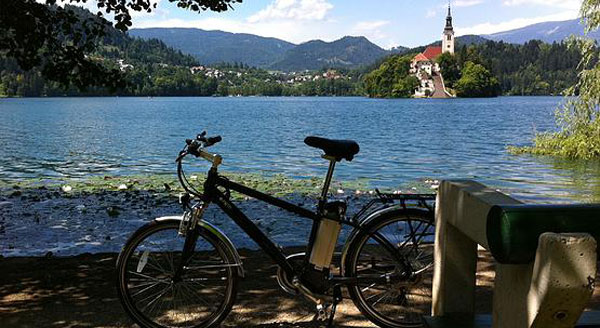 What is the cost?
DURATION: Maximum 4 hours - April to September (other times on request)
LOCATION: At the office in Bled
PRICE -
Guided tour - from 99€ per person
(min 2 people,max 8 people)

TIME: Departs 0900 or 1500 daily
THE PRICE INCLUDES: Bike or Van rental, helmet, tour guide, Food&Bev tastings.
TERRAIN: Mostly flat on bike lanes with some hills (bike will do the work!), quiet roads, pedestrian zones.

Email - info@sloveniaforyou.com
What will we experience on the tour?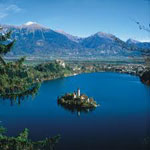 Around Lake Bled
On the popular Bled eBike Guided or Self-Guided Tour, you will see the beautiful surrounds of Bled in a comfortable, electric way. Visit local villages like Zasip, Podhom, Gorje, Zelece, Dindol, Selo, Mlino, plus a possible visit to Vila Bled.
Shhh! - you can also discover a couple of stops which only locals know about in Bled!
Stop at a local establishment to try local food and cuisine.
visit a local beekeeper and see how honey is made! At the end we can even point you in the direrction of the best local pastry shop for traditional desserts!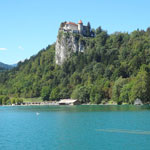 I'm not that fit....and what are E-Bikes?
You don't have to be an experienced cyclist to ride eBikes! Appropriate for anybody and fun, E-Bikes allow you to switch to electric mode for hills so the bike does the work for you! This tour can also be taken in a van for the same price if you prefer that. Enjoy some home made brew, ride through cute villages and local farms, you will love it!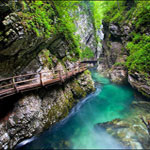 Vintgar Gorge
You can also see the famous Vintgar gorge on a separate self guided tour with our comfortable electric bikes. Join others who have already done this short adventure and were fascinated! Avoiding traffic, annoying parking and queues, see the authentic countryside and beautiful nature. Plus you won't be bothered by hilly roads, since our E-bike will do most of the work for you.
* Vintgar is done as a separate self guided tour for 35EUR per person for 4 hours, starting whenever you want if bikes available!

Email - info@sloveniaforyou.com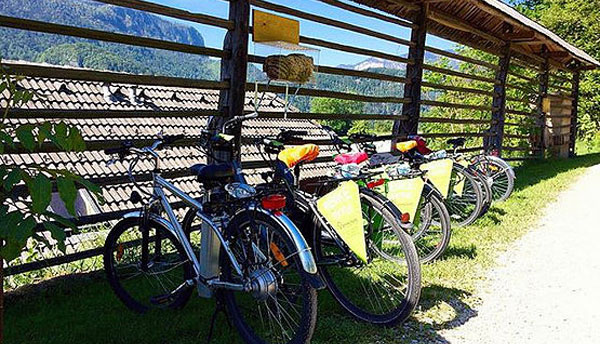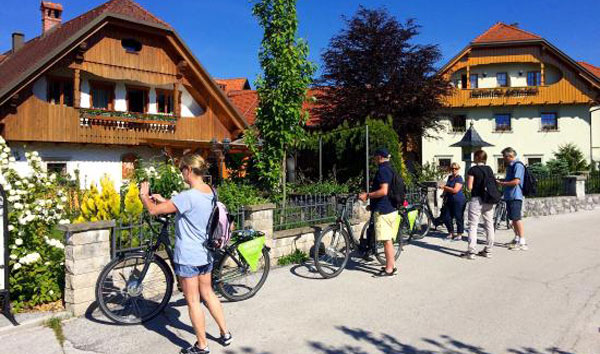 Bled and Vintgar E-Bike Tour