Why should I book this fun walking tour of Goriska Brda?
The Tuscany of Slovenia is a special place that is tucked away in its own corner of the country along the border with Italy. You must come and discover the stunning views and excellent wines and fruit produce that are made here, book today!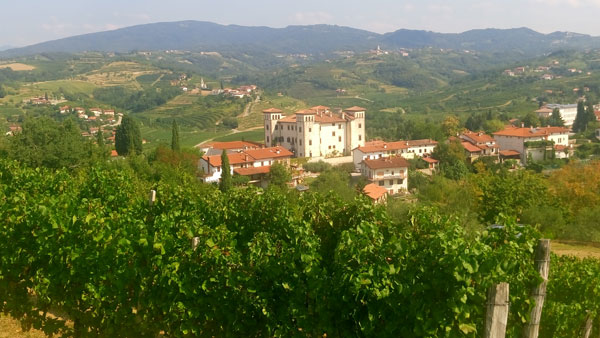 What is the cost?
DURATION: Minimum 2-3 hours - All year round (except weekends)
LOCATION: Dobrovo Castle, Brda
PRICE - 59€ per person (maximum 4 people)

TIME: Departs 1000 or as arranged
NOTES: You must have your own car to reach Dobrovo. Tours don't run if weather is bad. CASH ONLY
TERRAIN: Through the hills and vineyards around Brda.

Email - info@sloveniaforyou.com
What will we experience on the tour?
The Abundance of Fresh Produce!
Discover the beauty of this fairytale region. Routes run through unique, rich, varied and vivid nature. Full of life all seasons of the year. Learn about the typical trees growing in the Brda region (olive, cherry, mulberry, fig, plum tree, cypress and grapevine).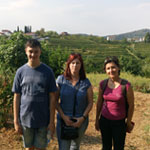 Brda is an amazing place!
Enjoy the beautiful views of 24 bell towers which adorn the hills and villages of Brda. Observe the beautiful nature, listen to the local dialect and taste culinary delights of Brda. Cin cin! - (LJUBLJANA PICKUP ALSO AVAILABLE)

Email - info@sloveniaforyou.com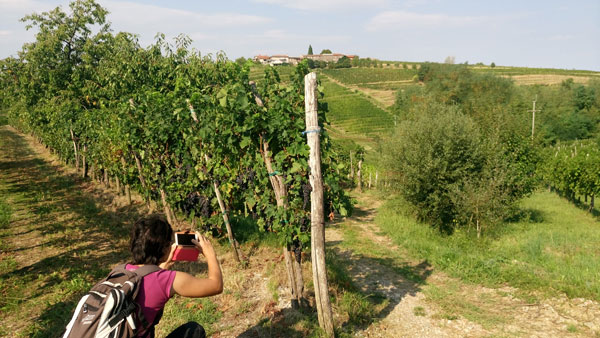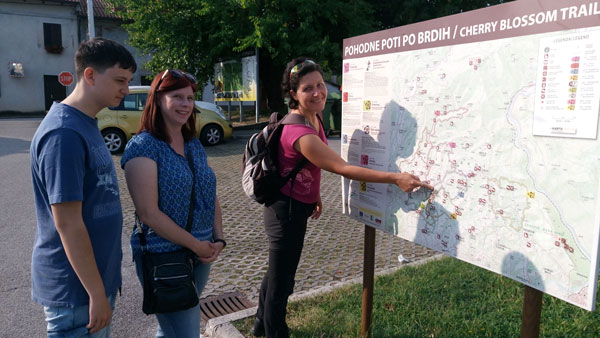 Goriska Brda Walking Tour