Skocjan Caves, Lipica, Piran, Predjama Castle
Why should I take this tour?
This is a great all-round tour that features something for everyone! A Breathtaking castle at Predjama, Underground wonders at Skocjan, The grace and elegance of the Lipizzaner and the charm of seaside Piran. Book today!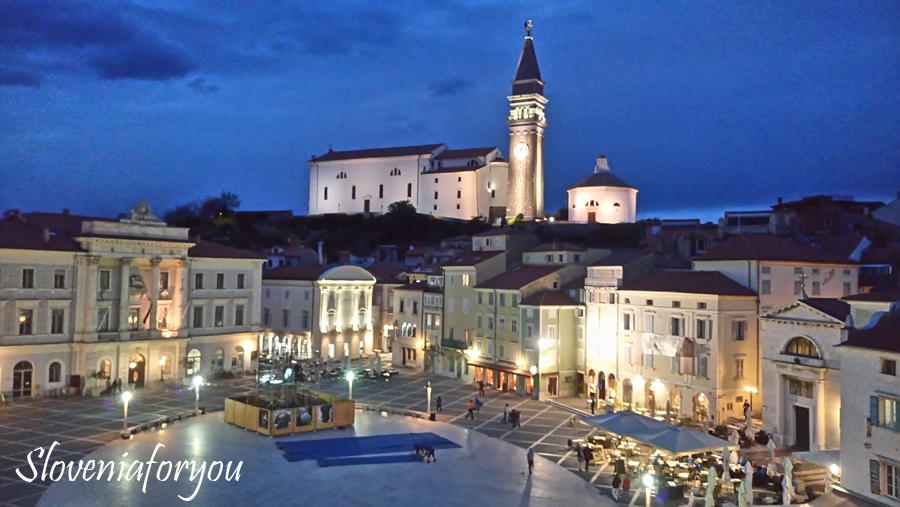 What is the cost?
Full day PUBLIC Tour

SUMMER
between APRIL 1 and OCTOBER 31 - DAILY
WINTER
between NOV 1 and MARCH 31 - every MON,WED,FRI,SAT

60€ per person - from Ljubljana
85€ per person - from Bled (min 2 pax)

Full day PRIVATE Tour - ALL YEAR ROUND - from 310€ per tour



Email - info@sloveniaforyou.com
Tour Description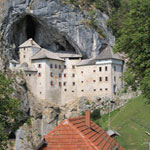 PREDJAMA CASTLE - From Ljubljana we travel to Predjama to see the extraordinary Predjama Castle. Can this even be real you may ask. It is indeed and has many local legends to go along with it as well. The castle is built into a rockface and makes for a great photo opportunity. Note the castle is only seen from the outisde on this tour.
---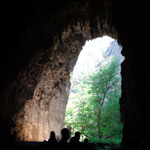 SKOCJAN CAVES - The Caves are UNESCO listed and feature a bridge over one of the largest canyons in the world. This is yet another underworld highlight of any trip to Slovenia.
---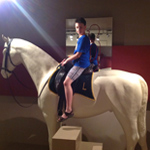 LIPICA - We stop at Lipica to admire the famous Lippizaner breed that are bred and trained here. Another great photo. Nearby, you will get the opportunity to taste our famous Karst air-dried ham (we like to think it is the best prosciutto in the world) and Teran wine – produced only in the Karst region.
---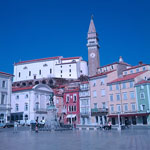 PIRAN - We end in Slovenia's jewel on the coast. This charming Venetian style town will steal your heart. Enjoy wandering the cobbled laneways and perhaps have a meal at the many seafront restaurants.
What a great day!
Example Itinerary
– 8.30: Start of picking up in Ljubljana
– 9.45 – 10.15: Visit of the Predjama castle (from the outside)
– 11.00 – 13.00: Skocjan caves*
– 13.30 – 14.00: Lipica stud farm
– 14.15 – 14.45: Prosciutto & wine tasting*
– 15.30 – 17.30: Piran
– 19.00: Arrival back to Ljubljana
(Please note that the order of sightseeing stops can change.)
Extra Information
Hotel pickups begin between 0730-0900, tour returns after 1800.
Price includes English speaking guide, transport but not extras and meals
Extras pp - Skocjan Caves 16-20€, Wine Tasting 7€
Minimum of 2 people and Maximum of 8 people per public tour.
Guide will consult with the group to provide an itinerary to suit all on the day
Please note tour itinerary may change due to weather, and other factors
** PLEASE RECONFIRM YOUR TOUR DETAILS WITH TOUR COMPANY **



Review
"The Skocjan Caves is an eye opener. The hike inside the cave is breathtaking. The rushing sound of the river below exemplifies the force of nature.

We had a relaxing afternoon at beautiful Piran. This charming seaside town is really a gem by the Adriatic Coast and a great place to enjoy delicious seafood.

The Predjama Castle is very unique even though it is viewed from a distance. We have never seen any castle built inside the rock. The local guide's story about the legend of the cave makes it so much more interesting. Thank you for the great time we had in Slovenia. All the best." - Celine and Bernie (Singapore)

Email - info@sloveniaforyou.com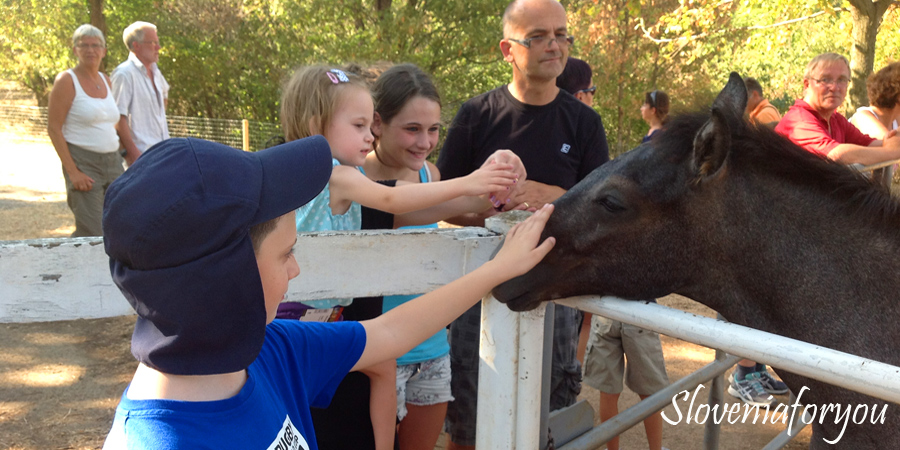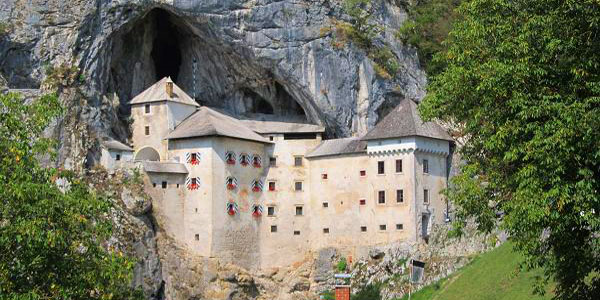 Karst and Coast Tour