Why should I book a Culinary Workshop in Ljubljana?
Do you like good food and wine? Would you like to discover Slovenian culinary delights? Would you like to learn new culinary tricks and find out about almost-forgotten ingredients? cook, Eat, in Slovenia. Let us take You on an Unforgettable Journey of slovenian cuisine!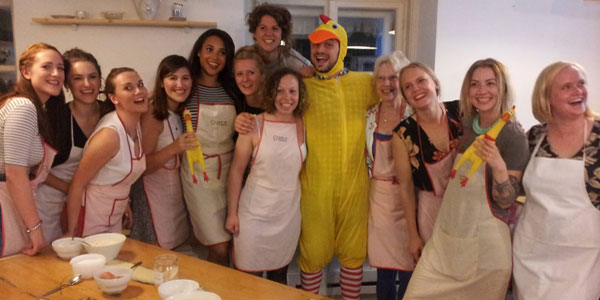 What is the cost?
DURATION: Tuesday, Wednesday, Friday, Saturday from 1800-2200.
LOCATION: Gostilna Dela, Ljubljana,
PRICE: 90€ per person (maximum 12 people)
THE PRICE INCLUDES: The workshop fee, food and drinks, entertainment and a presentation on Slovenian culinary art.

Email - info@sloveniaforyou.com
What will we experience?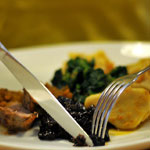 A Warm Welcome!
Join us as we take you on a culinary journey around Slovenia, share our local cooking philosophy, special ingredients, and family recipes.
This is a fun hands-on culinary workshop led by locals where you will learn how to prepare authentic and traditional Slovenian dishes; four course meals spiced with lots of fun where you can get your hands dirty or just watch as we prepare a feast!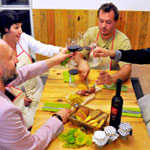 But I can't really cook!
You don't need any previous culinary experience to enjoy the delicacies we prepare.
We will put together a tasting menu consisting of a selection of typical Slovenian cold starters and with that you are ready to start cooking. Each dish will be served fresh, immediately after preparation.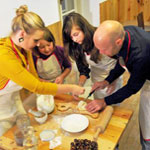 All this cooking is making me thirsty!
You will also get a chance to taste different sorts of Slovenian wines. In addition, we have some typical Slovenian digestive schnappses and liqueurs.
We adjust our menus seasonally and we always cook with fresh ingredients from local farms or from the market which is just next door. We offer unique culinary experience for all food lovers.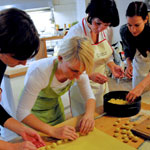 But I don't normally do this sort of thing....
This workshop is suitable for Foodies, local cuisine aficionados, couples looking for a different food experience and basically anyone who likes good food
Workshops are in English. You can get as involved in the cooking as you like and while basic cooking skills are a plus, no previous cooking experience is necessary to enjoy the delicacies.
---

Email - info@sloveniaforyou.com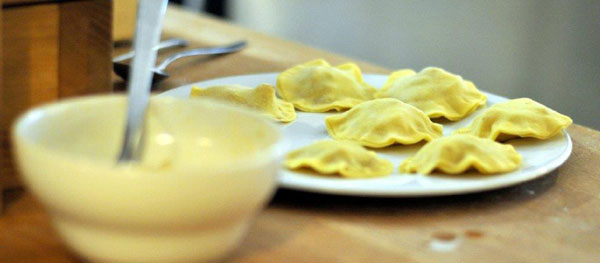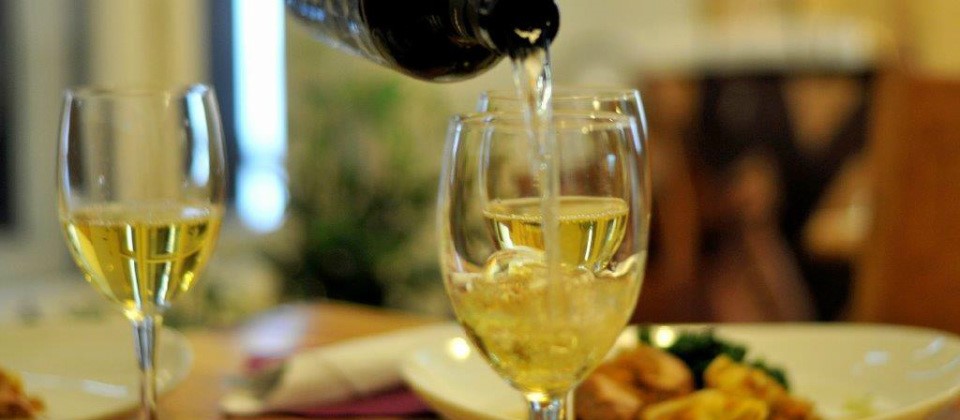 Ljubljana Culinary Workshop