Walking Food Tour around Ljubljana
Why should I take this tour?
Everyone loves eating and drinking while on holiday. You can do it while learning about Slovenian cuisine in a really fun environment. Need to fill in a few hours in Ljubljana?
Book today!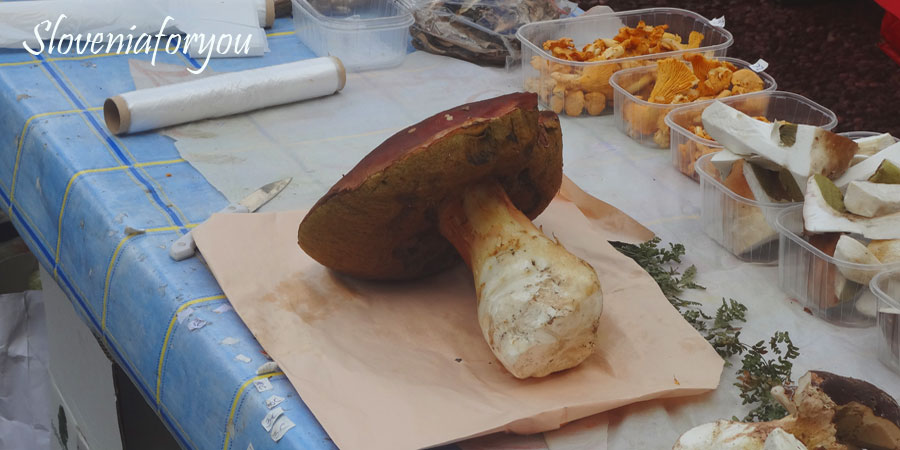 What is the cost?
ALL YEAR ROUND (1600-1930)
ADULTS: 50€
CHILDREN (between ages 2 and 12): 25€
INFANTS (between ages 0 and 2): free

Email - info@sloveniaforyou.com
Tour Description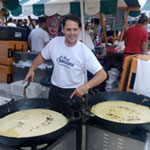 LJUBLJANA - Your enthusiastic guide will take you through different restaurants and cafes in Ljubljana's old city center. On the tour, you'll by-pass the tourist traps and go straight to the eateries that the locals frequent to discover the mouth-watering dishes that will fill you up for lunch!
All tastings are included in the ticket price. Tastings include different foods – from typical Slovenian cuisine up to Balkan food.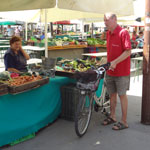 This tour is not only a food tour but rather an architectural, historical and cultural walking tour. Apart from delving into the foods of Slovenia, you'll discover the rich history, diverse culture and stunning art and architecture of Ljubljana with your knowledgeable local tour guide.
When you join a Top Ljubljana Foods tour, your guide will share the dramatic and romantic stories that illustrate how Ljubljana has been shaped into the seductive city we know today.
---
Extra Information
Tour includes enough food to fill you up for dinner!
Plus a 3 hour walking tour around Ljubljana
Minimum of 2 people and Maximum of 8 people per public tour.
Walking distance about 2km and tour goes rain or shine!
Afternoon tour runs every day except Sunday
** PLEASE RECONFIRM YOUR TOUR DETAILS WITH TOUR COMPANY **



Review

Email - info@sloveniaforyou.com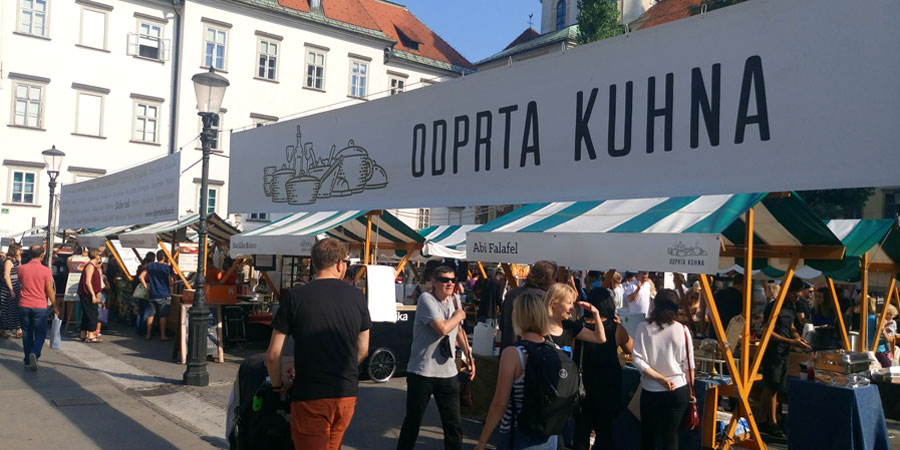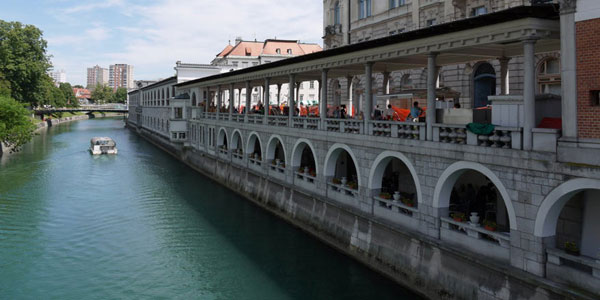 Ljubljana Walking Food Tour