Piran, Skocjan Caves, Lipica Off Cruise Shore Excursion from Koper
Why should I take this tour?
See 3 fantastic attractions in one tour! Skocjan Caves are huge and astounding. Lipica is heaven for horse lovers and Piran is a jewel. This is an exciting tour. Book today!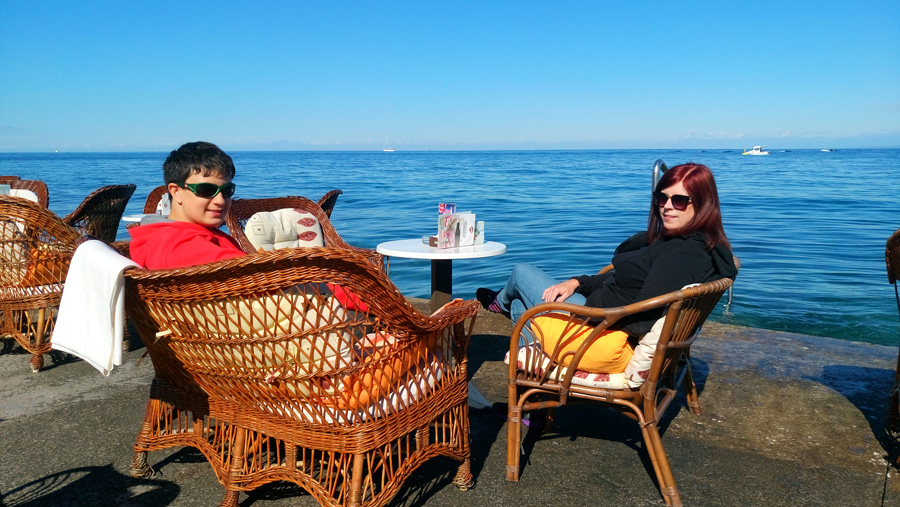 What is the cost?
Full day PRIVATE Tour - ALL YEAR ROUND
1-3 people = from 410€ per tour
4-6 people = from 445€ per tour
7-8 people = from 480€ per tour


Email - info@sloveniaforyou.com
Tour Description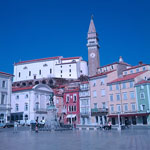 PIRAN - We stop in on Slovenia's jewel on the coast. This charming Venetian style town will steal your heart. Enjoy wandering the cobbled laneways and perhaps have a meal at the many seafront restaurants
---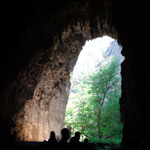 SKOCJAN CAVES - The Caves are UNESCO listed and feature a bridge over one of the largest canyons in the world. This is yet another underworld highlight of any trip to Slovenia.
---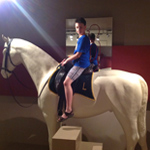 LIPICA - We stop at Lipica to admire the famous Lippizaner breed that are bred and trained here. Enjoy a thorough tour of the stables and grounds.
---
Example Itinerary
– 9.00: Meet in Koper
– 9.15: Travel to Skocjan Caves
– 10.00: Tour Skocjan caves
– 12.00: Travel to Lipica
– 12.15: Tour Lipica
– 13.45: Travel to Piran
– 14.15: Free time in Piran
– 15:30: Travel to Koper
(Please note that the order of sightseeing stops can change.)
Extra Information
Price includes English speaking guide, transport but not extras and meals
Extras pp - Skocjan Caves 16-20€, Lipica 16€
Minimum of 2 people and Maximum of 8 people per private tour.
Please note tour itinerary may change due to weather, and other factors
** PLEASE RECONFIRM YOUR TOUR DETAILS WITH TOUR COMPANY **



Review

Email - info@sloveniaforyou.com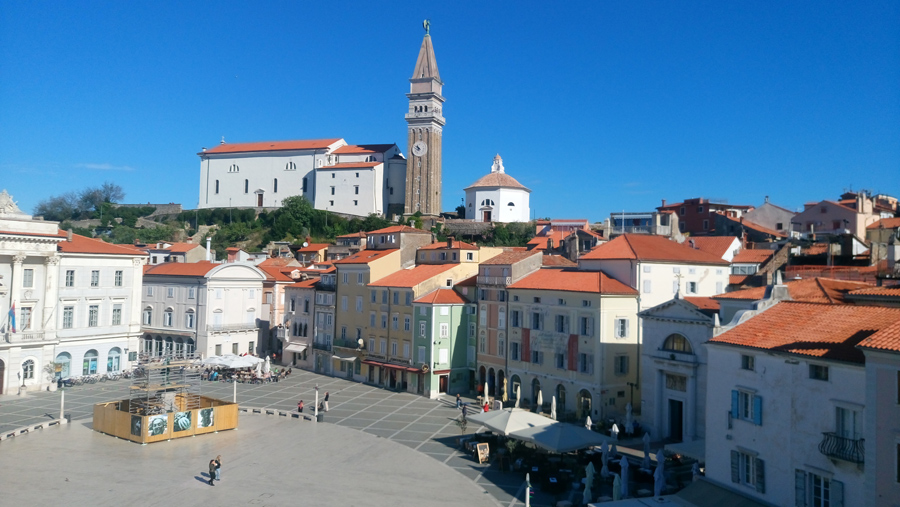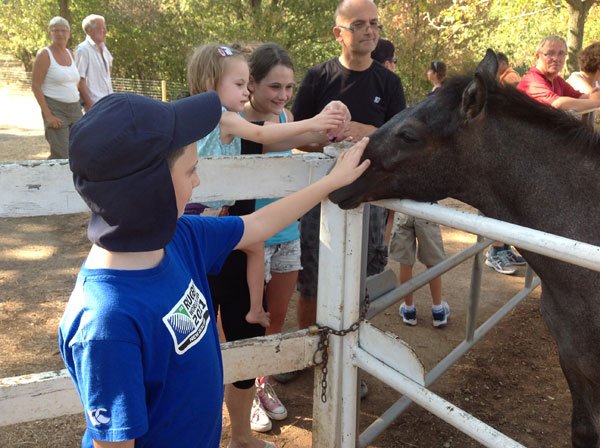 Piran, Skocjan Caves & Lipica Off Cruise Excursion Tour from Koper