Postojna Caves & Predjama Castle Off Cruise Excursion from Koper
Why should I take this tour?
Postojna Caves are the number one attraction in Slovenia so you will want to see what all the fuss is about. These magnificant caves do not disappoint. Predjama Castle is no less fascinating. A castle in a rockface? I have to see this. And you will. Book today!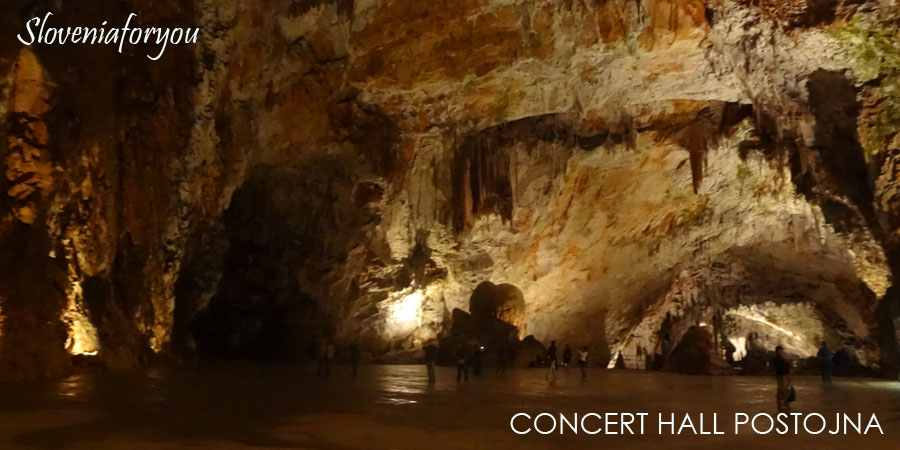 What is the cost?
Full day PRIVATE Tour - ALL YEAR ROUND
1-3 people = from 410€ per tour
4-6 people = from 445€ per tour
7-8 people = from 480€ per tour




Email - info@sloveniaforyou.com
Tour Description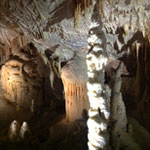 POSTOJNA CAVES - We visit Postojna to enjoy one of the most popular Karst caves in the world with spectacular stones, pillars and limestone curtains. An exciting underground train ride takes you into the cave system before starting the tour proper. This is a totally "cool" experience.
---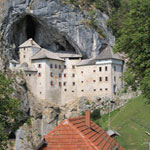 PREDJAMA CASTLE - We then travel to Predjama to see the extraordinary Predjama Castle. Can this even be real you may ask. It is indeed and has many local legends to go along with it as well. The castle is built into a rockface and makes for a great photo opportunity. The inside has many interesting rooms to explore!
---
Example Itinerary
0900 - Meet your guide holding signboard at Koper port
0915 - Travel to Postojna
1000 - Take Postojna Caves tour
1200 - Lunch
1300 - Travel to Predjama
1315 - Explore Predjama Castle and free time
1415 - Return to Koper
Duration 6 hours
(Please note that the order of sightseeing stops can change.)
Extra Information
Tour departs Koper Cruise Terminal at 0900 and returns 1630. Tour includes English speaking guide and transport in modern 8 seater van with AC.
Price includes English speaking guide, transport but not extras and meals
Extras pp - Postojna Caves & Predjama castle entry 35.70€
Maximum of 8 people per private tour.
Please note tour itinerary may change due to weather, and other factors
** PLEASE RECONFIRM YOUR TOUR DETAILS WITH TOUR COMPANY **



Review

Email - info@sloveniaforyou.com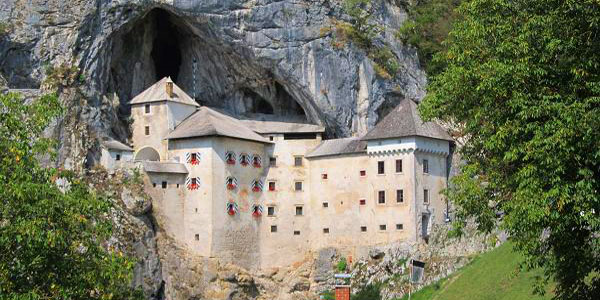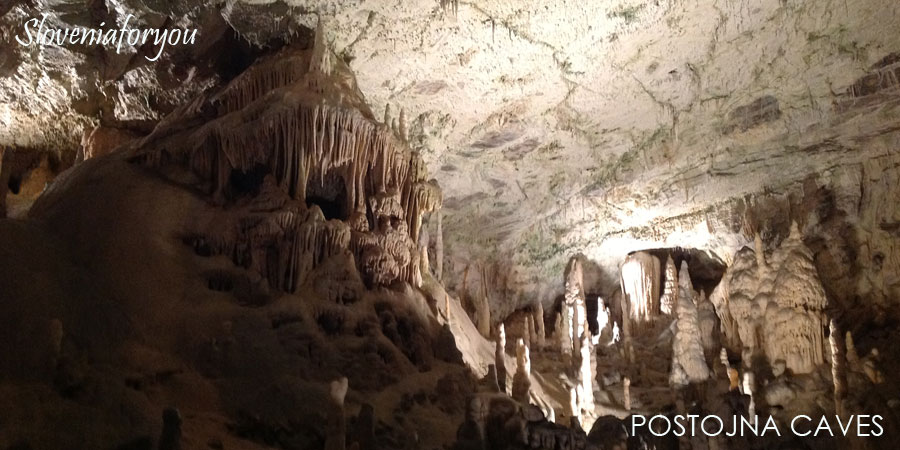 Postojna Caves & Predjama Castle Off Cruise Shore Excursion from Koper