Postojna Caves and Predjama Castle
Why should I take this tour?
If you only have a couple of days in Slovenia then don't miss the no1 attraction. Postojna Caves. Backed up with the astounding Predjama Castle, this is a top double bill and a great afternoon out. Book today!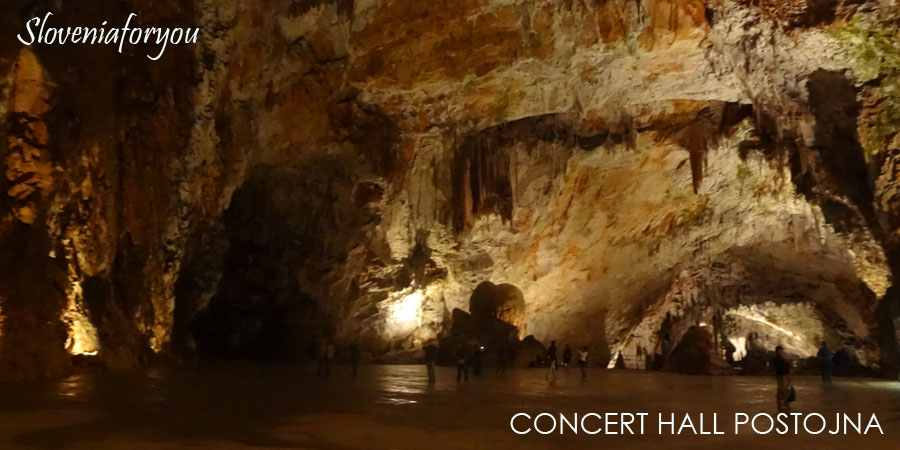 What is the cost?
Half day PUBLIC Tour

SUMMER
between APRIL 1 and OCTOBER 31 - DAILY (1300 to 1900)
77€ per person - from Ljubljana


WINTER
between NOV 1 and MARCH 31 - DAILY (0800 to 1400)
72€ per person - from Ljubljana


Half day PRIVATE Tour - ALL YEAR ROUND - from 290€ per tour



Email - info@sloveniaforyou.com
Tour Description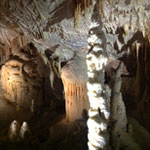 POSTOJNA CAVES - Discover the amazing underground world of Postojna Caves, the most popular karst cave in Slovenia and Slovenia's no1 tourist attraction. The Guided tour will consist of a fun ride by electrical train followed by a walk through the beautiful passages and chambers of the cave. Featuring spectacular drop stones, pillars, limestone curtains and other unforgettable forms.
---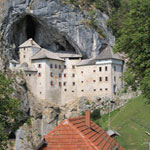 PREDJAMA CASTLE - We then travel 8km to Predjama to see the extraordinary Predjama Castle. Can this even be real you may ask. It is indeed and has many local legends to go along with it as well. The castle is built into a rockface and makes for a great photo opportunity. Wonder the castle rooms and imagine how Erasmus lived all those years ago.
---
Example Itinerary
– 13.45: Start of picking up in Ljubljana
– 15.00 – 16.30: Guided tour of Postojna cave
– 17.00 – 18.00: Guided tour of Predjama castle
– 19.00: Arrival back to Ljubljana
(Please note that the order of sightseeing stops can change.)
Extra Information
This is a half day afternoon tour.
Price includes English speaking guide, transport and entrance fees to caves and castle.
Minimum of 2 people and Maximum of 8 people per public tour.
Please note tour itinerary may change due to weather, and other factors
** PLEASE RECONFIRM YOUR TOUR DETAILS WITH TOUR COMPANY **



Review
"Both trips were really good, would love to go back! - John (Canada)"

Email - info@sloveniaforyou.com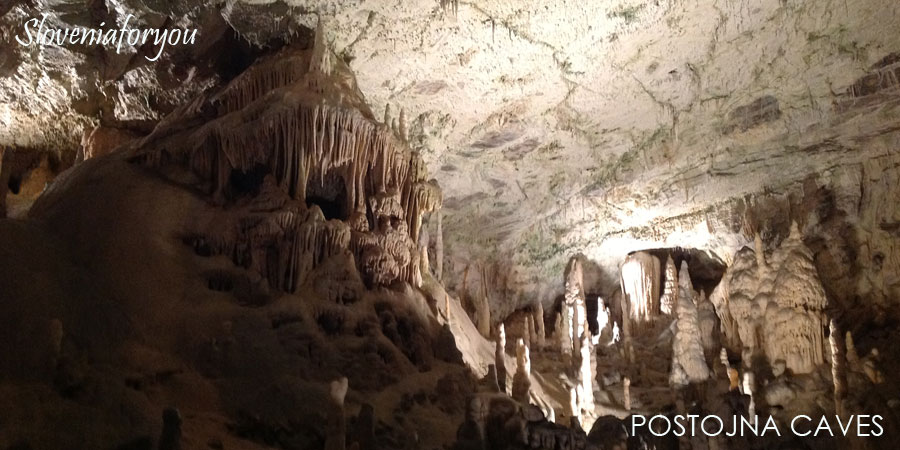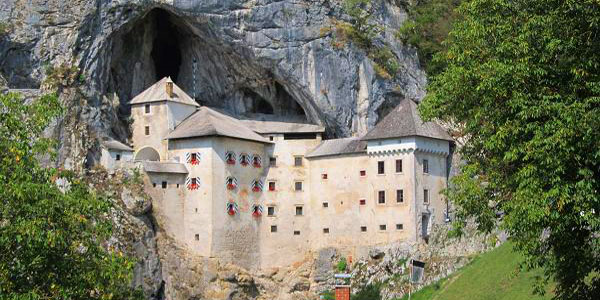 Postojna Caves and Predjama Castle Tour