Why should I book this exciting tour?
Look up and take in the magnificence of the Slovenian Alps. They are all around you as this tour takes you on a trip through green valleys, natural springs, waterfalls in unspoilt beauty. Great day out that you can't get anywhere else! Book today!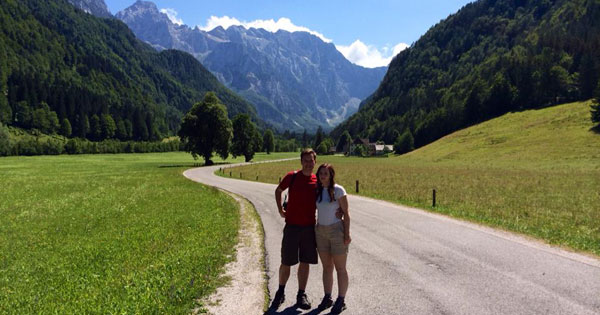 What is the cost?
DAILY - APRIL to SEPTEMBER
from 69€ per person
+Optional extras -
Paragliding 89€ pp
Minimum 2 people per tour.

Email - info@sloveniaforyou.com
What is this awesome tour all about?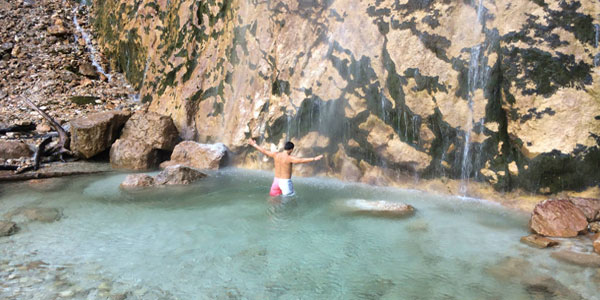 The "1000 Springs route" is a signature tour following a unqiue itinerary you won't find anywhere else! You will get to experience some breathtaking moments in the unknown & untouched Alpine world of the Kamnik-Savinja Alps.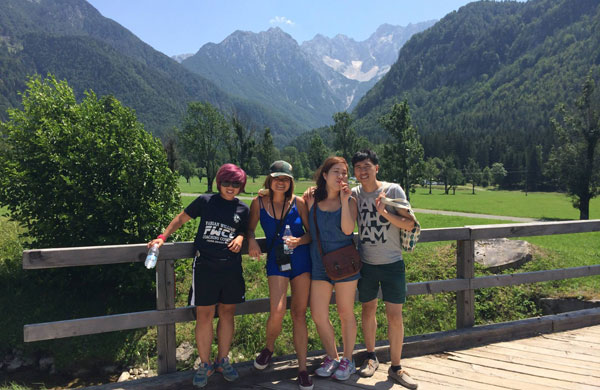 Try some of the purest mineral water direct from natural springs. You will experience traditional food at a beautiful homestead along the trail. If you are brave enough, you can even do a waterfall shower if the conditions are right. :)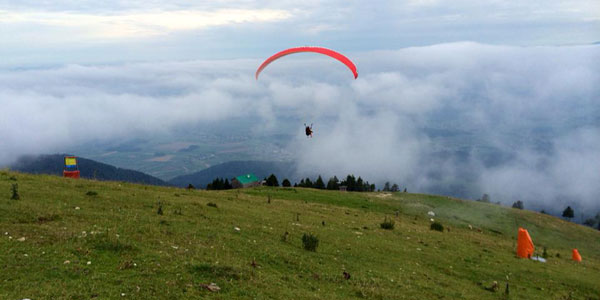 Also on the way, we can organise optional adventure activities like paragliding. All this and more only on this amazing adventure, which by the way, you cannot do anywhere else!

Don't delay, book today!






Email - info@sloveniaforyou.com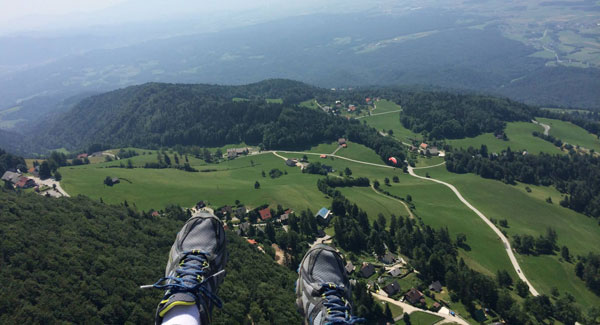 Slovenia 1000 Springs Tour