Why should I book this exciting
Mountain Bike tour?
This is unique and definitely something different to experiemce and tell your friends about.
A 3 location ride that features MTB Riding underground in an abandoned mine.
An unforgettable experience. Don't even think, Book today!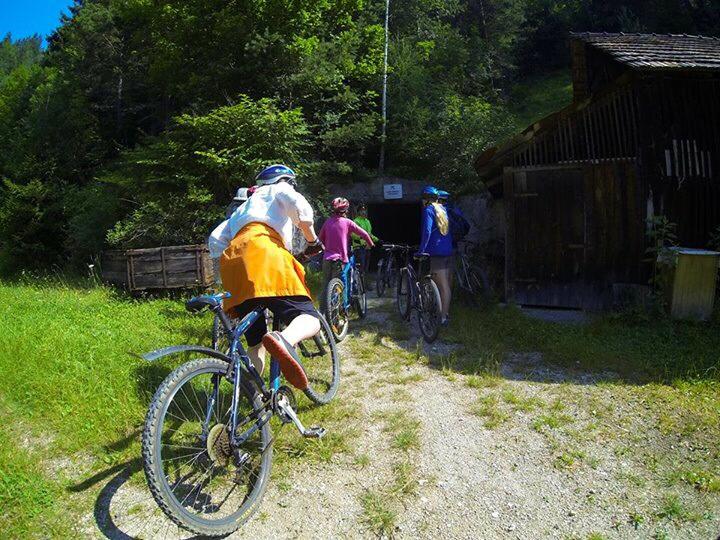 DAILY except Mondays - APRIL to SEPTEMBER - Full day tour
119€ per person
Minimum 2 people, Minimum age is 12 years old
Transfer, underground ride, one one way ride with the cable car & bike transport, bike & guidance.

Email - info@sloveniaforyou.com
What is this awesome tour all about?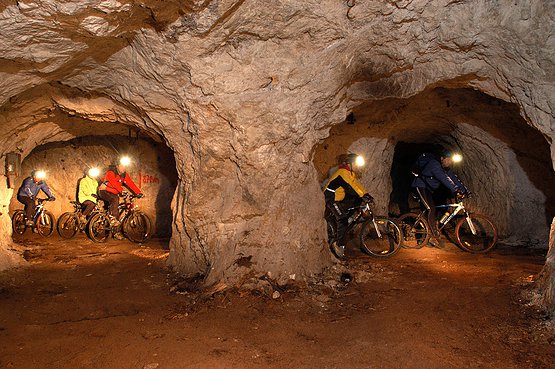 Try our amazing 3 - stage mountain bike adventure and have a great whole day out in the beautiful Alpine world. Start with an unique ride through the mines, continue with a ride over scenic local countryside and finish off with a flowtrail you will never forget!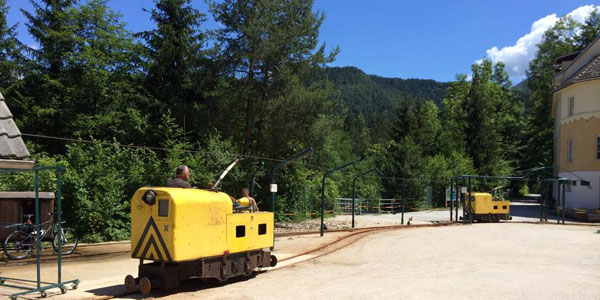 The underground mine trail is an amazing 5km and the temperature in the mine is a constant 10 degrees Celsius. Then ride through 10kms of beautiful countryside before heading to the bike park and taking on an enjoyable 10km flowtrail. Awesome day!

Don't delay, book today!

Email - info@sloveniaforyou.com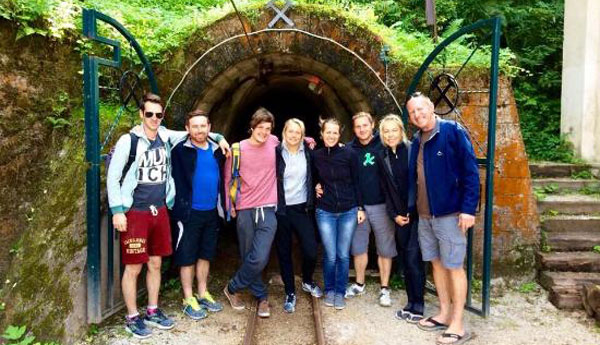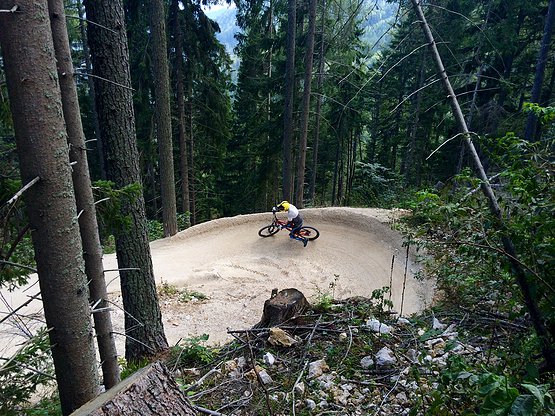 Slovenia Mountain Bike Tour