Day tour from Ljubljana to Venice
Why should I take this tour?
If you're in Ljubljana and only have one chance to experience Venice on your trip, then you better grab it and take this excellent day tour. Visit all the famous landmarks you've seen on TV and have free time to explore on your own. Unforgettable! Book today!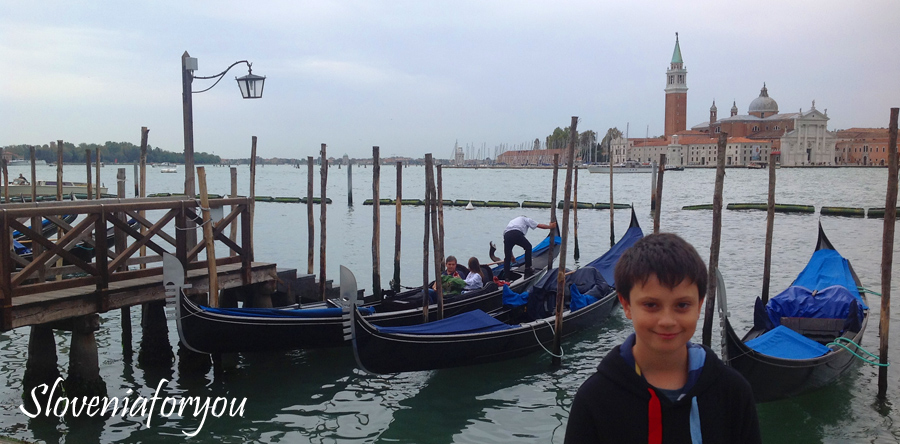 What is the cost?
Full day PUBLIC Tour

ALL YEAR ROUND - minimum 4 people required.
TUESDAY, THURSDAY, SUNDAY -
95€ per person from Ljubljana


Full day PRIVATE Tour

ALL YEAR ROUND - from 445€ per tour

Email - info@sloveniaforyou.com
Tour Description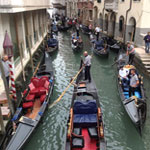 VENICE - Experience the beauty and glory of Venice for yourself on a day trip from Slovenia. As you stroll, your guide will point out the significant buildings and monuments. Admire singing gondoliers, exotic architecture and mysterious canals.
Discover the secrets on how a city built on swamps became one of the most enlightened cities of the western world. See the famous landmarks of San Marco Square, learn the legends of Casanova and Marco Polo, the paintings by great Venetian masters, Sculptures, Marco Polo's house and the Rialto Bridge.
Take free time to set off on your own Venetian adventure, exploring tucked-away medieval streets before transferring back to Ljubljana.
---
Example Itinerary
– 8.00: Start of picking up in Ljubljana
– 10.45: Arrival to Venice
– 11.00 – 13.00: Venice city tour
– 13.00 – 17.30: Free time
– 17.30: Departure from Venice
– 20.00: Arrival back to Ljubljana
(Please note that the order of sightseeing stops can change.)
Extra Information
Price includes transport and guide
Price excludes meals and fees eg Water taxi 10€
** PLEASE RECONFIRM YOUR TOUR DETAILS WITH TOUR COMPANY **



Review

Email - info@sloveniaforyou.com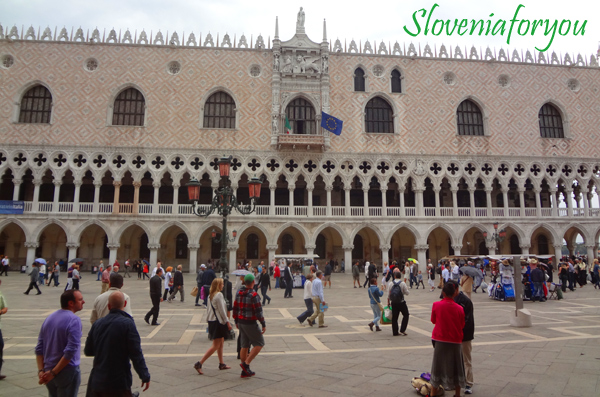 Venice Day Tour from Ljubljana