Why should I book an amazing Traditional Slovenian Evening?
Because this is a fun night of eating, drinking, dancing and laughing that will have you talking for days! Traditional costumes await you for a Traditional Slovenian Evening complete with meal, entertainment and even a few surprises. A great way to spend an evening in Ljubljana. See you there!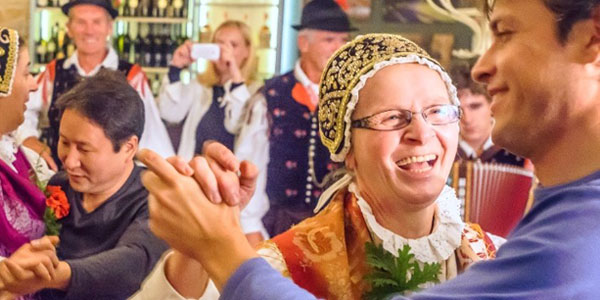 What is the cost?
DURATION: One pleasant evening (two and a half hours).
LOCATION: Slovenian evening is regularly held in the restaurant in the center of Ljubljana, but can also be custom made on any chosen location and completely tailored to fit your needs if you have a large group.
PRICE: 39€ per person.

Email - info@sloveniaforyou.com
What will we experience?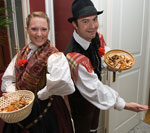 Traditonal Welcome -
Traditional Slovenian welcome by folkdance group in costumes who serve "šklojce" (apertitif & dried fruits).
Let the fun begin!
---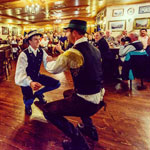 Live Slovenian Polka Music! -
Be entertained as the band fills the room with their energetic traditional polkas. You'll be tapping along in no time!
---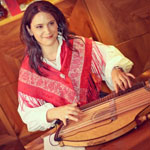 Folklore Show -
Throughout the evening you will see staff in traditional costumes and playing traditional instruments. Then the dancing begins! You will have a chance to join in.
---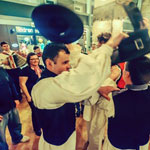 Participate in Dancing and Games! -
You too will be invited to join in hilarious games and also to dance the traditional polkas. Will you accept the challenge? Try not to laugh too hard!
---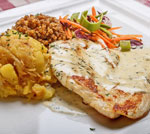 And of course, don't forget dinner! -
Dinner consists of a starter of home made bread, then a meat or vegetarian main (eg chicken fillet), salad and finish off with a traditional dessert.
---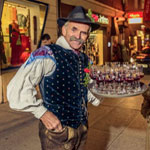 Parting Gift, until next time! -
Everyone receives a parting gift to remember the evening by. Be sure to tell your friends and come back sometime!
---

Email - info@sloveniaforyou.com


Traditional Slovene Evening in Ljubljana