ALL ABOUT US - WHO ARE WE AT SFY?
---
We are Greg, Ronalee and Aidan and we are the co-founders of our website Sloveniaforyou.com. We hail from New Zealand, Canada and Australia with bits and pieces of everywhere else thrown in for good measure!
Some of those bits and pieces include family ties to Slovenia and this beautiful country captured our hearts. Hence, the number one independent tourism website for Slovenia was born!
Our unique selling point is our prompt and personal service as we strive to present the most useful information about Slovenia and beyond. We also promise to reply to every single email we receive! So far we have helped people from all corners of the globe that have asked for our expert advice to plan their Slovenian holidays.
Always evolving, the website includes suggestions for tours, itineraries, car rental, transfers and accommodation.
Email us at
info@sloveniaforyou.com
today to start your fabulous Slovenian journey!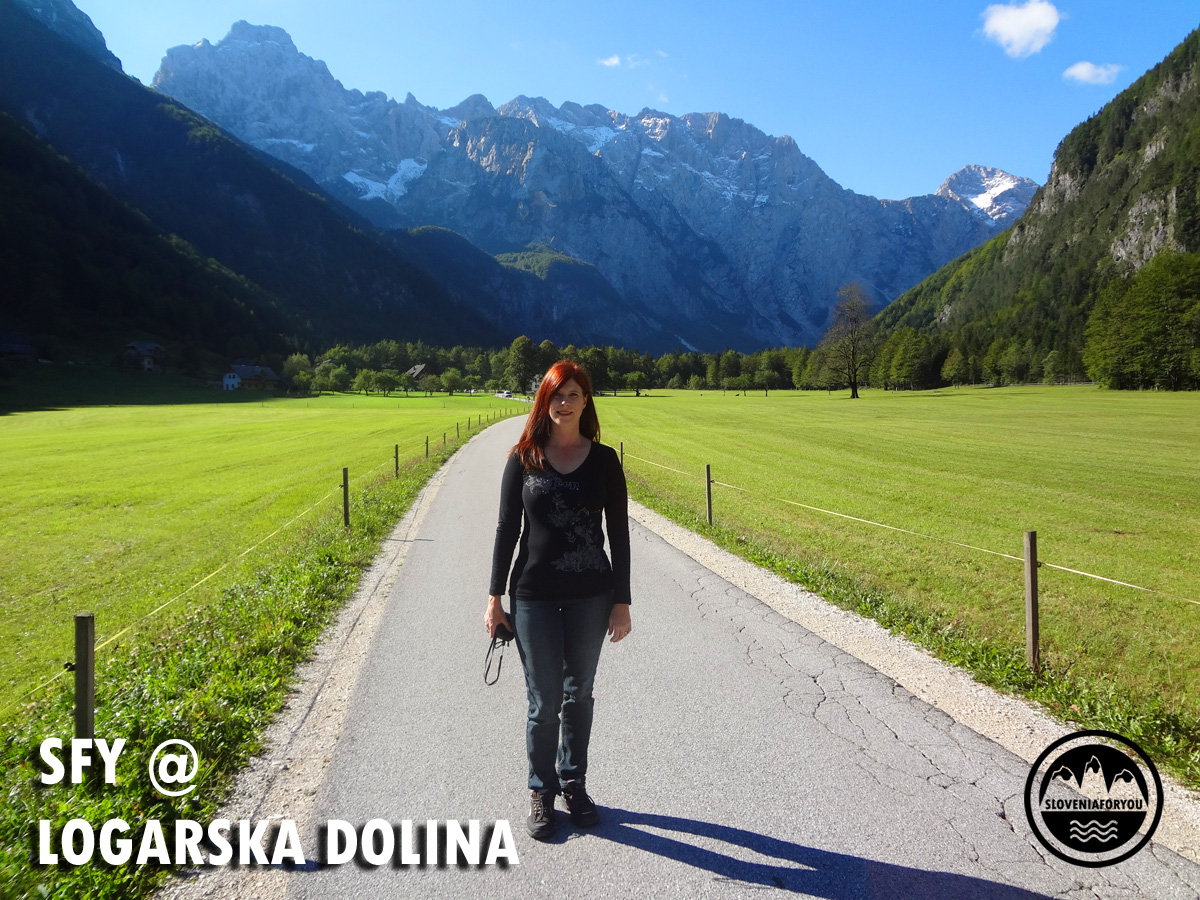 Sloveniaforyou Press Release:

EXPOSED! SLOVENIA HEADS LIST OF HOTTEST NEW DESTINATIONS
Website receives high number of hits from those eager to get the low-down on this exciting new travel hotspot.
Where is it and what's all the fuss about? Hidden in a cloak of perceived invisibility smack bang in the centre of Europe, Slovenia can easily claim the title of "the most indiscernible country in Europe". This is confirmed by asking anyone if they've heard of it or know of its whereabouts. Chances are you will either receive a blank response, or a vague attempt to locate it just west of Vladivostok.
The best kept secrets are soon exposed for what they are. You will struggle to find another country that has such diversity for such a small place. It's all here for the explorer: towering Alps, raging clear-water rivers, vast subterranean cave systems, rolling green countryside lined with grapevines as far as the eye can see, a vibrant coastline, medieval towns and cosmopolitan cities.
Recent enquiries to the website Sloveniaforyou.com have led the curious to find out more, and once they do, many are opting to cut short stays in other countries to cram more time into Slovenia. The feedback has been very positive. "Initially we thought we'll go for about five days and visit other neighbouring countries. However, after reading about some of the places, it sounded so lovely that we decided to spend our two week holiday in Slovenia instead." writes Patricia from Singapore.
Guests will be overwhelmed with things to see and do whilst in Slovenia. Magical locations like Lake Bled, Ljubljana and Piran are just waiting to be explored. Summer or Winter, rain or shine, there is always a festival or a stunning vista to be found around the next corner. The locals too are doing their bit by wholeheartedly welcoming tourists into their guest houses and tourist farms.
Sloveniaforyou.com was founded to become the number one source of independent tourist information for Slovenia. The site is dedicated to helping travellers plan their itineraries by offering a personalised service aimed at getting them the most out of their Slovenian holiday. The site can assist with general information, public and private tours, car hire, taxi transfers and accommodation. The site also welcomes reader participation so send in your comments and reviews!
Contact us for media coverage and all other enquiries about the website and Slovenia -
info@sloveniaforyou.com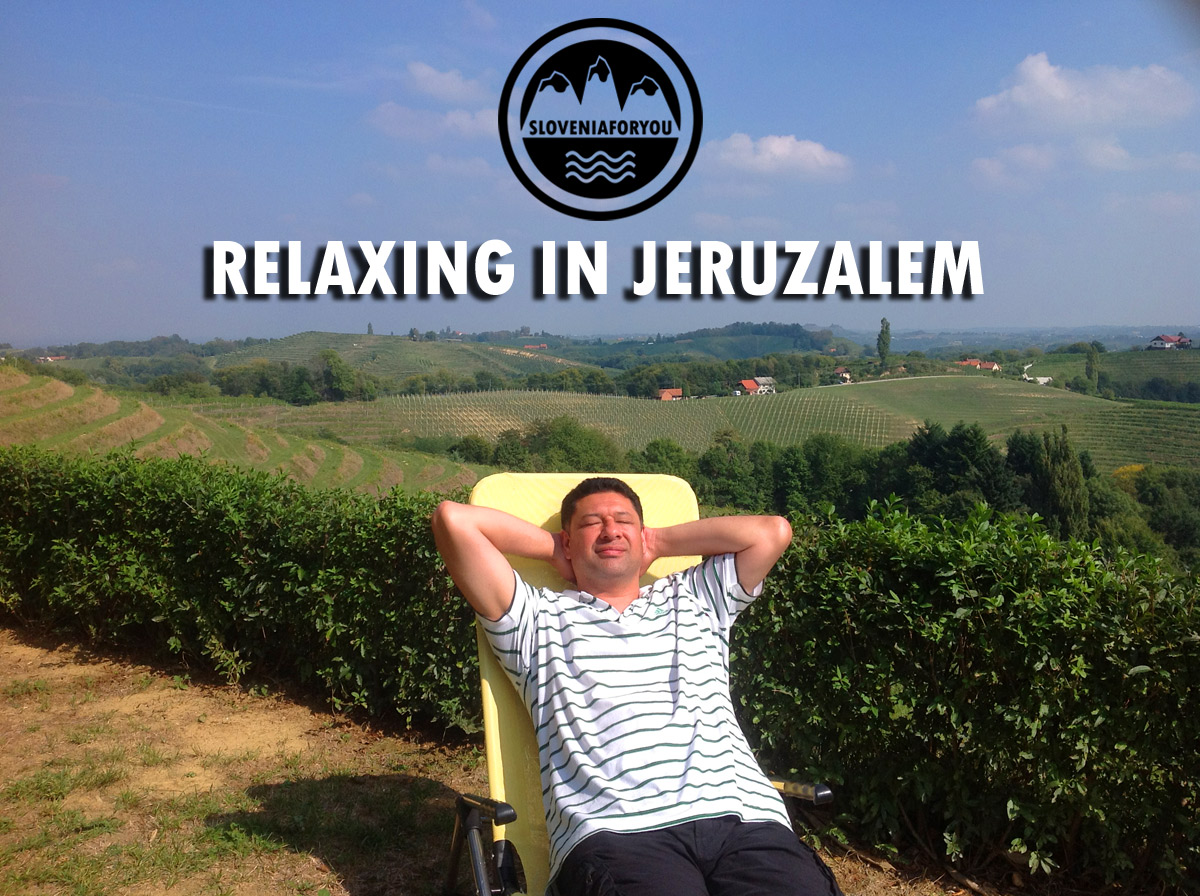 ---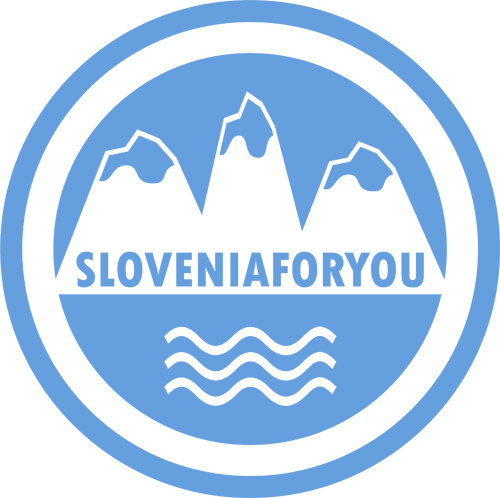 Book an exciting tour from our partners today!



Choose a service for your holiday from our affiliate partners!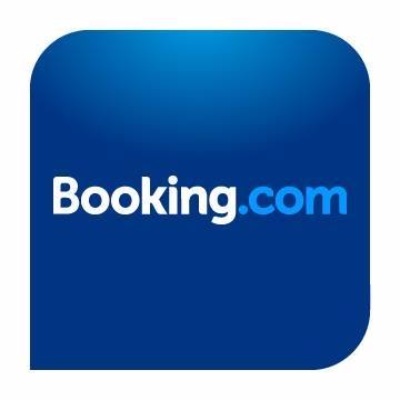 Accommodation Slovenia
Search for your ideal hotel, hostel, guest house or apartment in Slovenia and worldwide through our Booking.com link.
---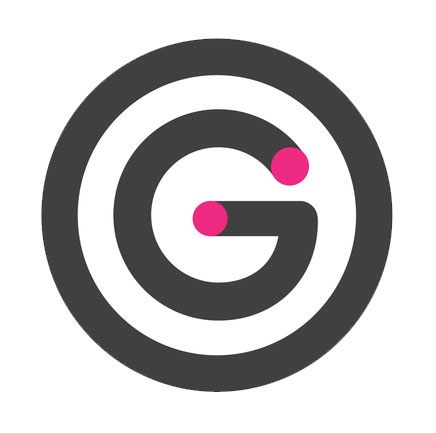 Goopti Transfers
Goopti offers the cheapest shared transfers across their network which includes Slovenia and neighbouring countries!
---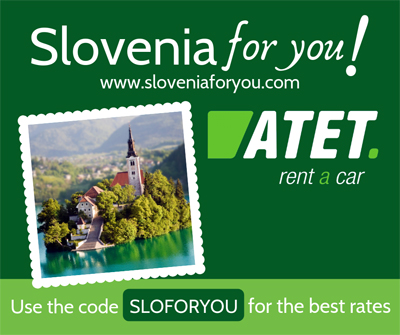 ATET Car Rental Slovenia
Book your Slovenian car rental with the best. ATET have offices in Ljubljana, Airport, Maribor & Koper.
Use code: SLOFORYOU in the booking for the best rates.
---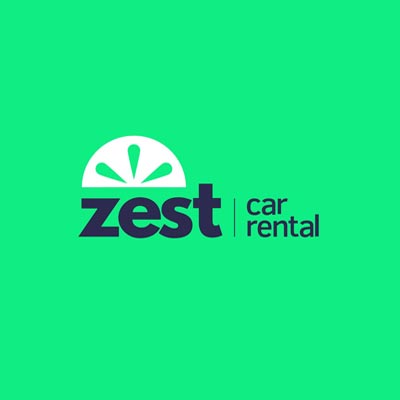 Zest Car Rental
Zest Car Rental is a great choice for car rental across Europe and the world, get a quote today!
---
请看看我们精心为您定制的团体和个人自助游览斯洛文尼亚的旅行安排,
如果您想预订,
请在这里给我们发电子邮件 Sloveniaforyou.com

Auf unserer Webseite finden Sie eine große Auswahl an öffentlichen und privaten Touren in Slowenien. E-mailen Sie Sloveniaforyou.com und buchen Sie Ihren Ausflug!

Dê uma olhada nas nossas ótimas opções de passeios por toda Eslovênia. Ha opções de passeios em grupos e também passeios exclusivos. Se quiser fazer uma reserva, basta enviar um email para nós aqui do Sloveniaforyou.com

---