ALL ABOUT US!
---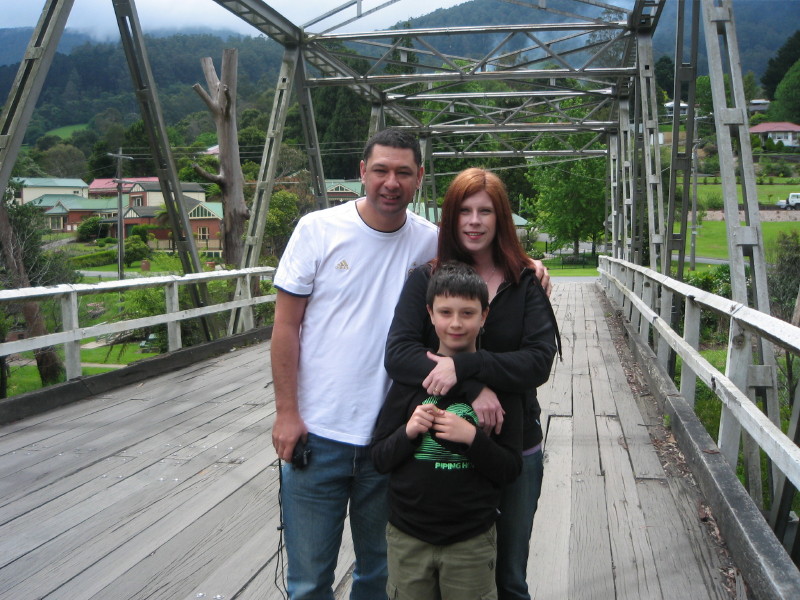 Co-founders of website Sloveniaforyou.com, Greg and Ronalee hail from New Zealand and Canada respectively.

With family ties to Slovenia, this beautiful country has captured our hearts and thus the number 1 independent tourism website for Slovenia was born.

Our unique selling point is our prompt and personal service as we strive to present the most useful and up to date information regarding Slovenia anywhere on the net. We also promise to reply to every single email request we receive! So far we have helped people from all corners of the globe who have asked for our expert advice.

Always evolving, the website now includes an online store plus suggestions for tours, itineraries, accommodation and car\taxi hire.



The Sloveniaforyou.com Collaborative Team:


Eva is the "go to girl". With her distinguished business background and her current position in the press, she has her finger on the pulse of everything that is happening in Slovenia.





Barbara is a YouTube sensation and her channel has thousands of followers. Her take on Slovenia and her daily life have seen her amass an army of loyal devotees. Check out her channel today
Barbara4U2 YouTube Page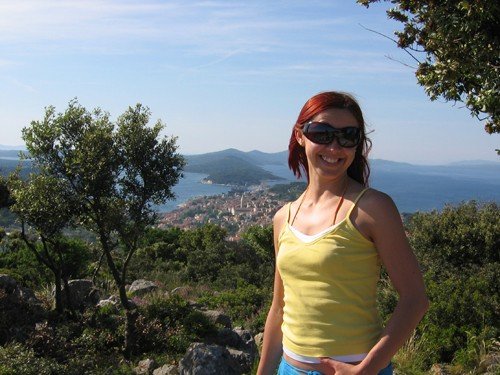 Tjaša is an experienced tourist informant and travel writer who works with the Slovenian and Ljubljana Tourist Boards plus is also involved with MadeInSlovenija.net and Spotted By Locals. Her love of photography has also seen her release her own set of brilliant postcards in the "Slovenia In Colours" collection.
Slovenia In Colours
SpottedByLocals


Damjana is our resident Primorska expert and comes from the beautiful wine region of Goriska Brda. She has a tourism\hospitality background so keep an out for new features on her webpage!
Damjana's Page



Sloveniaforyou.com Press Release:

EXPOSED! SLOVENIA HEADS LIST OF HOTTEST NEW DESTINATIONS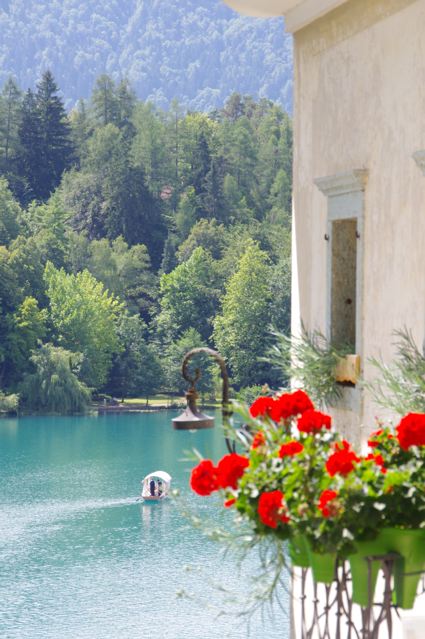 Website receives high number of hits from those eager to get the low-down on this exciting new travel hotspot. Where is it and what's all the fuss about? Hidden in a cloak of perceived invisibility smack bang in the centre of Europe, Slovenia can easily claim the title of "the most indiscernible country in Europe". This is confirmed by asking anyone if they've heard of it or know of its whereabouts. Chances are you will either receive a blank response, or a vague attempt to locate it just west of Vladivostok. But the best kept secrets are soon exposed for what they are. You will struggle to find another country that has such diversity for such a small place. It's all here for the explorer: towering Alps, raging clear-water rivers, vast subterranean cave systems, rolling green countryside lined with grapevines as far as the eye can see, a vibrant coastline, medieval towns and cosmopolitan cities.

Recent enquiries to the website Sloveniaforyou.com have led the curious to find out more, and once they do, many are opting to cut short stays in other countries to cram more time into Slovenia. The feedback has been very positive. "Initially we thought we'll go for about five days and visit other neighbouring countries. However, after reading about some of the places, it sounded so lovely that we decided to spend our two week holiday in Slovenia instead." writes Patricia from Singapore.

Guests will be overwhelmed with things to see and do whilst in Slovenia. Magical locations like Lake Bled, Ljubljana and Piran are just waiting to be explored. Summer or Winter, rain or shine, there is always a festival or a stunning vista to be found around the next corner. The locals too are doing their bit by wholeheartedly welcoming tourists into their guest houses and tourist farms.

Sloveniaforyou.com was recently founded to become the number one source of independent tourist information for Slovenia. The site is dedicated to helping travellers plan their itineraries by offering a personalised service aimed at getting them the most out of their Slovenian holiday. The site can assist with general information, public and private tours, car hire, taxi transfers and accommodation. The site also welcomes reader participation and has gallery and reader review sections.

Contact Greg and Ronalee for media coverage and all other enquiries about the website and Slovenia. info@sloveniaforyou.com