It's time for the Sloveniaforyou team to hit the road again and today we're reviewing Goopti's transfer service from charming Ljubljana to the grandeur of stunning Vienna.

Goopti provides transfers in their easily recognisable white vans between all the main centres in Slovenia and surrounding countries of Austria, northern Italy, northern Croatia and Hungary.

They specialise in transfers that connect all the major cities and towns and of course all the airports.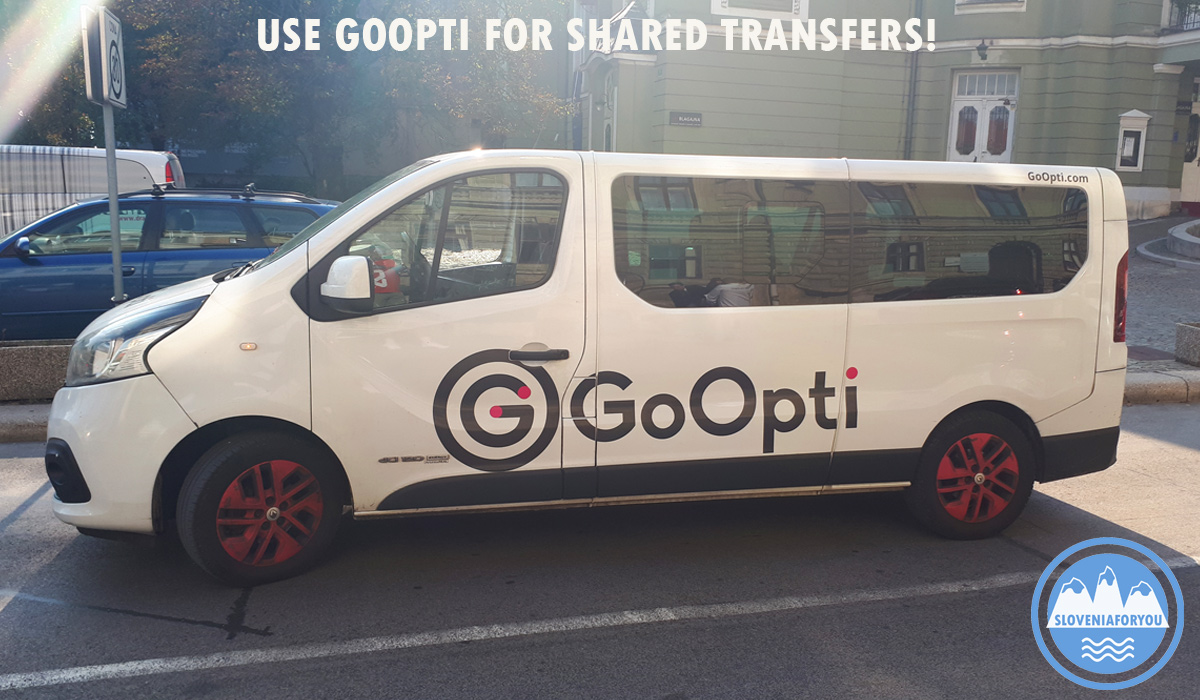 Use Goopti for the cheapest shared transfers!



The website is a breeze to use and you simply play around with your dates and times and book accordingly. You have the option of a shared or private ride and in general the earlier you book the cheaper it is. There is a surcharge for luggage and you can also add on extras like prams etc for a fee.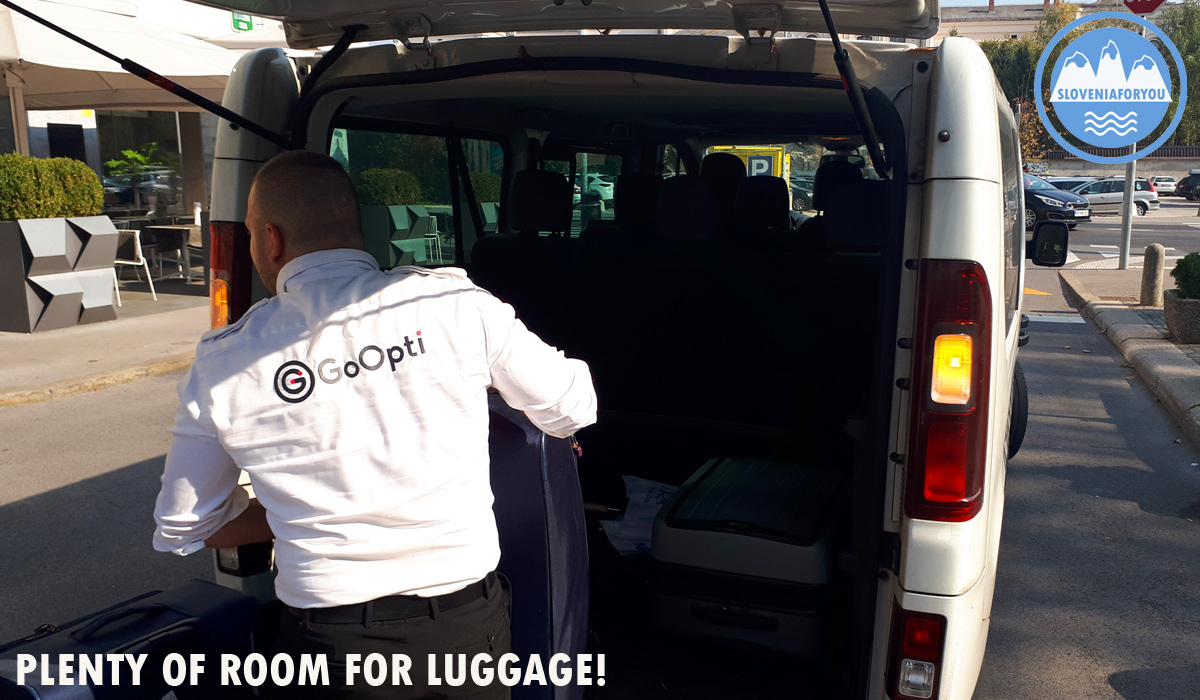 Plenty of luggage space in the Goopti vans!



With the shared option, you will be matched up with others travelling around the same time along that particular route. So for Ljubljana to Vienna you might have to pick up others in Ljubljana, Celje, Maribor or even Graz and then head onto Vienna. If you're on a budget then the shared option is a good bet. For exact departure times, you can opt for the pricier option.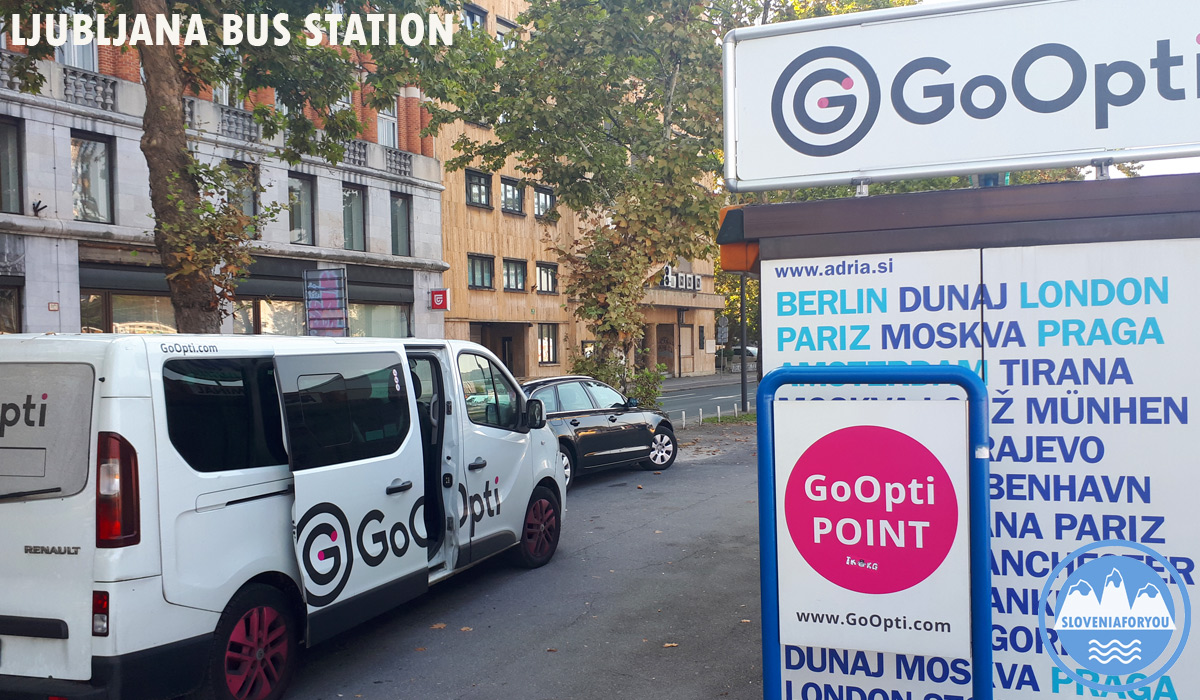 A day before they will send you a text comfirmation and one hour before they will send the drivers name and mobile number.
On this occasion we are the only passengers so we say goodbye to Liza and the team at the
Hotel Cubo
and head for the freeway. Our route today will take us along the main E57 freeway past Celje and Maribor before heading into Austria past Graz and finally Vienna.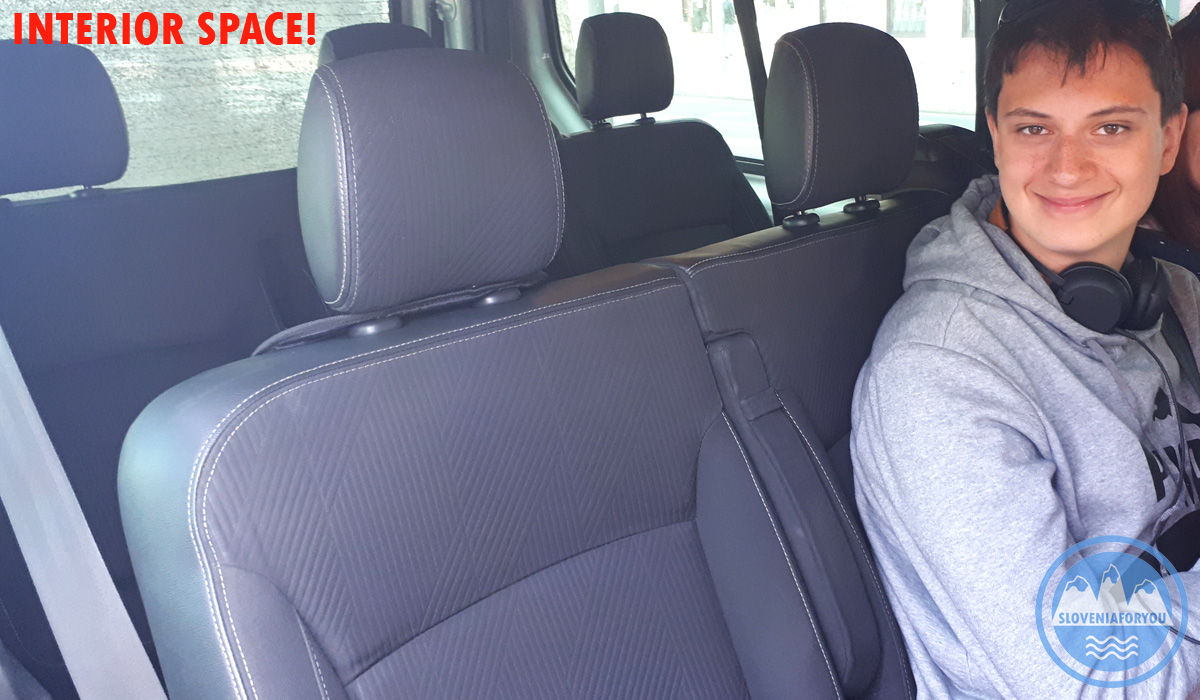 Its a 2-3-3 configuration inside!



Journey time is around 4 hours and will include one or two rest stops at roadside petrol stations to buy snacks and use the facilities. Our driver Miran knows the route well and advises us he will stop where the toilets are free so we don't have to pay the usual 50c fee. Thanks Miran!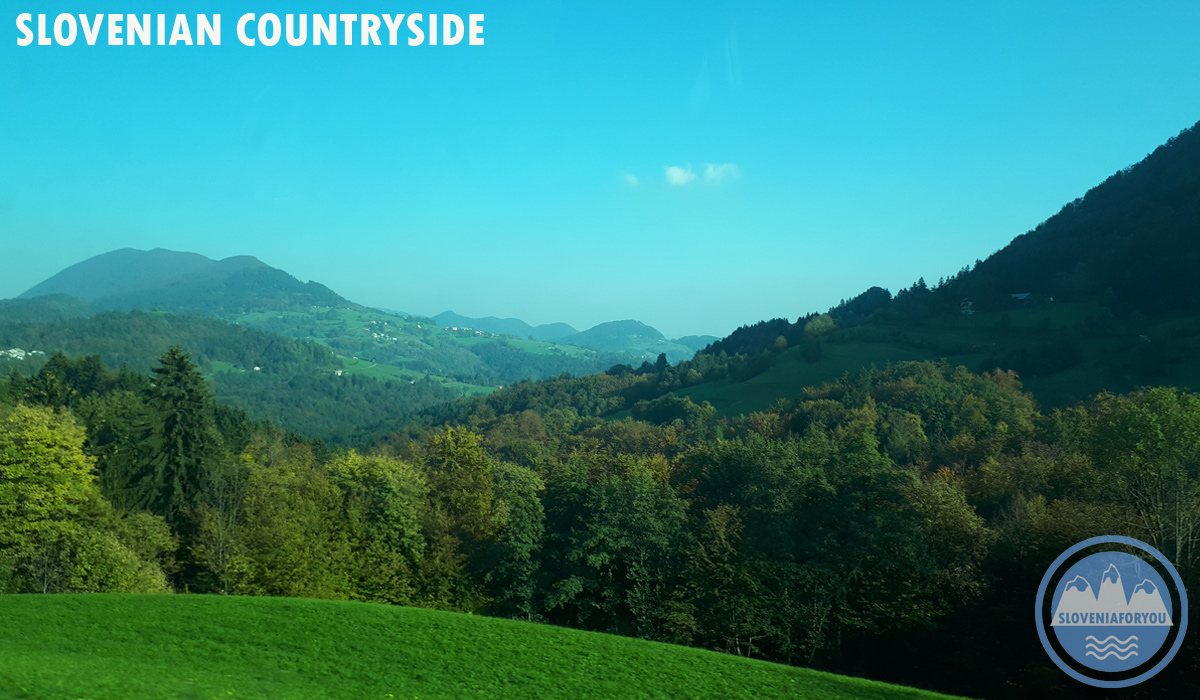 Slovenia has some amazing green countryside



There is no stop at the border but the Austrian official gives us a very thorough looking over before waving us through. The ongoing immigrant issue means the borders between Slovenia, Austria, Hungary and Croatia are still a potential crossing point and therefore still manned to some degree.
As a comparison, the train from Ljubljana to Vienna takes around 6-6.5 hours and is quite a comfortable ride with some stunning scenery. The advantage with Goopti is that it is faster, door to door and flexible with departure times whereas the train is restricted to one or two departures a day.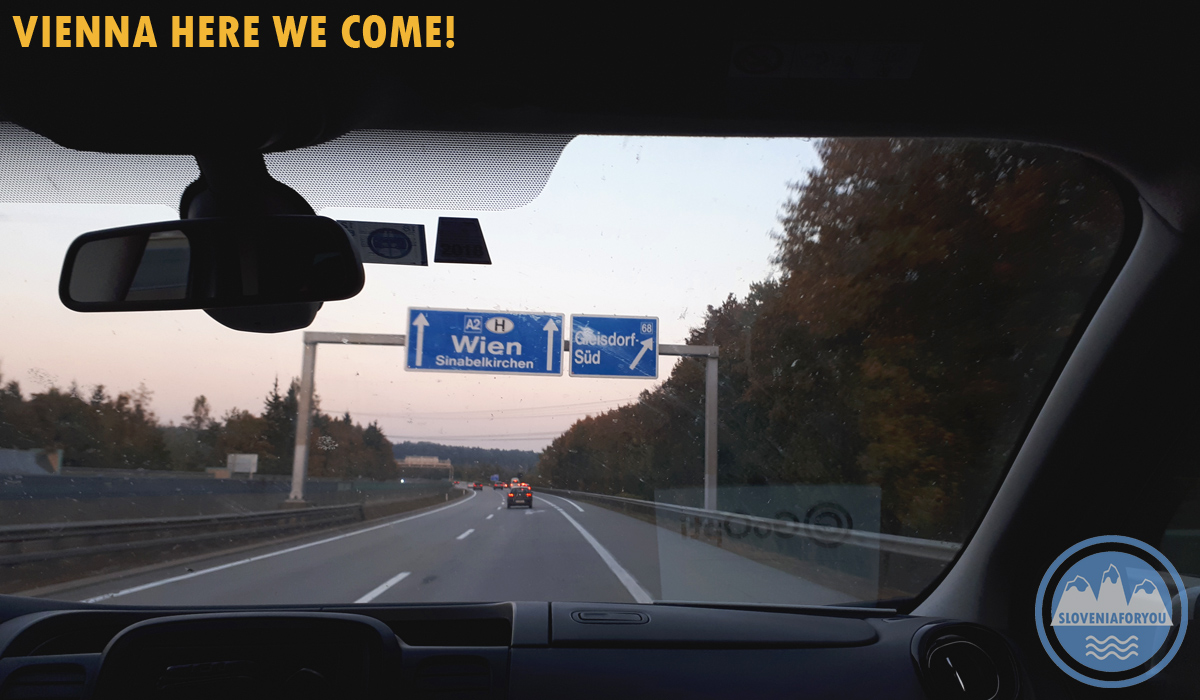 Wien, we are coming! Use Goopti for Vienna, Venice or Zagreb!



Greetings from Vienna and thanks Goopti!
Please use our
Goopti link
to get the best rates and to help keep the site going.
Popular routes include Ljubljana, Venice, Ljubljana Airport, Zagreb, Milano, Treviso, Bled, Salzburg, Vienna and Munich.
Sloveniaforyou wishes you a great holiday and if you have any queries, please email us at:
info@sloveniaforyou.com
Book your GoOpti transfer by clicking
HERE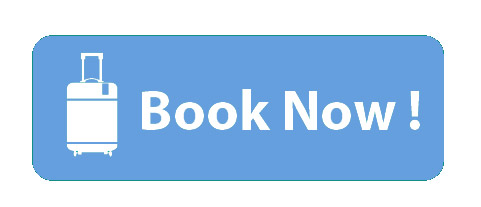 ---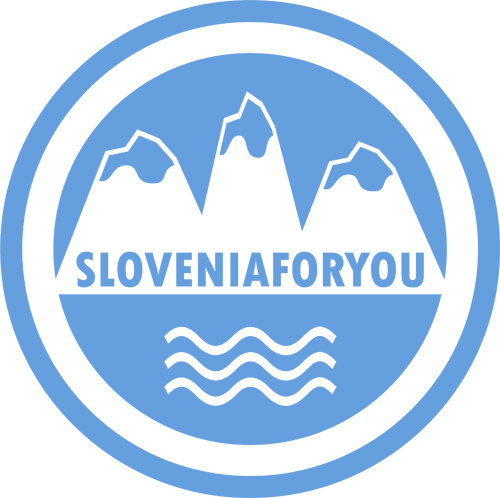 SFY Blog

YOU MAY ALSO LIKE......
---
Goopti Review - from Venice to Ljubljana
Cubo Hotel Ljubljana Review
---
Book an exciting tour from our partners today!


---
Choose a service for your holiday from our affiliate partners!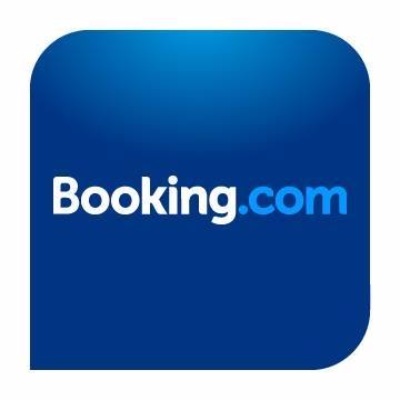 Accommodation Slovenia
Search for your ideal hotel, hostel, guest house or apartment in Slovenia and worldwide through our Booking.com link.
---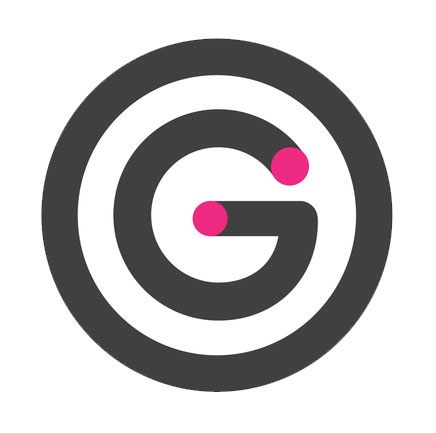 Goopti Transfers
Goopti offers the cheapest shared transfers across their network which includes Slovenia and neighbouring countries!
---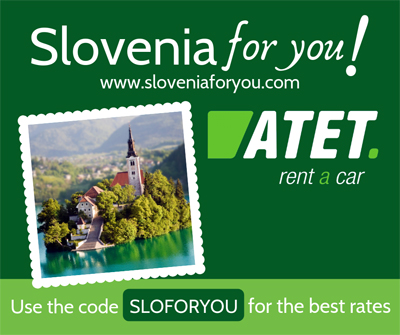 ATET Car Rental Slovenia
Book your Slovenian car rental with the best. ATET have offices in Ljubljana, Airport, Maribor & Koper.
Use code: SLOFORYOU in the booking for the best rates.
---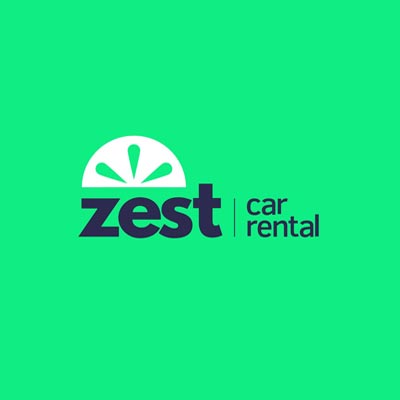 Zest Car Rental
Zest Car Rental is a great choice for car rental across Europe and the world, get a quote today!
---
如果你需要出租车接送服务,
包括在斯洛文尼亚境内各地,
或者斯洛文尼亚境外(威尼斯,
克罗地亚,奥地利) 请给我们发电子邮件,
我们将提供报价!

Benötigen Sie einen Taxi Transfer innerhalb Slowenien oder außerhalb (Venedig, Kroatien, Österreich), dann e-mailen Sie uns einfach für ein Preisangebot!

Se você precisar de translado para qualquer lugar dentro ou fora da Eslovênia (Veneza, Croácia, Áustria, etc.), basta enviar um email para nós aqui do Sloveniaforyou.com, que lhe faremos um orçamento imediatamente.

---