Transfers from Budapest, Hungary to Ljubljana, Slovenia
Sometimes you just want to get somewhere by the
most direct route
and not worry
about train or bus schedules.
Sloveniaforyou only works with the
best transfer partners
to provide you with a quality transfer to the locations listed.
Transfers - Noticeboard
We are currently looking for those travelling on these transfer dates.
Please
email
for the best rates:
---
Private Transfers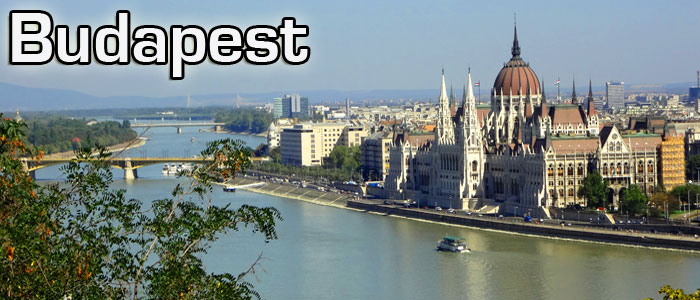 Budapest is an amazing city that sits on the stunning Danube River. If you're leaving or heading to Budapest and need a direct transfer, contact us and our partner will book you in.
To book a transfer
for the routes below or to request an alternative transfer in Slovenia and abroad,
send us an email
supplying your name, number of passengers, route, luggage quantity, time and date. We will get back to you immediately with a quote.
Email us at info@sloveniaforyou.com
---
Budapest to/from Ljubljana
---

- Transfers are vice-versa (eg Ljubljana to Budapest same as Budapest to Ljubljana)
- Quotes given are per van/car, not per person.
- Please supply all relevant details (no of people, dates etc.)
- Please note a surcharge per hour applies for waiting hours eg Lake Balaton
- Night transfers incur a surcharge from hours 2300-0500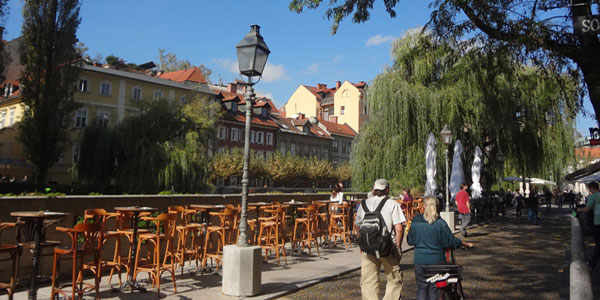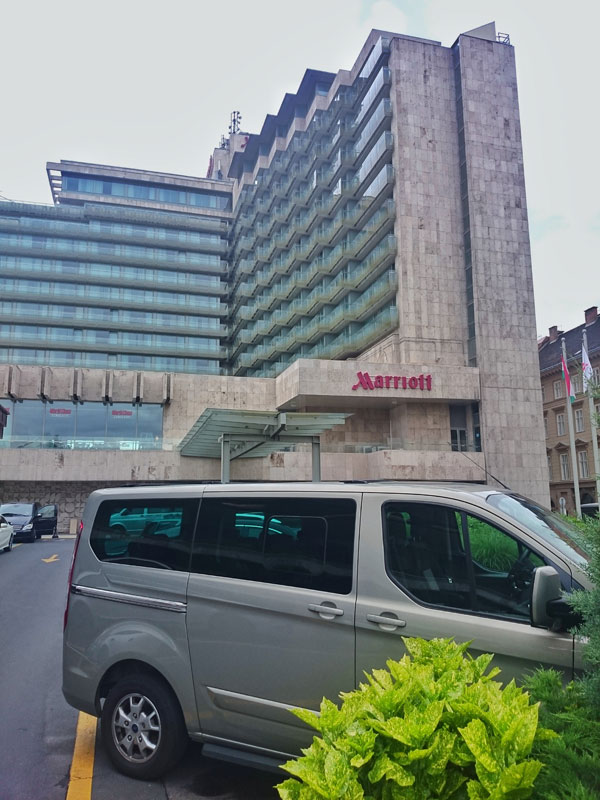 'Dragan, It was a real pleasure to travel with you. And the train experience was a real and greateful surprise for us. We must also thank your punctuality and reliability in service. Be sure when we return to Slovenia to have your services.'
- Sebastia (Spain)
'Dragan was so accommodating, professional, flexible and full of fun..a superb person to go on tours with! To date, whenever we talk about our trip, we talk about Dragan too!'
- Shalindra (Sri Lanka)
Taking you to the Marriott Budapest, choose Sloveniaforyou!