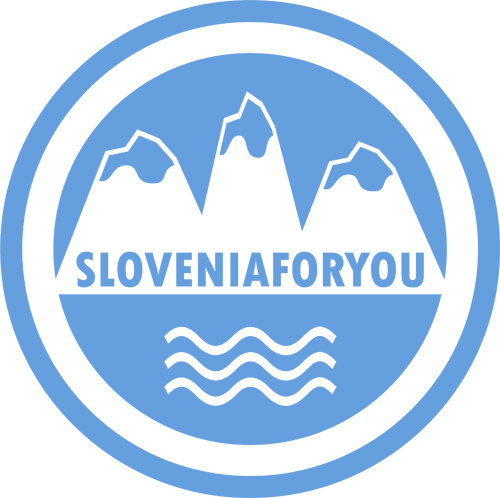 City Guides

Browse our city guides for information on what to do and a lot more!
---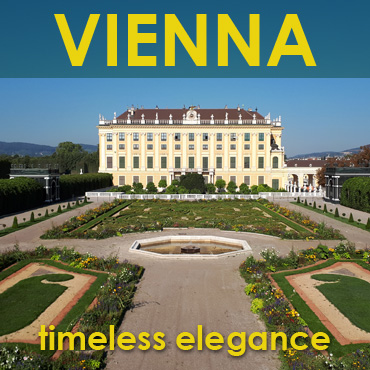 ---
Don't let its size fool you, Slovenia really packs a tourism punch when it comes to diversity and activity. From east to west and north to south, all of Slovenia's regions offer the tourist something different to discover and enjoy. Pack your bags as your incredible adventure begins here….

Where to go and what to see? What are Slovenia's major attractions? Read on....
Ljubljana

The jewel in Slovenia's crown is its vibrant and cosmopolitan capital that will entice you and draw you in. Sitting under the watchful eye of the castle, Ljubljana has something for everyone and it is about as laid back and charming as any leading city can get. Visit a museum or just admire the world go by at the many riverside cafes, life here can be as fast or slow as you like. But be warned, Ljubljana may just capture you so that you may not want to leave!


Lake Bled and Lake Bohinj

Slovenia's number one tourist destination should be your number one destination as well.

Lake Bled is simply a magical place. It is postcard perfect and waiting for you. Walk around the perimeter and soak in the beauty from all angles.
The view from the castle is jaw dropping and a pletna ride to the island is tres romantique! Down the road, Lake Bohinj is just as scenic and a lot larger than Bled. It sits calm and eerie on the edge of the Alps and the Triglav National Park, calling out to nature lovers the world over. Spectacular. Throw in Mount Vogel, Stara Fuzina, Radovljica and Vintgar Gorge and you're set for an amazing visit!



Kranjska Gora

Slovenia's premier ski resort becomes electric when it hosts big World Cup events and the famous Ski Jumping at nearby Planica. During the rest of the ski season, KG welcomes enthusiasts of all ages and levels to hit the slopes and have as much fun as you can handle. In the warmer months KG is a great place to unwind and enjoy the spectacular alpine scenery. The Vrsic Pass links KG with the Soca Valley and is a fantastic drive if you have the time.



Soca Valley

Stretching from Soca down to Nova Gorica, the emerald green Soca River will captivate you with its amazing colour and beauty. It will come as no surprise to find that the area is the Adventure Sports capital of Slovenia but there is truly something here for everyone.
If you can take your eyes away from the Soca, then perhaps you might indulge in white water rafting, kayaking or canyoning? How about paragliding, climbing or ziplining? Those who find the mention of those words too strenuous can simply find the hundreds of kilometres of pristine country walks that surround the region. But its not all outside, Kobarid has some of the finest restaurants in Slovenia and visits to Bovec and Most Na Soci will leave you wanting more...have a great time.



Karst Region

The underground world adds yet another dimension to Slovenia's geographic landscape and don't the tourists love it. Postojna Caves is Slovenia's most popular attraction and thousands come to marvel at the stupendous stalagmites and stalactites. Predjama Castle is no less spectacular and makes a great double bill when visiting Postojna. Purists will claim that the Skocjan Caves are the real deal when compared to Postojna and they might have a point. This amazing cavern is one of the largest in Europe and it is the sheer size that impresses. Equine enthusiasts will make straight for Lipica Stud Farm to see the famous Lippanzer stallions go through their paces. See the farm and stay for the show, another great place to add to the list! The Karst is famous for its Teran Wine and the making of Prsut (prosciutto). Suffice to say you shouldn't go hungry or thirsty around here!



Piran and the Coast

The Slovene Coast…Short but sweet it is.
The Slovene Coast doesn't take long to cover, but who's rushing? Piran is a beautiful and quaint town that juts out into the Adriatic as if to meet the sunset. The Venetian style housing and the narrow laneways are a joy to get lost down. If you're not staying here you're probably in nearby Portoroz. The Port of Roses is Slovenia's answer to Cannes with a plethora of high rise hotels with large swimming pools and people with large wallets to match. The main street is lined with lots of restaurants and the beach is clean and packed to the rafters in summer. Closer to the Croatian border are the saltpans that used to be the lifeblood of the area. The old towns of Koper and Izola make fantastic diversions and so does the interior where hilltop villages dine on fresh olive oil, wine and seafood.



Maribor and Ptuj

The East is calling you to see yet another side of Slovenia. Maribor is the 2nd largest city and it is a very quiet place when compared to Ljubljana. The claim to fame here is the famous 400yr old vine that can be found down by the riverfront also known as the "Lent" area. The wine theme continues as you back into town and visit Vinag, an enormous underground cellar that is quite astounding. For those wanting a stunning view of Maribor and the plains, head for the Pohorje where you can take a gondola to the mountain top. A buzzing ski resort in winter, this is a mountain biker and hikers paradise during the rest of the year. Heading a little south we reach Ptuj, Slovenia's oldest town with a beautiful castle that describes the rich history of this town throughout the ages. It also has a delightful old town and riverfront views. Come in February for the famous Kurent Festival. If you have time, travel further afield to the wine regions of Jeruzalem and Haloze.



Logarska Dolina

Logarska Dolina with the soaring Alps as a backdrop, the Logarska Valley is one of the most beautiful places you will ever see! The location is quite remote and a car is needed, but if you want to get away from it all, breathe in the fresh air and go for long glorious walks followed by traditionally cooked dinners, this is a great place to come.



Lasko and Spa Resorts

Spa Resorts…Slovenia has many great spa resorts all over the country so we cannot pinpoint them to any particular region. People come for medicinal purposes, to relax and of course, to pamper themselves. While the parents are enjoying a deep tissue massage, the kids will no doubt be having the times of their lives at the pools or engaging in the other activities on offer.


So, a Spa holiday or some of the other choices above? Slovenia throws up its first challenge to the holidaymaker. The attractions and locations listed above are likely to be your first choices if you're planning your inauguaral visit to Slovenia.

If you have time or plan to return again, these are other places we highly recommend you investigate: Skofja Loka, Kranj, Kropa, Goriska Brda, Idrija, Cerkno, Vipava Valley, Stanjel, Socerb, Hrastovlje, Lake Cerknica, Sneznik Castle, Rakov Skocjan, Ljubljana Marshes, Kamnik, Velika Planina, Volcji Potok, Slovenske Konjice, Rogla, Celje, Lasko, Brezice, Podcrtrtek, Rogaska Slatina, Koroskem, Jeruzalem, Goricko Park.

Click on the locations on the left hand bar or choose from our related services.

The beauty of Slovenia's attractions, plus the discoveries you make yourself along the way, will make for an unforgettable holiday. Slovenia is for you!


---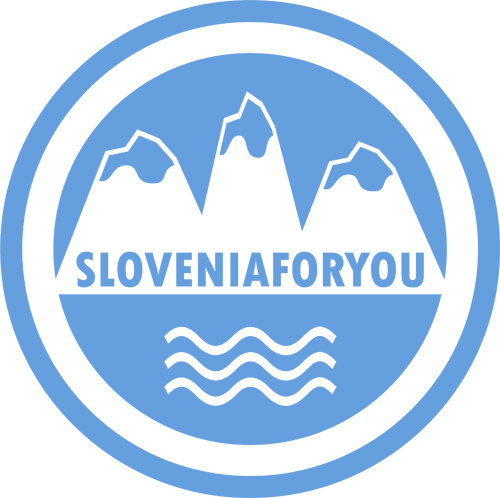 Book an exciting tour from our partners today!



Choose a service for your holiday from our affiliate partners!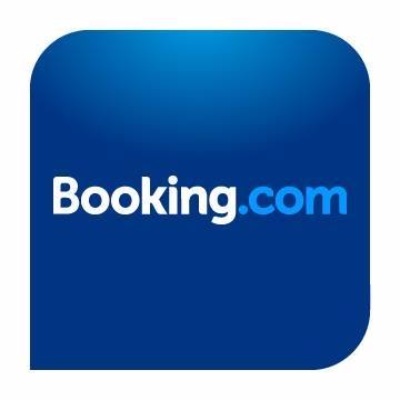 Accommodation Slovenia
Search for your ideal hotel, hostel, guest house or apartment in Slovenia and worldwide through our Booking.com link.
---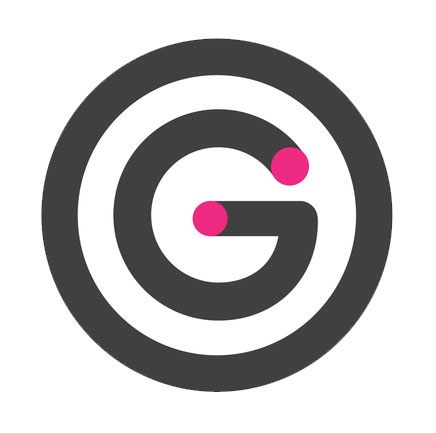 Goopti Transfers
Goopti offers the cheapest shared transfers across their network which includes Slovenia and neighbouring countries!
---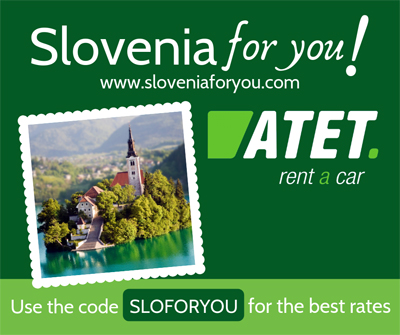 ATET Car Rental Slovenia
Book your Slovenian car rental with the best. ATET have offices in Ljubljana, Airport, Maribor & Koper.
Use code: SLOFORYOU in the booking for the best rates.
---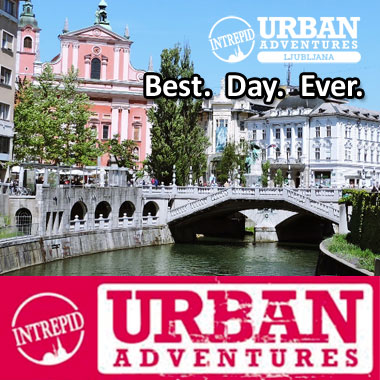 Urban Adventures
Book a great tour in Slovenia and neighbouring places like Venice and Vienna through Urban Adventures.
---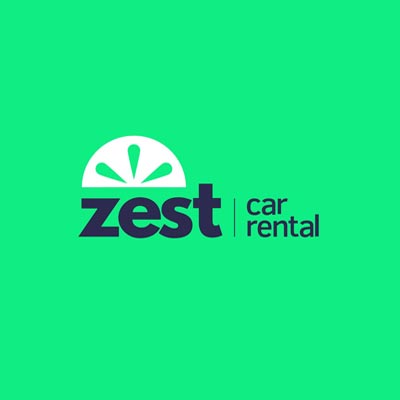 Zest Car Rental
Zest Car Rental is a great choice for car rental across Europe and the world, get a quote today!
---
请看看我们精心为您定制的团体和个人自助游览斯洛文尼亚的旅行安排,
如果您想预订,
请在这里给我们发电子邮件 Sloveniaforyou.com

Auf unserer Webseite finden Sie eine große Auswahl an öffentlichen und privaten Touren in Slowenien. E-mailen Sie Sloveniaforyou.com und buchen Sie Ihren Ausflug!

Dê uma olhada nas nossas ótimas opções de passeios por toda Eslovênia. Ha opções de passeios em grupos e também passeios exclusivos. Se quiser fazer uma reserva, basta enviar um email para nós aqui do Sloveniaforyou.com

---