Other varieties produced include:

Welshriesling -
variety of Italian Riesling, scent distinguished by a wide range of fruit and blossom fragnance. Its taste is very fruity, harmonic and drinkable, but from here on, senses that indicate its width and fullness, continue. Characteristic is its pleasant acidity, which emphasizes a fruity taste in every drop that leaves a pleasant sensation and long-lasting aftertaste.

Rheinriesling -
A wine variety produced on selected grounds for various bottlings. Characteristic of all of them is the preservation of variety purity and mineral containment, a reflection of soil and position under the southern hillside of the majestic Pohorje. Wine complexity is given by smaller vine load, along with conscientious and attentive work of winegrowers and cellarmen. Wines are distinguished by harmony, freshness and drinkability , which is the result of acidity ratio and different sugar remains at different bottlings. Ripening in bottles gives wines an extra interest and selectivity.

Pinot gris -
Deep straw yellow color with pink accents, typical of Pinot Noir, which was cold macerated (12 hours). Fermentation at lower temperatures and grape must, squeezed from hand picked berries, gives the wine an open, fuity variety scent. Adjusted proportion between acids and sugars along with distinctive variety are felt at the first draught, continues into a medium long aftertaste. The wine is drinkable, youthfully fresh, smooth and one spoils themself with every taste.

Traminer -
The vines bare only one kilogram of grape, which results in a strong variety of characteristics and high sugar levels in grape extract. The wine boasts a delicate variety of fruity flavours. The taste is pure, rich and intense. Low acidity in combination with low sugars leaves a pleasant feeling of balance and harmony. It is ideal for immediate consumption, but it will taste just as well in years to come.

Sauvignon -
The exciting wine is distinguished by a typical Sauvignon flavour that is unique to southern Pohorje hillside grounds. Fresh herbal notes taste lively in the mouth with hints of currant. The intensive taste is completed with fresh juicy acidity and a long and pleasant aftertaste. It is very convenient for drinking within one or two years.

Chardonnay -
Yellowish-gold color at the beginning points to an interesting wine. Promising, fruity fragrance is released soon in the fruity-floral aroma that enchants. In the mouth it is pleasant, first impressions continue and completes the pleasant acid. Wine has freshness, fruitiness and is full, juicy and delicious. Ten percent of the wine was matured for three months in local barrique barrels, the rest in stainless steel tanks.



Special Wines:

Blue Franconian-
Blue Franconian has a very intense and concentrated deep ruby red colour. In its scent you will first notice fruity perceptions and afterwards it develops an aroma of roasting and spices. It feels lively in the mouth, balanced, full, and quite harmonic. Tannins are still juvenile, but guarantee quality wine development. Top-level Blue Franconian is ripened in a big oak barrel for nine months with preserved recognition and nobleness.

Rose Blaufrankisch-
They cool the grapes down to 8 degrees Celsius and gently squeeze them, so they keep their gentle aroma and freshness. Long lasting grape maceration is avoided to avoid excessive colour elimination. After alcohol fermentation the wine lies for a few weeks on fine sediments, which gives it additional body. The Wine is of a sparkling rose-colour, with an intense aroma. Fresh sourness is balanced with an elegant fruity and long-lasting aftertaste. It is appropiate for hot summer days and immediate consumption. It is best consumed within a 2 year period.


---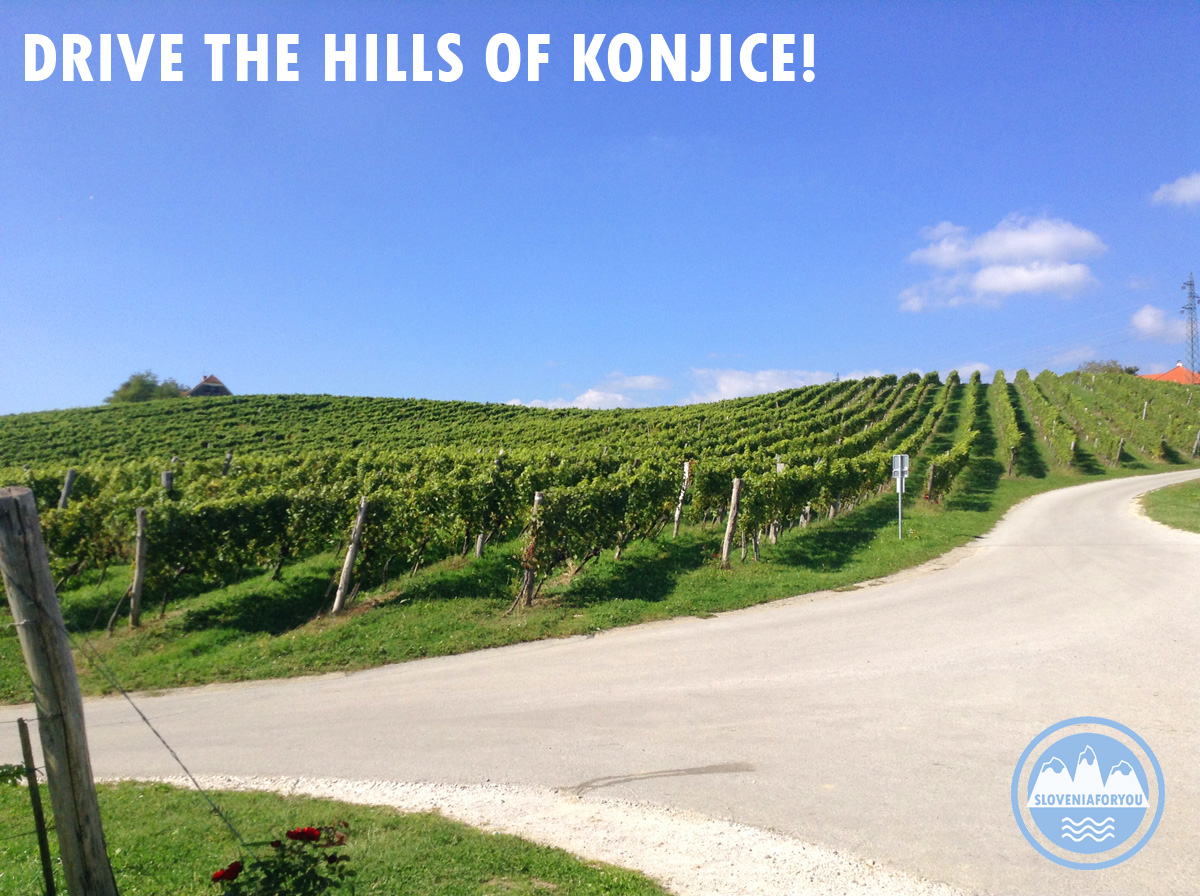 SLOVENSKE KONJICE WINE TOURS
SLOVENSKE KONJICE + JERUZALEM
---
What's this tour all about?
See the gorgeous rolling vineyards at Slovenske Konjice and visit the famous winery here if available. Then onwards to the mesmerising wine country around Jeruzalem where we visit another local winery to sample their wares. This is a fantastic day out! (** Please note if Konjice is unavailable this will be substituted with stops in Maribor and Ptuj).
What is the cost?
Private tour - can be booked for any day with our partner if wineries are available.
1-2 people - from 360€ per tour
3-5 people - from 420€ per tour
6-8 people - from 460€ per tour

Tastings
Konjice - from 15€ per person
Jeruzalem - from 10€ per person
Maribor - from 9€ per person
Ptuj - from 8€ per person

How do we book?
Simply email us your details:
tourname (Konjice+Jeruzalem), name, date, number of people, location, mobile number, any sightseeing preferences.
We will get back to you quickly with a quote!

---
WHERE TO STAY?


Next to the golf course and the Gric Restaurant, the Wine Grower's Mansion is a designated cultural heritage building and offer tastefully furnished apartments with vineyard views. Amid the Škalce vineyards there is the Zlati Grič restaurant. The restaurant serves gourmet cuisine and a wide range of fantastic wines. The centre of Slovenske Konjice is 800 m away. Book today!



---
"Very nice acccommodation, amazing area in the hills above Zrece. Peaceful place. Very good breakfast, diverse and great quality, it was really delicious. Nice and kind staff. The view is amazing!"




---
"It's close to Rogla ski resort, the scenery around the house is stunning! Hosts were very helpful and breakfast with home made produce and was delicious. Beds were comfortable, everything was clean, including sheets and towels. Kitchen is equipped with almost all the necessary cooking appliances. Altogether it's totally worth the price!" Book today.



---
"Super friendly host. The host communicates very well in English. Very well equipped apartement and kitchen. Quiet and silent apartment. Everything was spotless. Very often when my wife and I are travelling we ask ourselves, would we come back to this apartment? The answer is definitely yes, we are happy to rent at a later occasion. It is my pleasure to recommend the apartment and the host."



---
"Family-run Agrotourism with 80% food produced at the farm including excellent white wine! Food is delicious, prepared from fresh local ingredients and if you come for a dinner you will be also served with a midday soup or lunchpacket!! High hospitality of Urska and her smiles makes a good start of every morning. The site attracts a diverse crowd of international and local guests with kids ready to enjoy farmlife and play in an entertaining and safe setting. We can only say: "Urska, Thank you for our wonderful time!!!" Book today!



---
LEADING ESTATES
ZLATI GRIČ


Close to the centre of Slovenske Konjice you will find the famous wine estate Zlati Grič. On 75 hectares of eye catching vineyards, they are continuing 800 years of vine growing in a unique landscape over their town of flowers and wines.

They offer wine tasting tours in their cellar which has a modern architecture design. They also offer accommodation facilities situated in a 15th century mansion overlooking the vineyards. And don't forget the restaurant, serving up a distinguished menu for hungry visitors from terraced seating overlooking the vineyards. Golfers will be surprised when playing at their challenging and superbly arranged golf course which is surrounded by sloping vineyards.

"In the middle of our vineyards is one of the most modern wine cellars. The subterranean building is 3.500 m2 big and has a capacity of 1.3 million litres. With its green roofing and only a few visible parts it is nicely incorporated into the existing wine growing landscape. Our basic approach to wine making is to preserve the taste and aroma of the grapes with as little as possible technological measures. During the tours we show our technological processes, present the main characteristics of our wines and inspire our guests to stop by at our shop."

All promotional text courtesy of their respective websites and photos credits to their respective owners.-


---
HISTORY
Škalce is one of the most beautiful and the best wine-growing lands. All of this falls under the Wine Region Drava-Maribor wine region, under the district slopes of Pohorje. In this area the vines were known to the Celts. and later the Slavs when they also realised the beauty of this land.

Slovenske Konjice has the oldest evidence of the existence of vineyards in the hills above Dravinjske and dates back to the year 1173 The general economic crisis in the years 1812-1818 covered the whole of Austria and also of course agriculture in the Dravinjske hills. As the price of wheat increased significantly, many wine-growers were forced to borrow funds or find themselves in trouble.

It was hoped that Agriculture would give new hope to the region so the rectory, landowners and farmers began to restore the vineyards. They started to plant quality grape varieties that had come from France. They are still well known: Riesling, Traminer, Muscat and Burgundy Wine ... So the quality was good and consequently the price! Winegrowers drank a little of their produce but most of the crop was sold. At the end of the 19th century there came a disaster. It was a new incurable disease from America - grape downy lice. Much of the crop was destroyed. It was said that most of the vineyards would not survive.

Today we can boast that Slovenian wine-making is developing fast. But always in a way where the higher priority is quality rather than quantity. The wine is much better than it was in the time of socialism. In the region we have several different wine producers, such as: Golden Hill (Zlati Gric), Brumec Viticulture, Wine Celcer, Publisher Viticulture, Viniculture and Viticulture Podkubovšek Krošl. For someone to participate in the local wine community association, the wine must be of a superior quality, be appropriately packaged with a label and the wine must achieve a medal at the Radgonski Agri - Food Fair.

Local wines have also achieved some recognition at the Ljubljana Wine Festival. Vineyards producing Wines processed solely from grapes of their own have complete control over the processing and the quality of the grapes and then laterthe nurturing of the wine in the wine cellar.

Harvesting is done mostly by hand in the area, from the vineyard to the wine cellar the grapes are transported only in special containers which hold up to 20 kg of grapes. This prevents undesired maceration, oxidation and eventual premature alcoholic fermentation. 80 percent of wine is white, while the rest represents Blaufränkish. This wine is distinguished by the freshness, aroma, fullness and harmony . Red wines are very fruity, dry, fresh and drinkable . Grapes grow naturally with minimal intervention and ripened until they contain the most expressive features and taste.

Locals wines like Konjiška wine have more than eight hundred years of tradition, which is confirmed in written sources in the French Order of the Carthusians Žiče Charterhouse (1164). Vines in the area are usually grown on medium/heavy sandy clay loam, which is reflected in the character of the wines. This typical type of wine is also assisted by the local climate, which includes an abundance of sunny days. In this group of quality wine growers, they produce a variety of white, red and blue Konjičan Frankinja.
---
CLIMATE
---
SOIL
---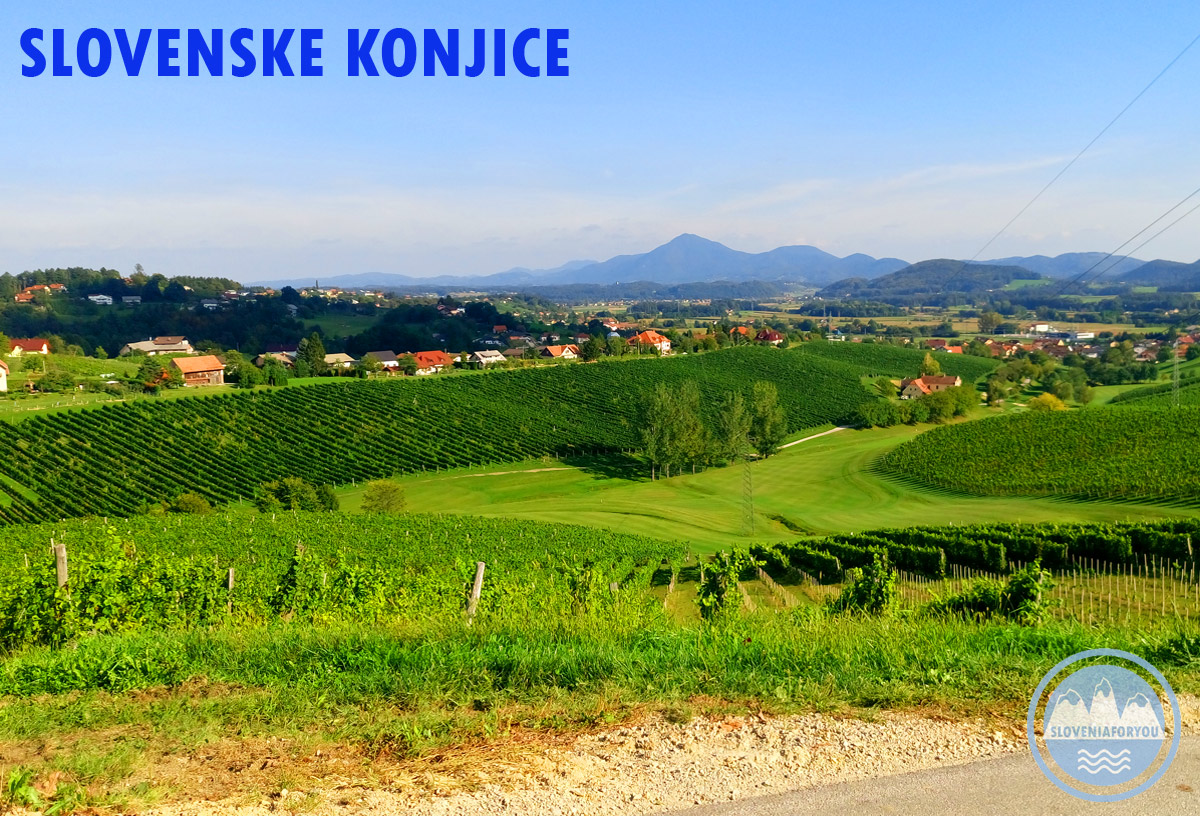 WINE TOURING

Please read this first!

Wine is serious business in Slovenia. The winemakers are passionate and genuine about their craft and love to convey this energy to all those who visit. Wine tasting is a fun, socialable and often educational activity and well worth the cost. For those who want a memorable private tour (note the emphasis on memorable, these are not meant to be drinking sessions!), we at sloveniaforyou only work with the most knowlegeble partners who can offer an above par Wine Experience.

We and our partners do not offer "pub crawl" type experiences as we feel this takes away from the true aspect of what Slovenian vinters work so hard to achieve. Our aim is to offer an opporunity for our guests to encounter Slovenian wine culture at its finest.

Ok, I'm staying in Ljubljana or Bled and want a great day out in Slovenske Konjice, what do I do?

Take one of partners amazing private wine tours of course!

Scroll up to the tours section to see the tours on offer. A total wine experience or some wine tasting combined with local sights. Either way its a great day out with an experienced tour partner who knows their stuff and are eager to show you this great region!
Email us to organise a private tour.

What if I'm staying in the Slovenske Konjice region and I don't want to drive or don't have a car?

Not a problem. If you are staying in Slovenske Konjice then we would assume you have a car but even if you don't or don't want to use it so you can wine taste, Slovenske Konjice is an excellent choice because the area is small and easily managed. Again, email us for a quote where our partners will pick you up and take you on a day trip with wine tastings.



---
CHECKLIST
Make sure if you're visiting the Slovenske Konjice wine region you check these off your itinerary!

> Visit Zlati Gric Winery
> Sit on the terrace at Zlati Gric restaurant
> Visit the Spa in Zrece
> Visit a winery and buy some local product
> Try local Varieties of White Konjičan and Pinot Gris
> Learn about biodynamic and organic winemaking
> Drive through the hills above Konjice
> Drive the scenic road from Zrece to Rogla
> Stay at a guest house like Smogavc with amazing views
> Take a relaxing hike/cycle through local villages & vineyards

Thanks for visiting Slovenske Konjice!

---
FESTIVALS
---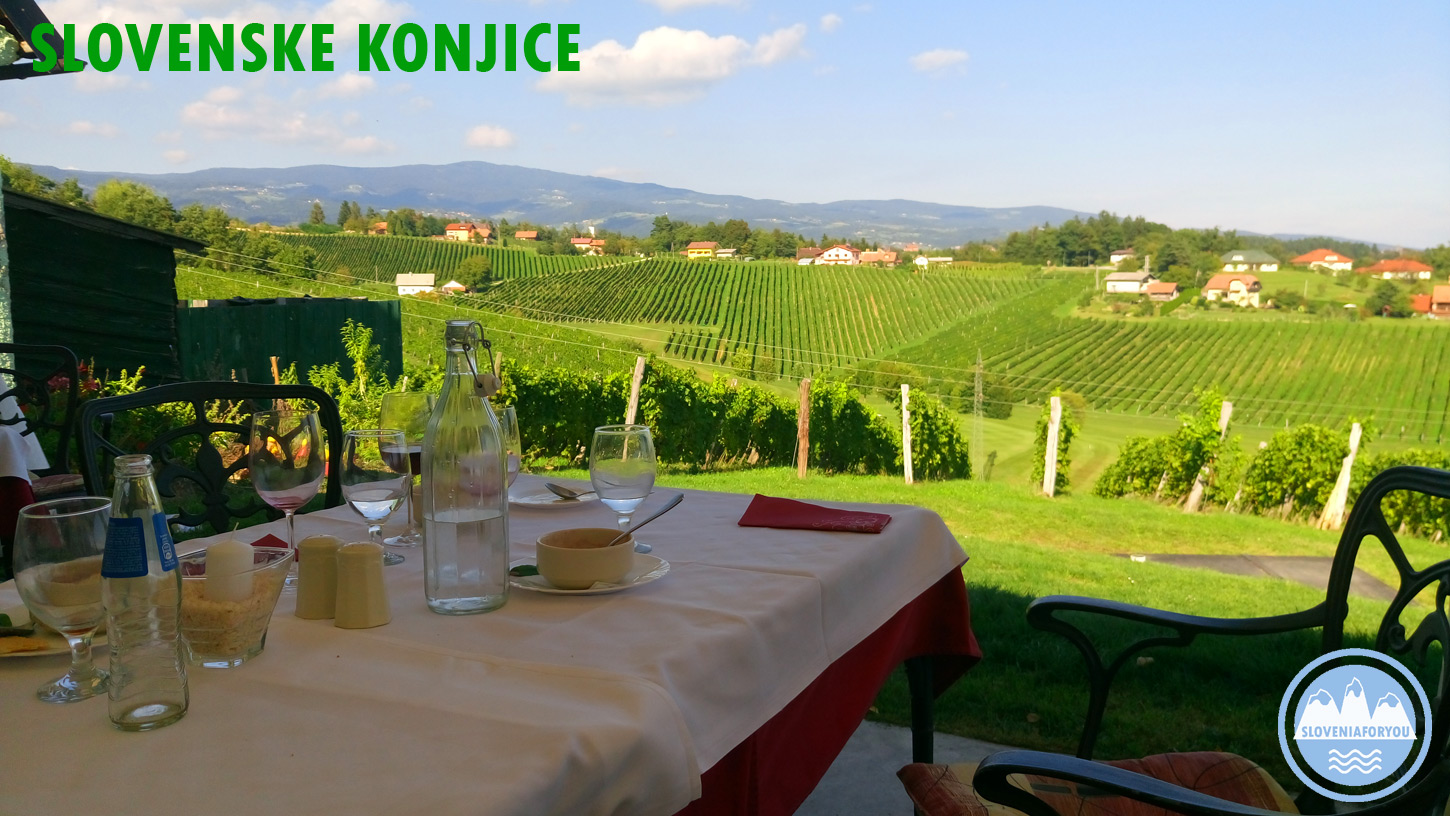 VIEW SLOVENIA'S OTHER WINE REGIONS


BIZELJSKO/DOLENJSKA - Famous for their repnice (underground wine cellars) and for the variety Cviček

GORISKA BRDA - Famous for their Rebula and Orange wines plus the local fruit.

ISTRA - Famous for their reds in particular Refošk and also try the olive oil!

JERUZALEM - Famous for its breathtaking hillside vines and fine whites!

KARST - Famous for the firey Teran and of course Pršut or Slovenian proscuitto.

MARIBOR - Famous for the Oldest Vine and beautiful local whites.

SLOVENSKE KONJICE - Beautiful vineyards and beautiful wines!

VIPAVA VALLEY - Famous for their Zelen and Pinela and beautiful countryside!



---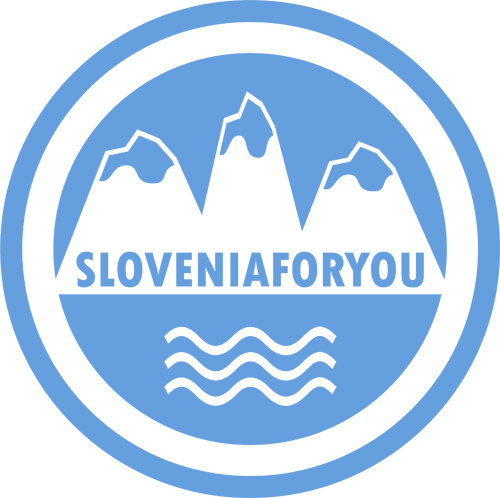 Book an exciting tour from our partners today!



Choose a service for your holiday from our affiliate partners!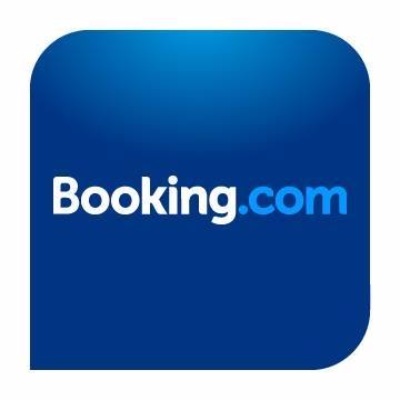 Accommodation Slovenia
Search for your ideal hotel, hostel, guest house or apartment in Slovenia and worldwide through our Booking.com link.
---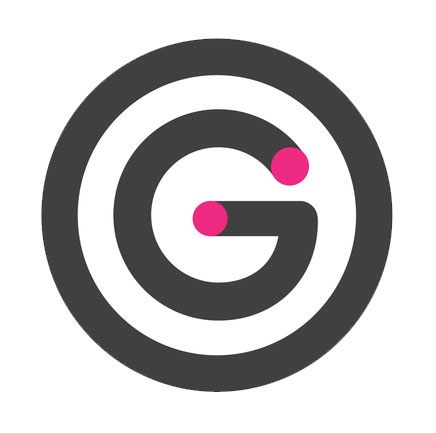 Goopti Transfers
Goopti offers the cheapest shared transfers across their network which includes Slovenia and neighbouring countries!
---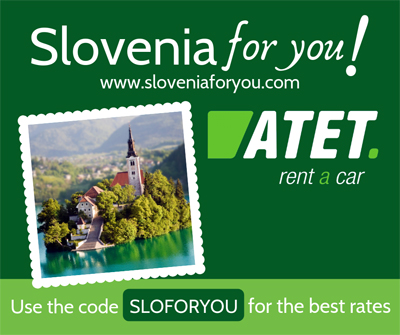 ATET Car Rental Slovenia
Book your Slovenian car rental with the best. ATET have offices in Ljubljana, Airport, Maribor & Koper.
Use code: SLOFORYOU in the booking for the best rates.
---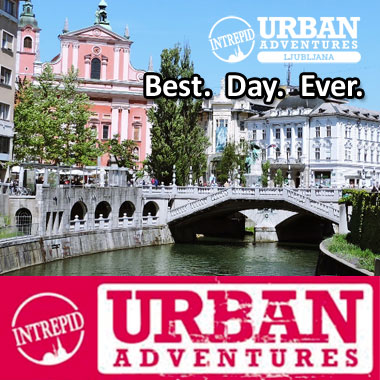 Urban Adventures
Book a great tour in Slovenia and neighbouring places like Venice and Vienna through Urban Adventures.
---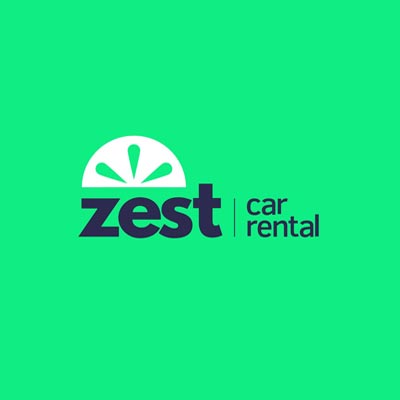 Zest Car Rental
Zest Car Rental is a great choice for car rental across Europe and the world, get a quote today!
---
请看看我们精心为您定制的团体和个人自助游览斯洛文尼亚的旅行安排,
如果您想预订,
请在这里给我们发电子邮件 Sloveniaforyou.com

Auf unserer Webseite finden Sie eine große Auswahl an öffentlichen und privaten Touren in Slowenien. E-mailen Sie Sloveniaforyou.com und buchen Sie Ihren Ausflug!

Dê uma olhada nas nossas ótimas opções de passeios por toda Eslovênia. Ha opções de passeios em grupos e também passeios exclusivos. Se quiser fazer uma reserva, basta enviar um email para nós aqui do Sloveniaforyou.com

---