Need a Car Rental in Slovenia?
Choose ATET every time!
Author: Sloveniaforyou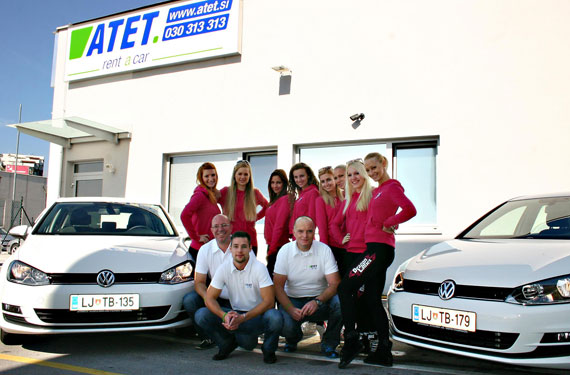 Everyone is renting with ATET!
If you are coming to Slovenia and need a car then the choice is easy. ATET are a locally owned company who are based in Ljubljana and have offices in Bled, Maribor, Ljubljana Airport and Koper.

Car rental can be a time consuming exercise but ATET try to make the process as painless as possible.

Its refreshing to find a local company that places customer service at the top of their list the way it should be. A lot of people would hesitate to use a local company in favour of the multi-nationals but ATET are a very well run outfit that has a new fleet and gives great service to back it up.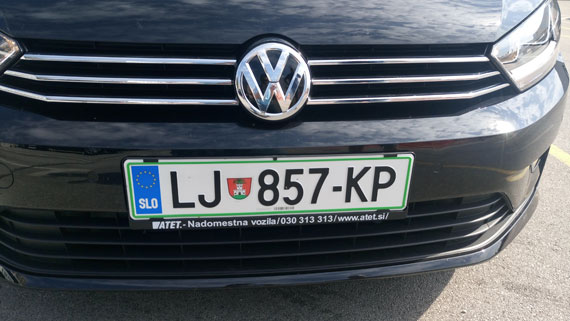 Offices at the airport make it easy if coming off a flight and its a similar story in Koper if coming off a cruise ship or just staying on the coast and Maribor if staying out east.

Whilst waiting for our car we noticed first hand the work ethic of those behind the desk. Our contact and friend Gregor confirmed this whilst we shared a coffee. "We try to reply to all emails as quickly as possible and give the best quote and information that we can"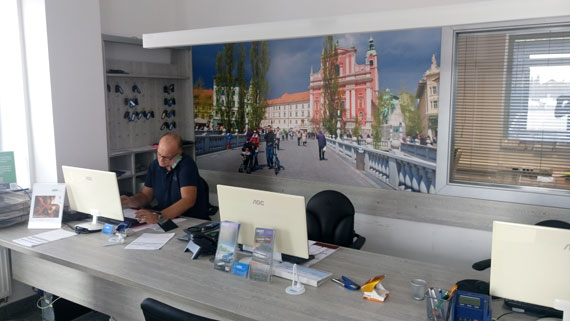 The new fleet was evident at their Ljubljana office and most of the cars are either brand new or 6 months to a year old. All car size groups are available with automatics and diesel versions very popular.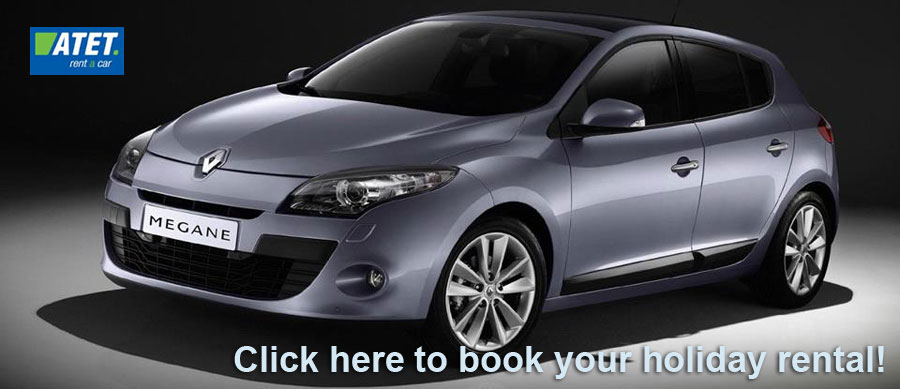 Rentals come with cross border cards, 24 hour roadside assistance, slovenian vignette sticker and additional zero excess insurance is available on request.

ATET will look after you whilst in Slovenia, but don't just take our word for it, you can look up their excellent reviews on TripAdvisor as well!


---
Book your ATET rental using code: SLOFORYOU and click
HERE