ATET Slovenia Review
Your no1 choice for car rental!
welcome
dobrodošli
Sloveniaforyou
Slovenia's no1 independent website!


---
If you are coming to Slovenia and need a car then the choice is easy. ATET are a locally owned company who are based in Ljubljana and have offices in Bled, Maribor, Ljubljana Airport and Koper.

Car rental can be a time consuming exercise but ATET try to make the process as painless as possible.

Its refreshing to find a local company that places customer service at the top of their list the way it should be. A lot of people would hesitate to use a local company in favour of the multi-nationals but ATET are a very well run outfit that has a new fleet and gives great service to back it up.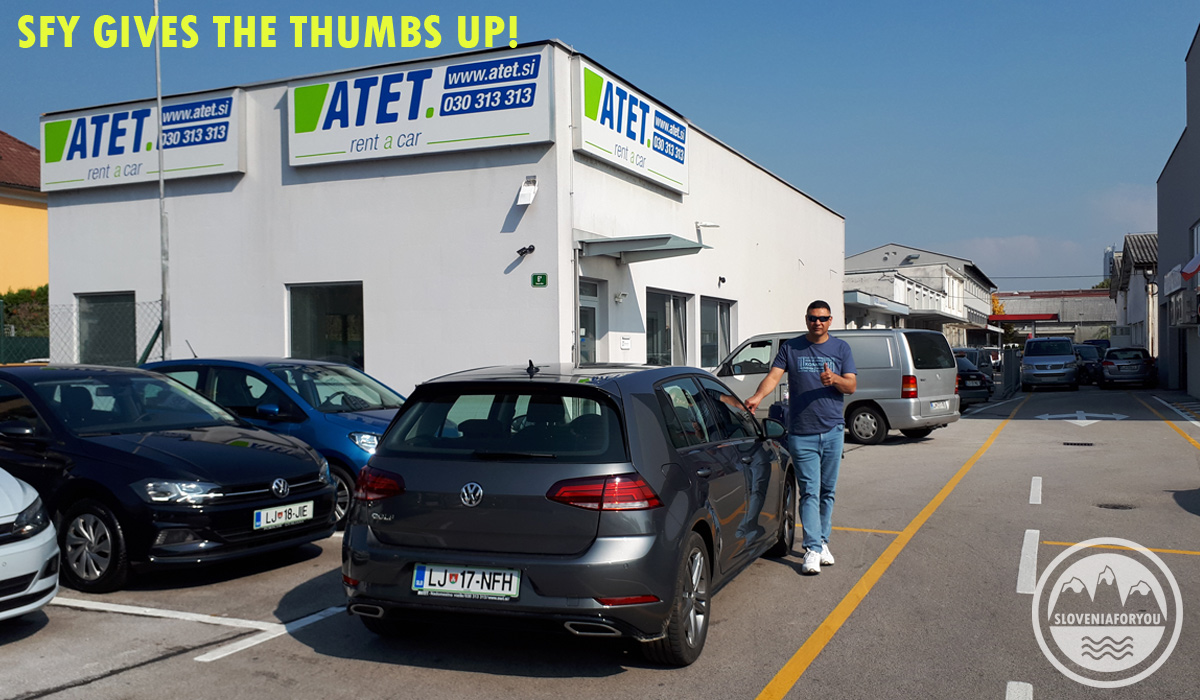 Greg from SFY gives the thumbs up for ATET!



Offices at the airport make it easy if coming off a flight and its a similar story in
Koper
if coming off a cruise ship or just staying on the coast and Maribor if staying out east.
Whilst waiting for our car we noticed first hand the work ethic of those behind the desk. Our contact and friends Ines, Tomaz and Zorica confirmed this whilst we shared a coffee. "We try to reply to all emails as quickly as possible and give the best quote and information that we can"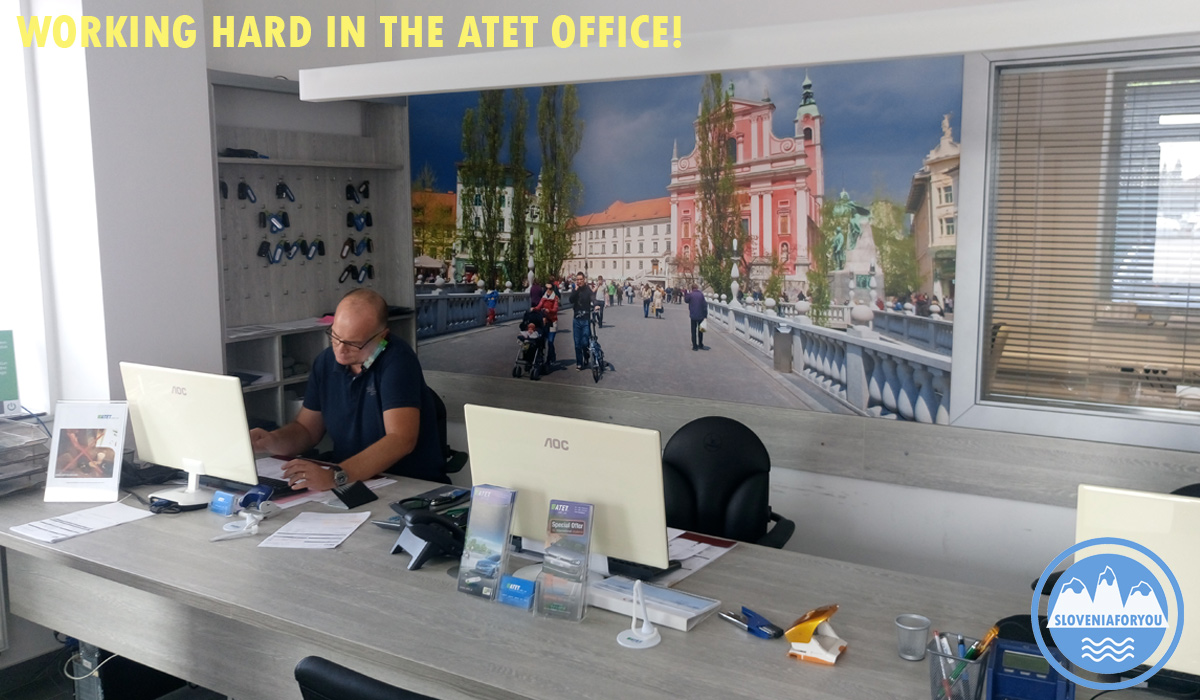 Working hard to get your vehicle ready at the Ljubljana office



The new fleet was evident at their
Ljubljana
office and most of the cars are either brand new or 6 months to a year old. All car size groups are available with automatics and diesel versions very popular.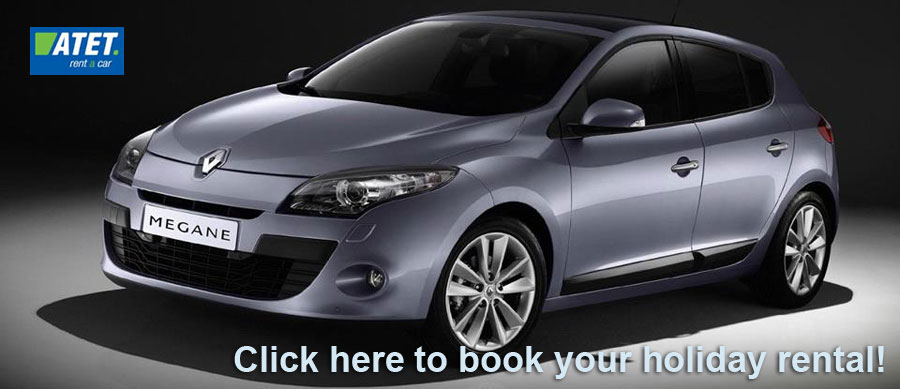 Book via our link above and use code SLOFORYOU for the best rates!



Rentals come with cross border cards, 24 hour roadside assistance, slovenian vignette sticker and additional zero excess insurance is available on request.
ATET will look after you whilst in Slovenia, but don't just take our word for it, you can look up their excellent reviews on TripAdvisor as well!
---
Book your ATET rental using code: SLOFORYOU and click
HERE
---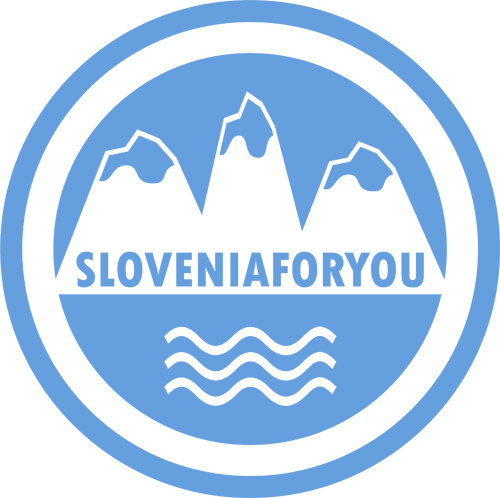 SFY Blog

YOU MAY ALSO LIKE....
---
Goopti Review - from Venice to Ljubljana
Goopti Review - from Ljubljana to Vienna
---
Book an exciting tour from our partners today!


---
Choose a service for your holiday from our affiliate partners!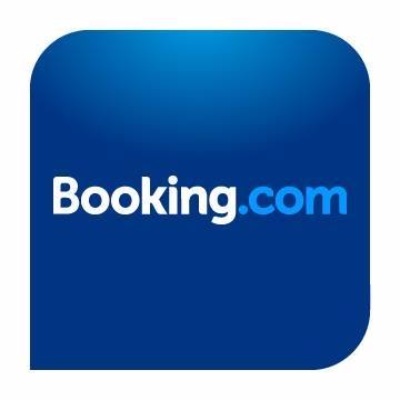 Accommodation Slovenia
Search for your ideal hotel, hostel, guest house or apartment in Slovenia and worldwide through our Booking.com link.
---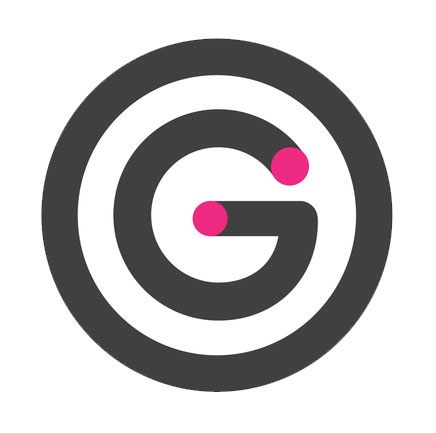 Goopti Transfers
Goopti offers the cheapest shared transfers across their network which includes Slovenia and neighbouring countries!
---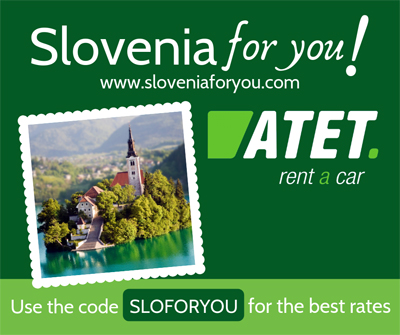 ATET Car Rental Slovenia
Book your Slovenian car rental with the best. ATET have offices in Ljubljana, Airport, Maribor & Koper.
Use code: SLOFORYOU in the booking for the best rates.
---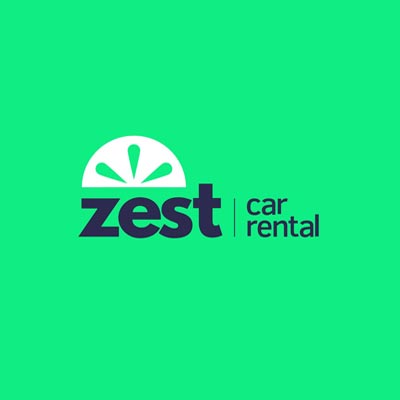 Zest Car Rental
Zest Car Rental is a great choice for car rental across Europe and the world, get a quote today!
---
如果你需要出租车接送服务,
包括在斯洛文尼亚境内各地,
或者斯洛文尼亚境外(威尼斯,
克罗地亚,奥地利) 请给我们发电子邮件,
我们将提供报价!

Benötigen Sie einen Taxi Transfer innerhalb Slowenien oder außerhalb (Venedig, Kroatien, Österreich), dann e-mailen Sie uns einfach für ein Preisangebot!

Se você precisar de translado para qualquer lugar dentro ou fora da Eslovênia (Veneza, Croácia, Áustria, etc.), basta enviar um email para nós aqui do Sloveniaforyou.com, que lhe faremos um orçamento imediatamente.

---