Vipavalicious! - Wine tours of the Vipava Valley, Slovenia.
Author: Sloveniaforyou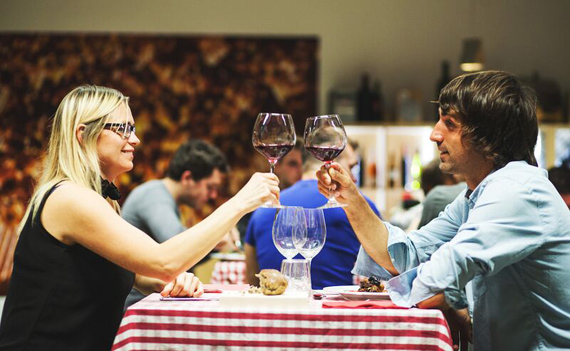 Come and sample to best of what the Vipava Valley has to offer.
Coming from Ljubljana, that huge mass of stone that is Mount Nanos looms larger than life and is the indicator that we are approaching the turnoff for our home region, the mighty Vipava Valley.

The long descent affords stunning views of the valley below. Picturesque little towns are set amongst vineyards and gorgeous rolling hillsides. Finally you reach the valley floor signalling you have arrived, welcome to the Vipava Valley!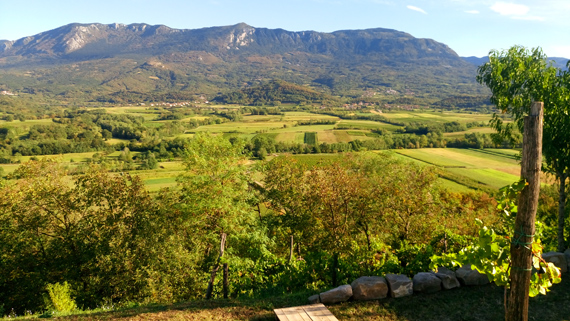 A valley full of beautiful wines and countryside.

Through our partners in the valley, Sloveniaforyou can offer the most amazing day trips from Ljubljana or if you like, base yourself in the valley for a few days and explore the immense beauty and serenity of the area.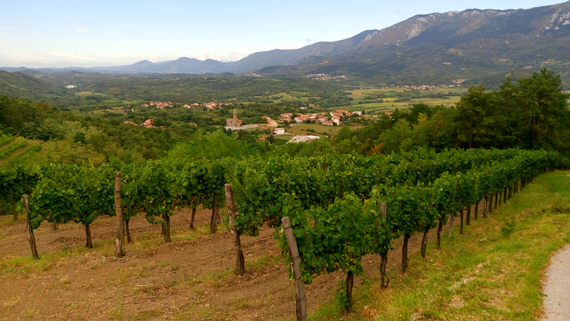 Come and sample to best of what the Vipava Valley has to offer.

Of course it's all about the wine and like everywhere in Slovenia, they take it very seriously in the Vipava Valley. The passion is infectious and you get a real sense of "joie de vivre" whenever you meet a local winemaker. Names like Tilia, Guerila, Burje and LepaVida resonate here and they are more than happy to show you their wares.

Sloveniaforyou and Faladur can put together the perfect day for you that includes visits to one or more wineries, plus the chance to dine in exclusive restaurants or just locally at a traditional inn. Round off the day with some stunning sightseeing and you have a day (or days) to remember.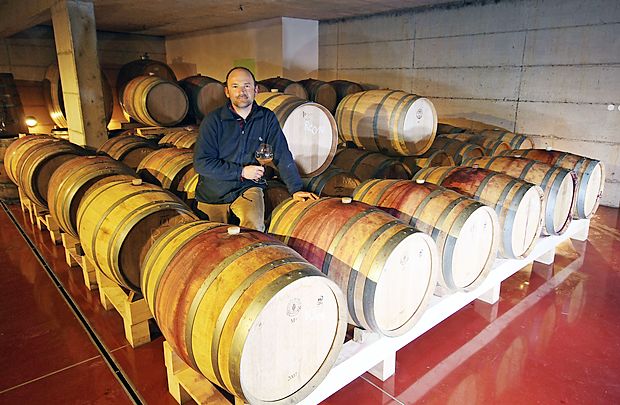 Matjaz will introduce you to the best of Vipava at Tilia winery

A visit to Tilia Winery is a case in point. The owner Matjaž is typical of those who take pride in their craft. Charismatic, charming, informative, animated and jovial, he has the full attention of the group as he describes the nuances of his latest creations.

Try the novelty of an orange wine, can you taste the nuttiness? Should Chardonnay be aged in barrels?

More and more Pinot noir is being cultivated here now and sales have tripled over the last few years. "No tannins, and no balance, it's a creative variety" and that's exactly what Matjaž loves about it. "Its exciting, aged longer, always evolving and very robust, and its flying off the shelves" he exclaims. Try some yourself and see. "Pinot has a purpose, to bring people together" he adds, and no one can deny it is definitely doing that today. Everyone is having a great time trying different varieties with local cheese.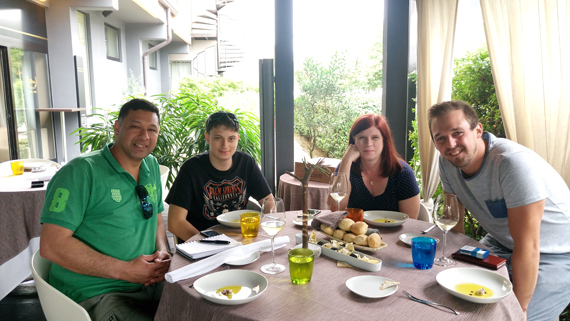 A great experience and the perfect place for lunch, Dam restaurant in Nova Gorica.

As we bid a fond farewell to Matjaž and Ana, guests can decide to splurge on a multi course degustation at an exclusive restaurant like Dam in Nova Gorica, or perhaps settle for lunch at a local inn. We will of course visit the home of Faladur in Ajdovščina, to sample the best local wines, craft beers and local produce.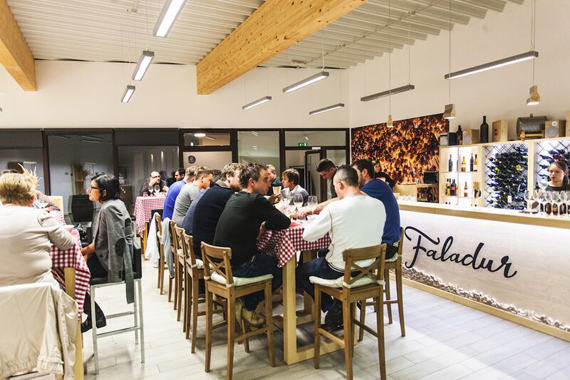 Come and sample to best of what the Vipava Valley has to offer at Faladur.

At Faladur, Matej and Špela are on hand to make sure you have the best experience and they regularly organise tasting events for locals and tourists. Faladur is a great idea that embraces the produce of the whole region in one place. They even brew one of Slovenia's best craft beers in Pelicon/3rd Pill.

We end the day by scaling the heights of Mount Čaven and taking in stunning sunset views across the Vipava Valley as far as the Adriatic.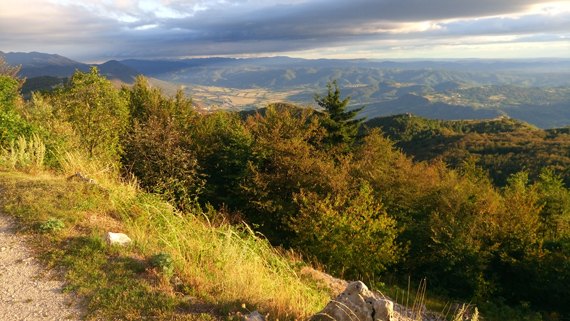 Vipava has its fair share of stunning views and landscapes like from Sinji Vrh

Up here at Sinji Vrh they have a lodge popular with artists, hikers and cyclists. We are greeted with local schnapps and admire the expansive countryside.

Of course it would be hard to discover these places without the knowledge of a local guide so we invite you to join us and book a trip to the Vipava Valley today. As mentioned earlier, tours from Ljubljana or anywhere else can be arranged, or multi day itineraries can also be made for those staying longer.

Seriously people, we believe a holiday should be an experience (not just ticking places off a list), and an experience is definitely what our partners provide! Enquire and book today!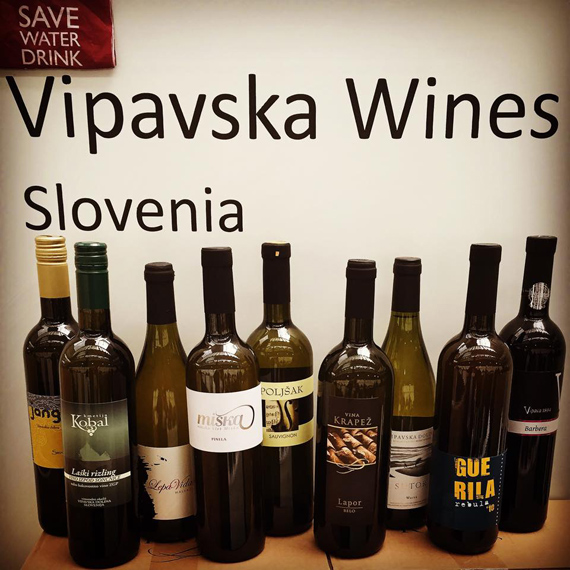 The vine comes alive in Vipava!
---
WHERE IS IT?
The Vipava Valley is about 80km/1 hour west of Ljubljana near the Italian border and easily reached by the major freeway. Ajdovščina and Vipava are the major towns here and the valley is surrounded by mountains and hills on both sides. A pictureque valley full of vineyards and cute villages like Vipavski Kriz, you will love a day out here!
---