All of Slovenia is susceptible to earthquakes with the Upper Soca in the North-West of the country being the most prone to seismic activity. Ljubljana and the centre of the country falls into the next category while the the North-East is considered to be the least prone to seismic activity.

In 1348 about 500 people were killed in an earthquake near Villach. In 1511 there was another major quake near Ljubljana while in 1895 Ljubljana experienced its worst tremor with major damage in the capital.

In 1976 a strong earthquake struck along the border with Italy. Another quake measuring 5.6 struck the Bovec region in 1998 with heavy damage reported. This was followed by a 5.1 quake in the same region in 2004.


The Burja is a wind that affects a large portion of the western part of the former Yugoslavia and down the eastern coast of the Adriatic. It is most prevalent in winter and blows hard from the northeast when a high pressure area sits over the mountains and a low pressure area lies south in the warmer Adriatic. As the air gets colder at night, the Burja increases.

The wind can blow at speeds up to 200 kilometres plus per hour and is an integral part of Slovenia's Vipava Valley and the Karst region which lie in the west of the country.

You will notice stones on house rooftops in these areas to stop roof tiles flying off in the strong winds.
In winter, the Burja plays havoc with local roads as snowdrifts frequently occur, blocking off roads and sometimes entire villages (a perfect excuse for kids not to go to school!). Trucks have overturned as unsuspecting drivers underestimate the force of the Burja.

The wind rolls off the hills in the Vipava Valley and rolls down the Karst region towards Trieste which can often be hit hard by the Burja.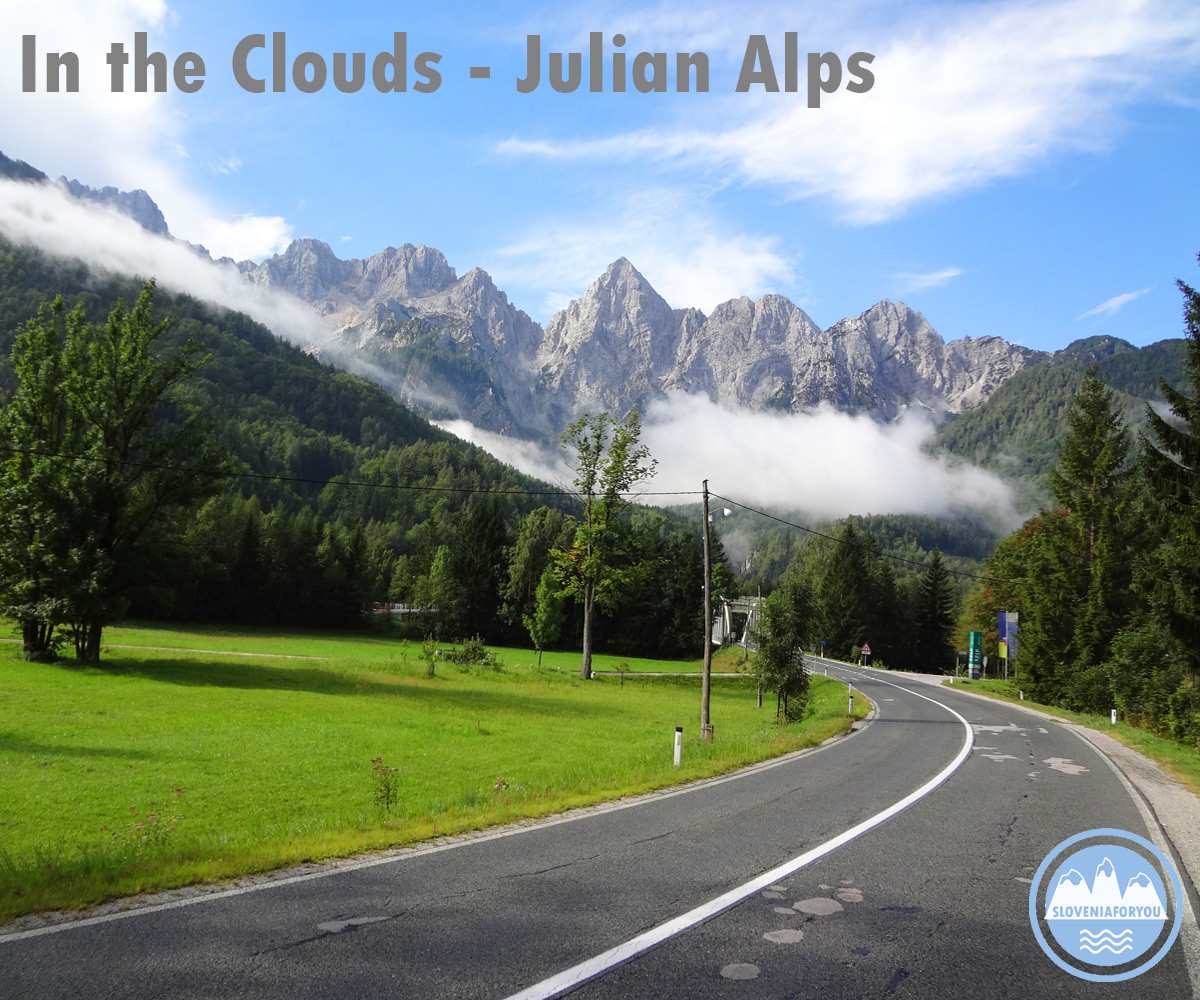 ---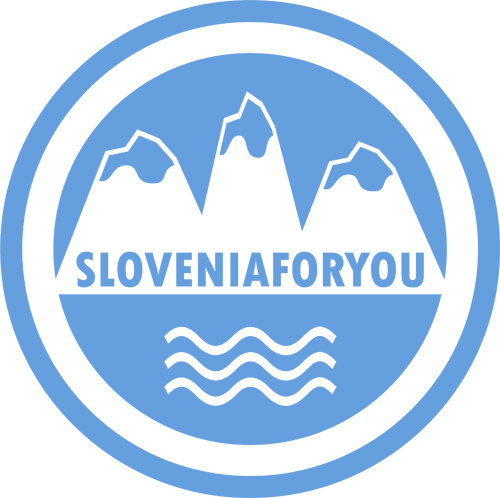 Book an exciting tour from our partners today!



Choose a service for your holiday from our affiliate partners!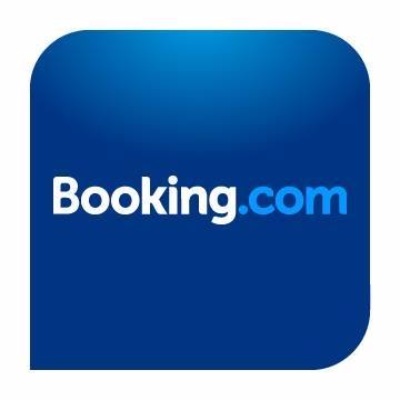 Accommodation Slovenia
Search for your ideal hotel, hostel, guest house or apartment in Slovenia and worldwide through our Booking.com link.
---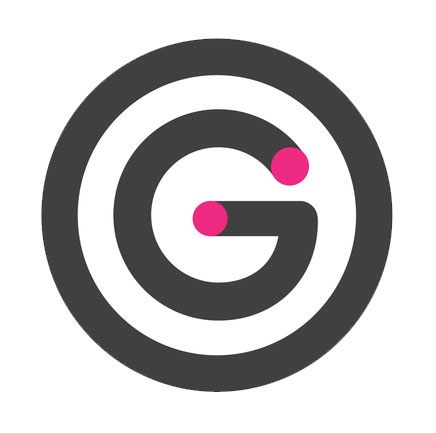 Goopti Transfers
Goopti offers the cheapest shared transfers across their network which includes Slovenia and neighbouring countries!
---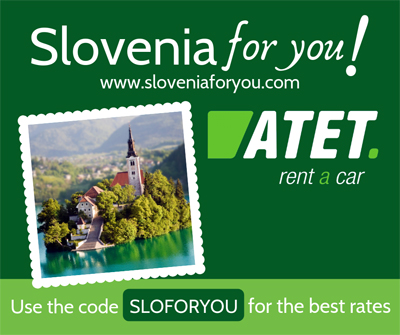 ATET Car Rental Slovenia
Book your Slovenian car rental with the best. ATET have offices in Ljubljana, Airport, Maribor & Koper.
Use code: SLOFORYOU in the booking for the best rates.
---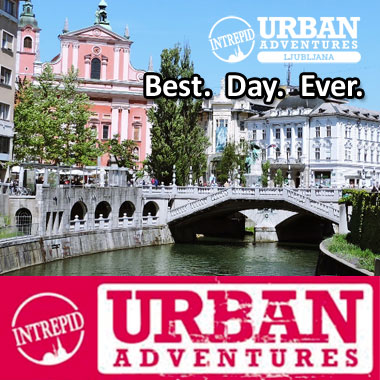 Urban Adventures
Book a great tour in Slovenia and neighbouring places like Venice and Vienna through Urban Adventures.
---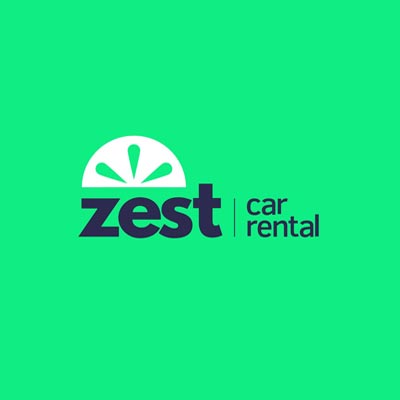 Zest Car Rental
Zest Car Rental is a great choice for car rental across Europe and the world, get a quote today!
---
请看看我们精心为您定制的团体和个人自助游览斯洛文尼亚的旅行安排,
如果您想预订,
请在这里给我们发电子邮件 Sloveniaforyou.com

Auf unserer Webseite finden Sie eine große Auswahl an öffentlichen und privaten Touren in Slowenien. E-mailen Sie Sloveniaforyou.com und buchen Sie Ihren Ausflug!

Dê uma olhada nas nossas ótimas opções de passeios por toda Eslovênia. Ha opções de passeios em grupos e também passeios exclusivos. Se quiser fazer uma reserva, basta enviar um email para nós aqui do Sloveniaforyou.com

---