Slovenia
for you
Blog Page
welcome
dobrodošli
Sloveniaforyou
Slovenia's no1 independent website!


Welcome to our blog page! Please scroll below and choose from one of our excellent blogs. Enjoy!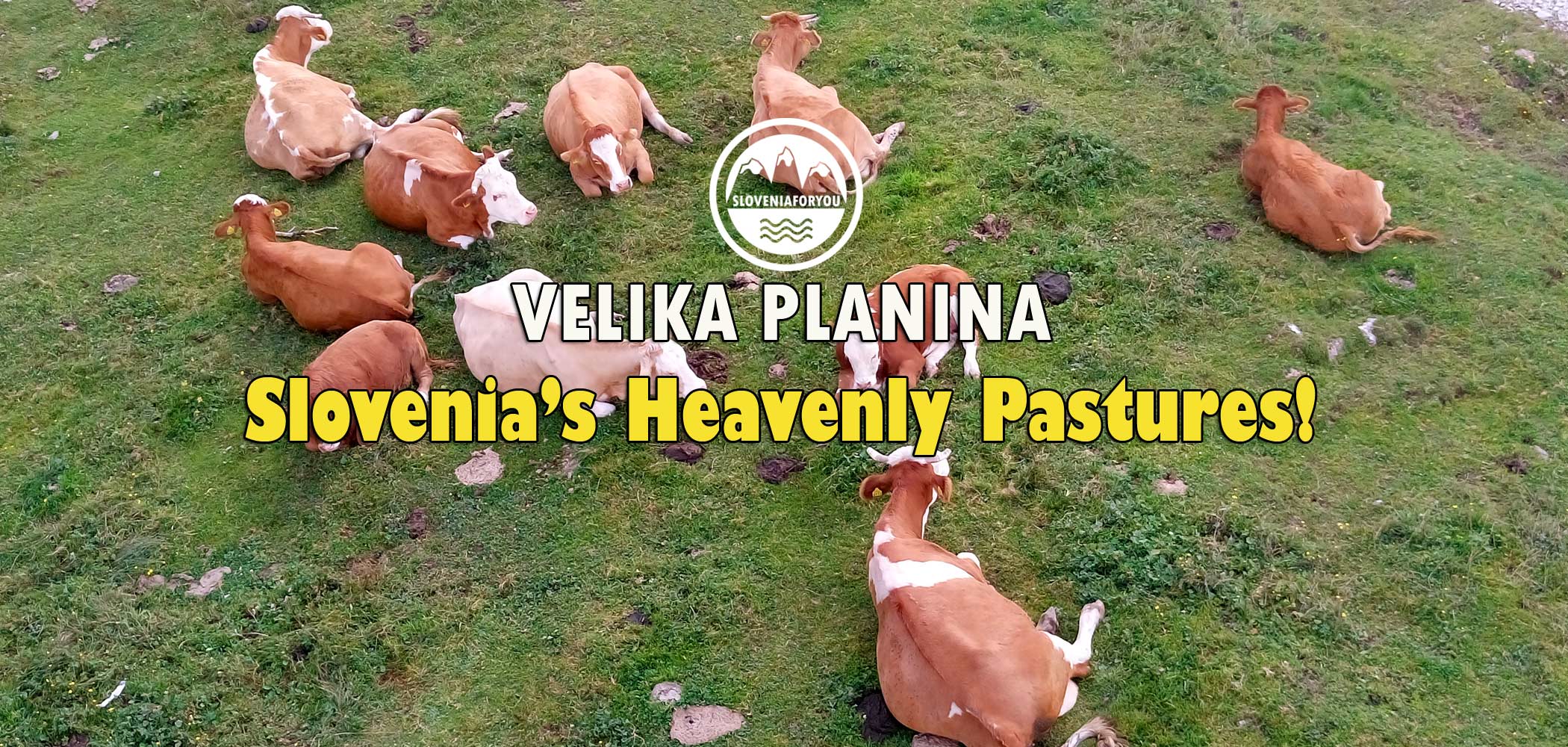 VELIKA PLANINA
Velika Planina - Find out about the heavenly pastures of Velika Planina, a must-see in Slovenia.



VIPAVA VALLEY
LepaVida Winery - This isn't your normal winery visit, find out why in our review.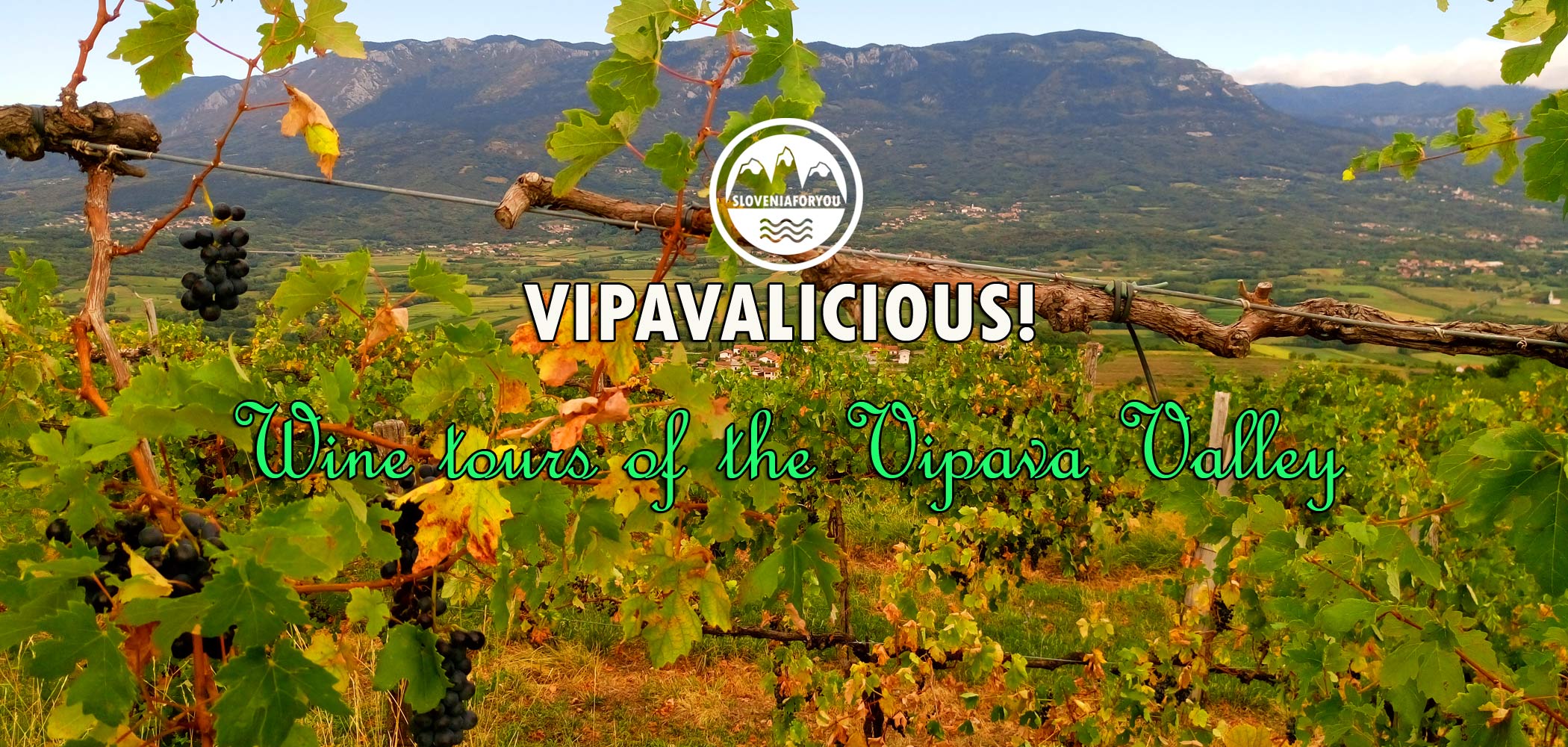 VIPAVA VALLEY
Wine Touring - Read our review as we tour the beautiful wine region of the Vipava Valley!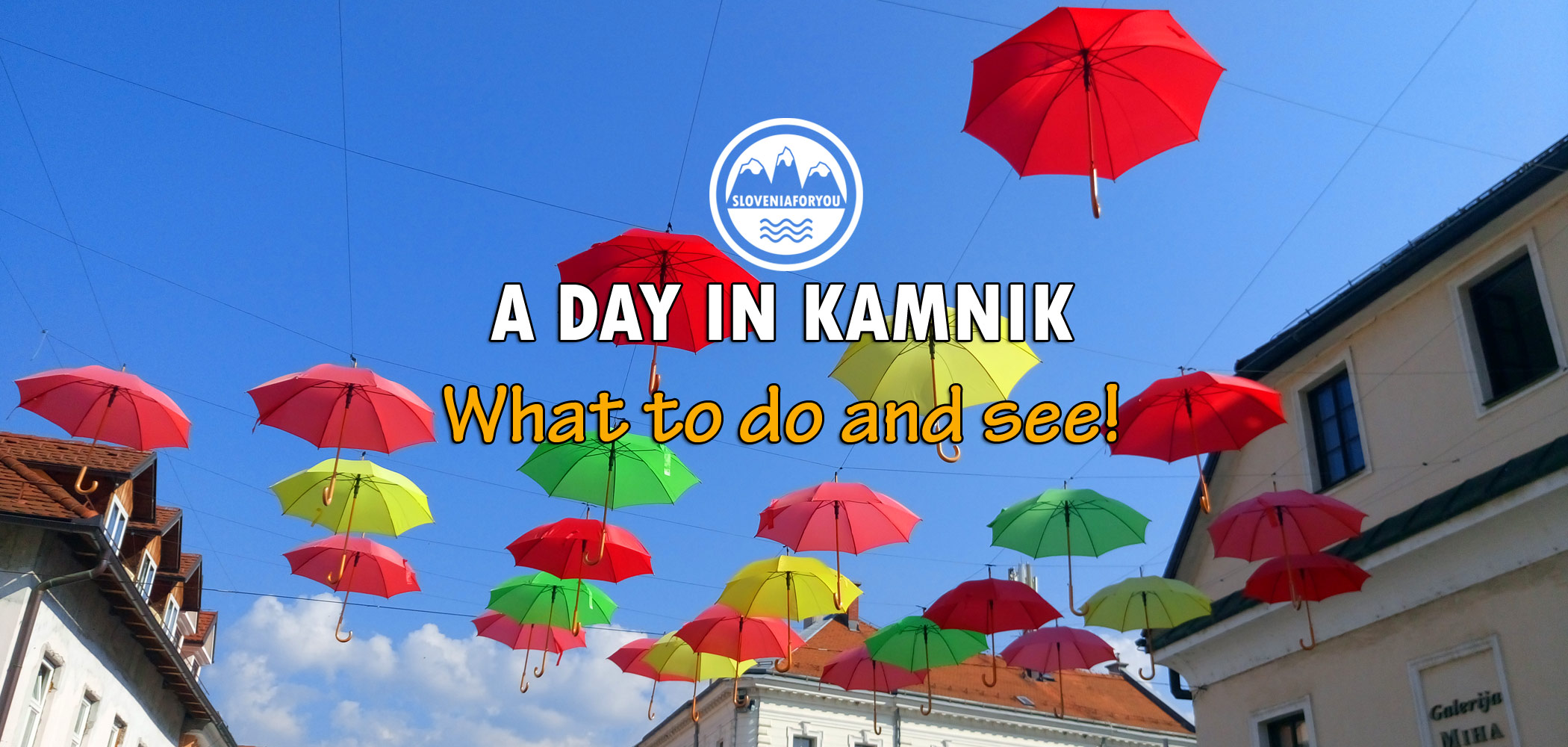 KAMNIK
A Day in Kamnik - How to spend a great day in this beautiful medieval town.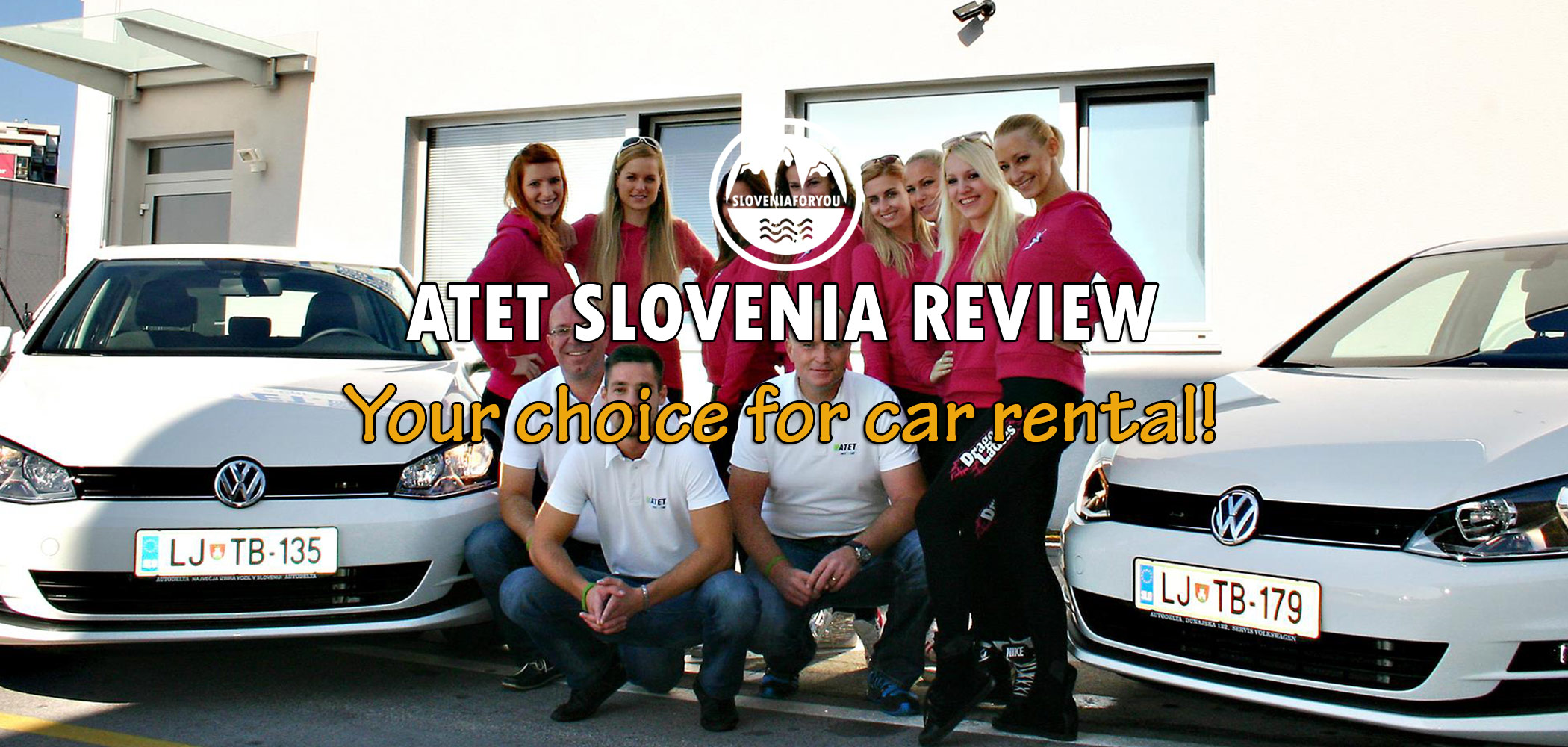 LJUBLJANA
ATET Car Rental - Need a car rental in Slovenia? Look no further!



---
---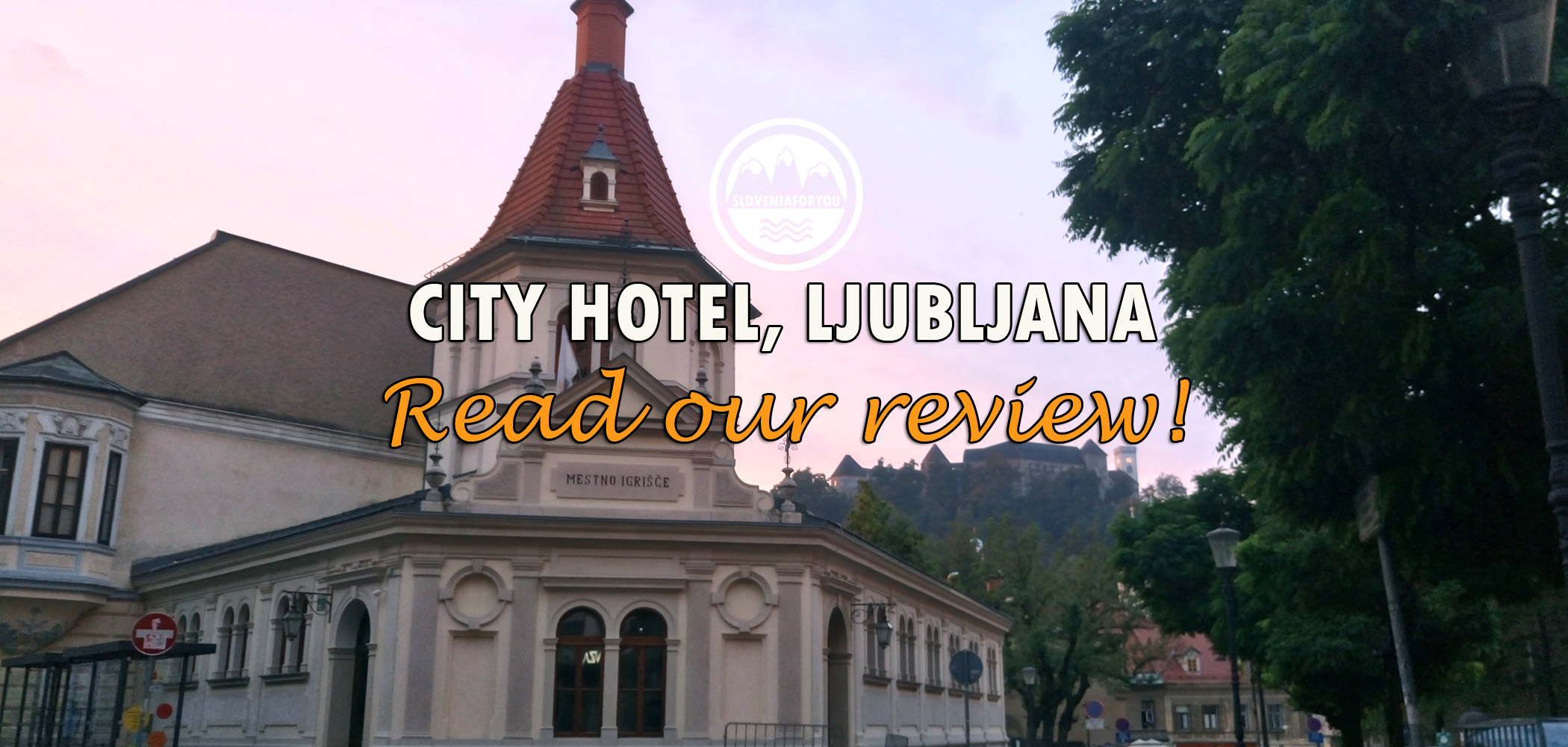 LJUBLJANA
City Hotel Review - This is a great mid-priced choice in the centre of Ljubljana, read on for more info!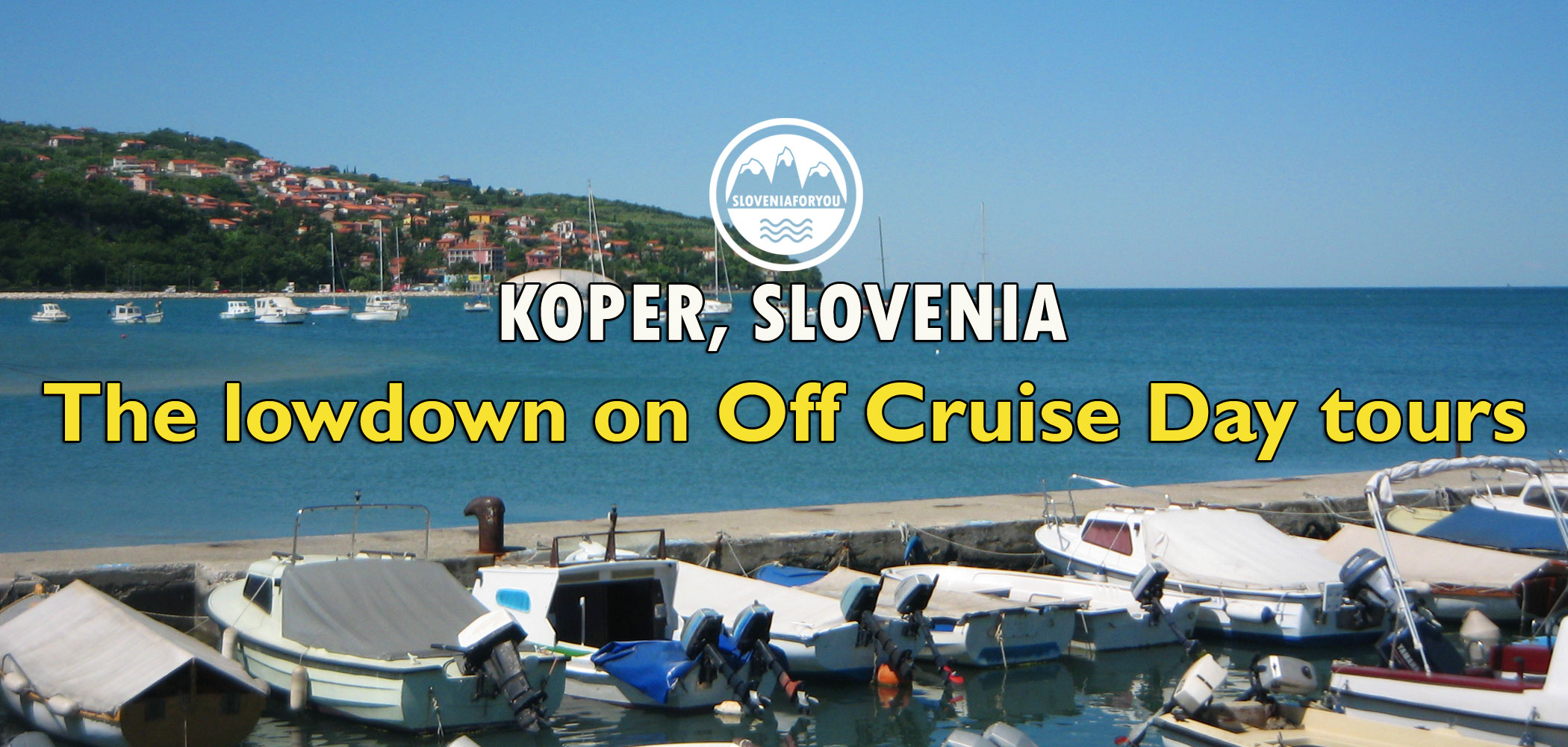 KOPER
What to do off cruise from Koper - The lowdown on where to go after your ship has docked in Koper.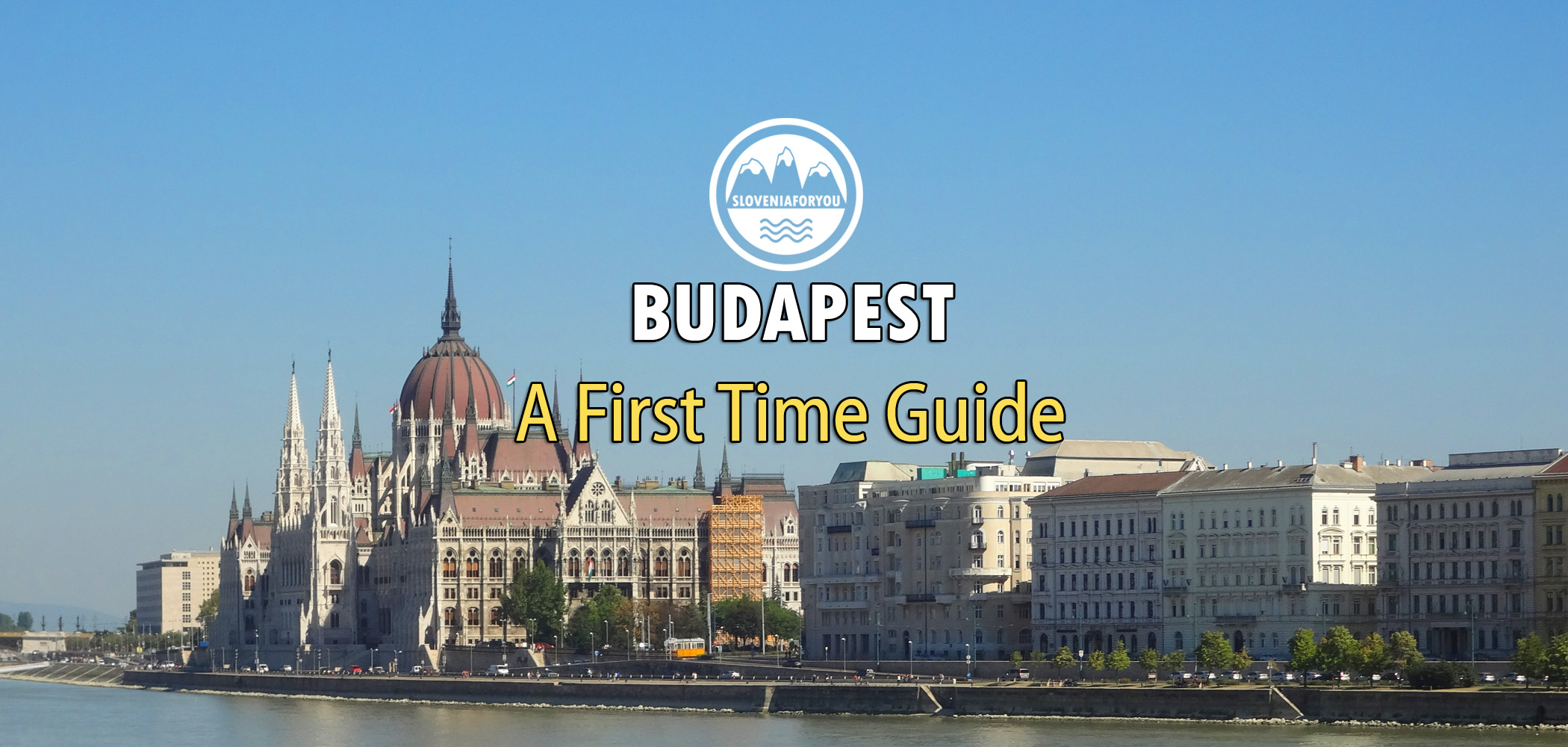 BUDAPEST
A First Timers to Budapest - Tips on how to spend a your first time in beautiful Budapest.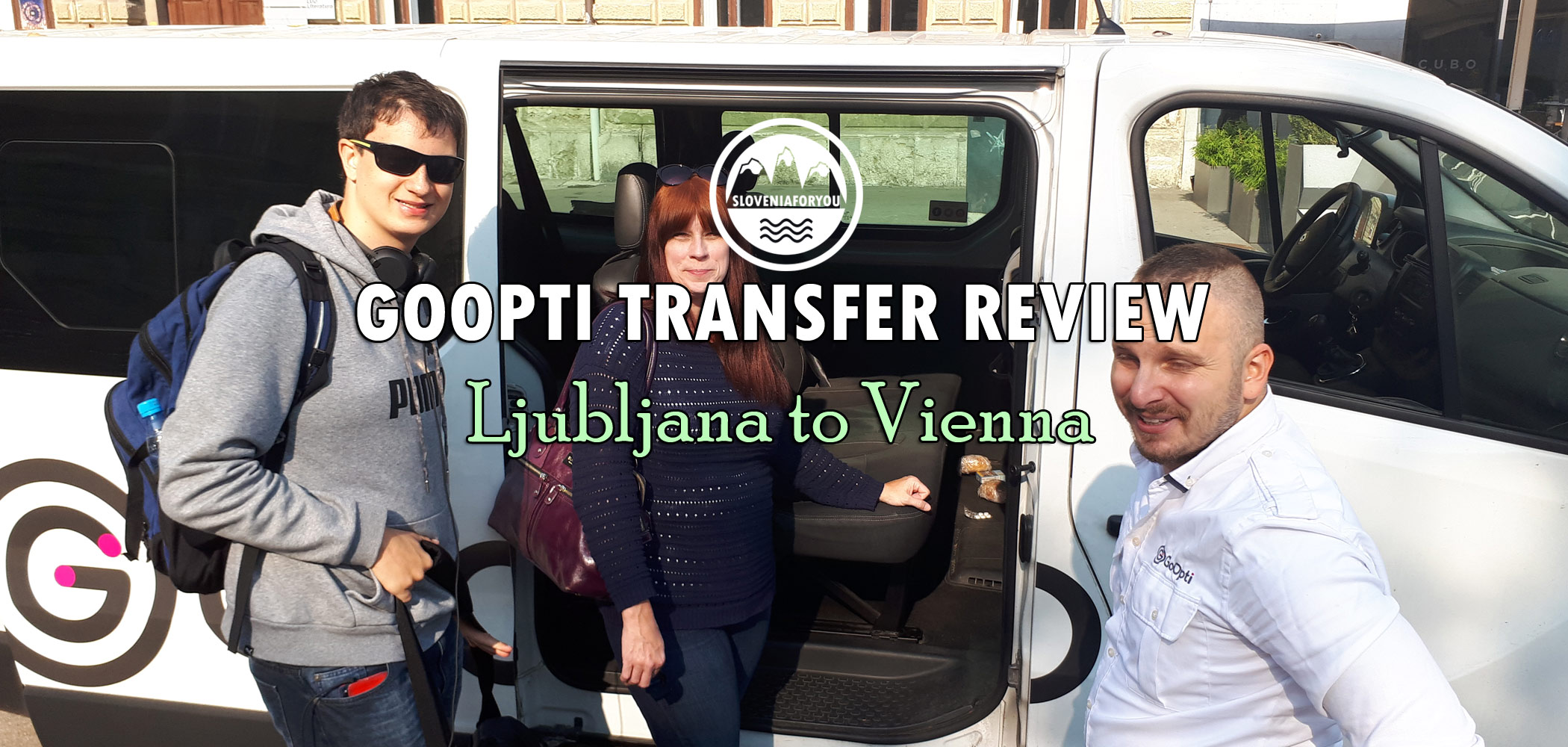 GOOPTI
Goopti Review - Read our review for travelling between Ljubljana and Vienna with Goopti.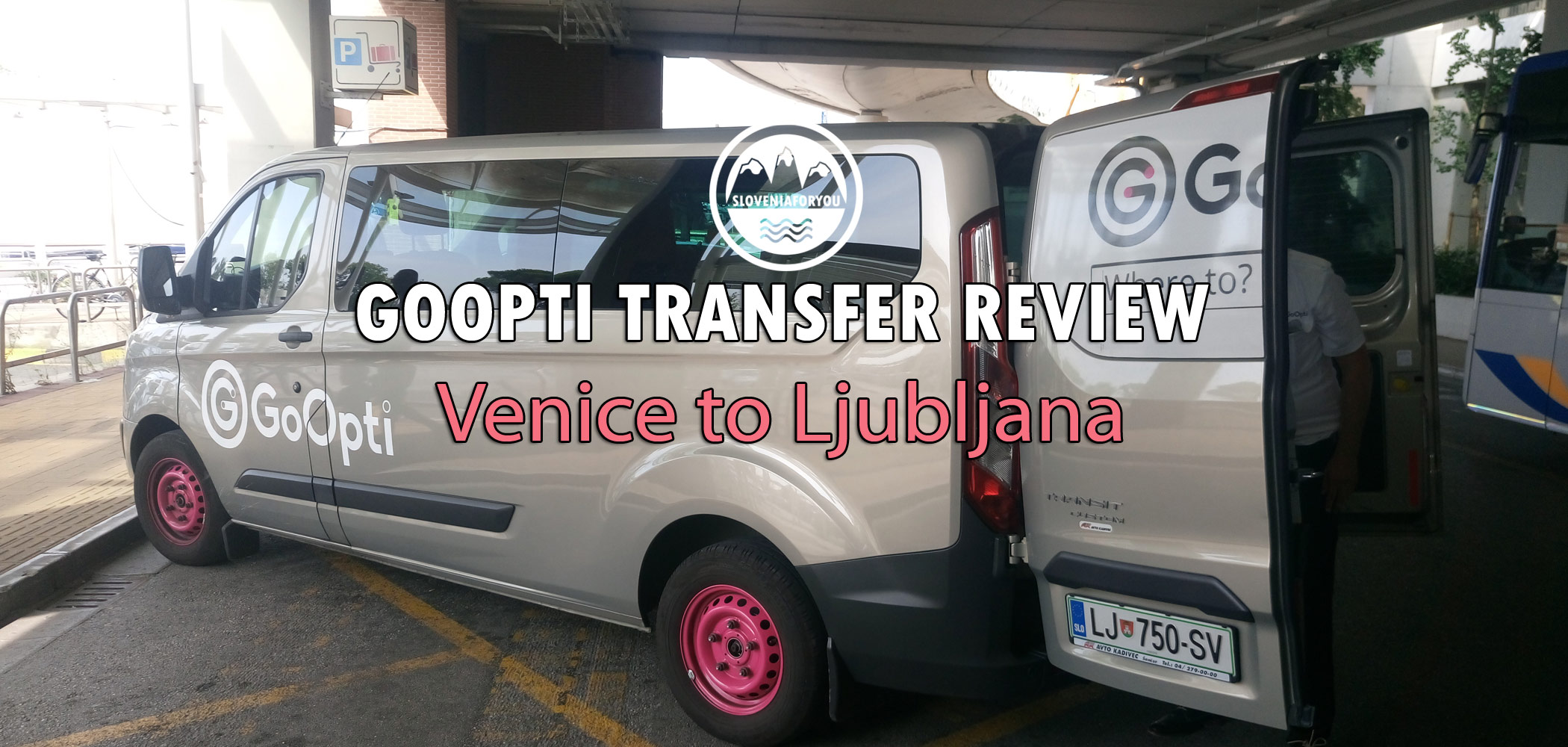 GOOPTI
Goopti Review - Read our review for travelling between Ljubljana and Venice with Goopti.



---
---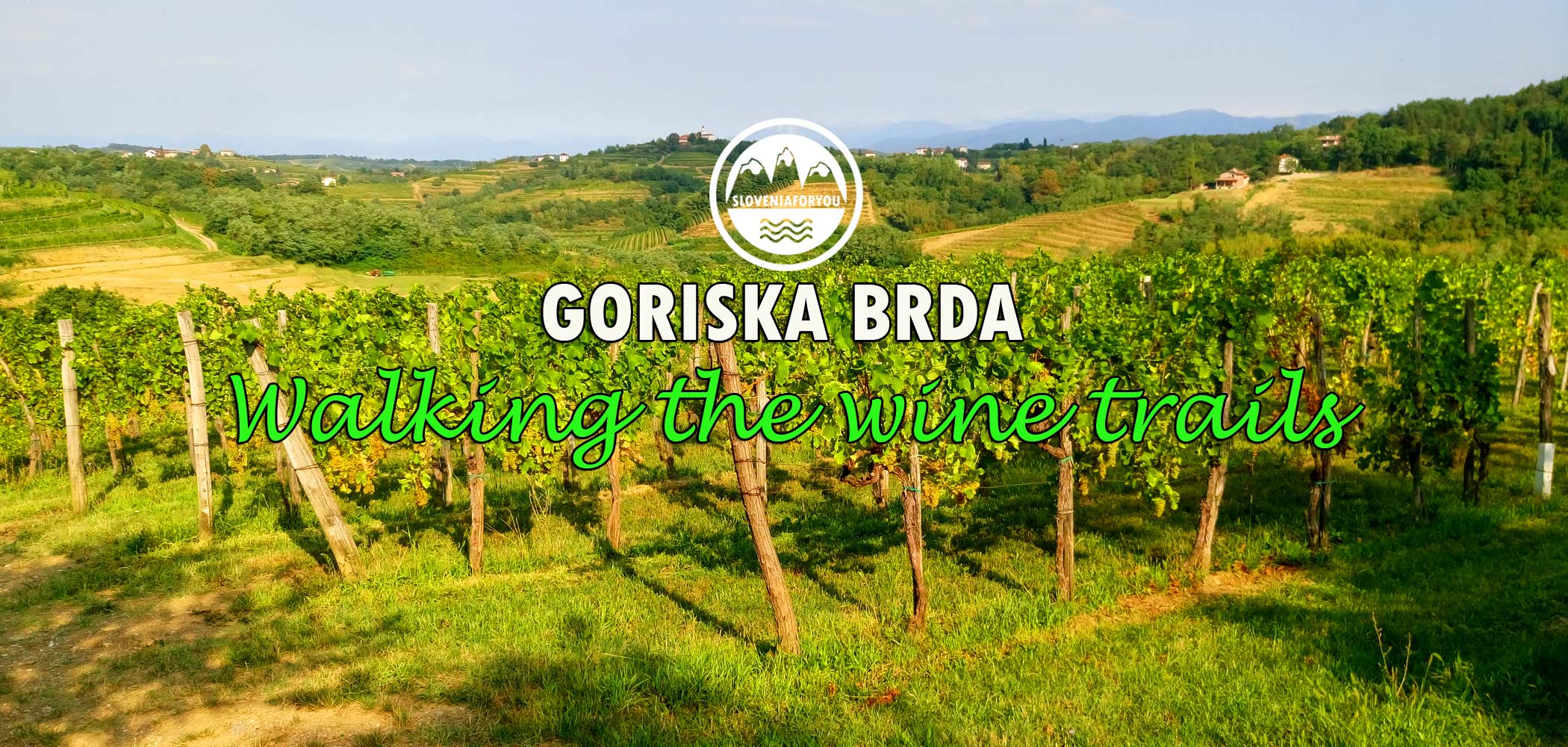 GORIŠKA BRDA
Goriška Brda - Read our review on exploring the wine trails around stunning Goriška Brda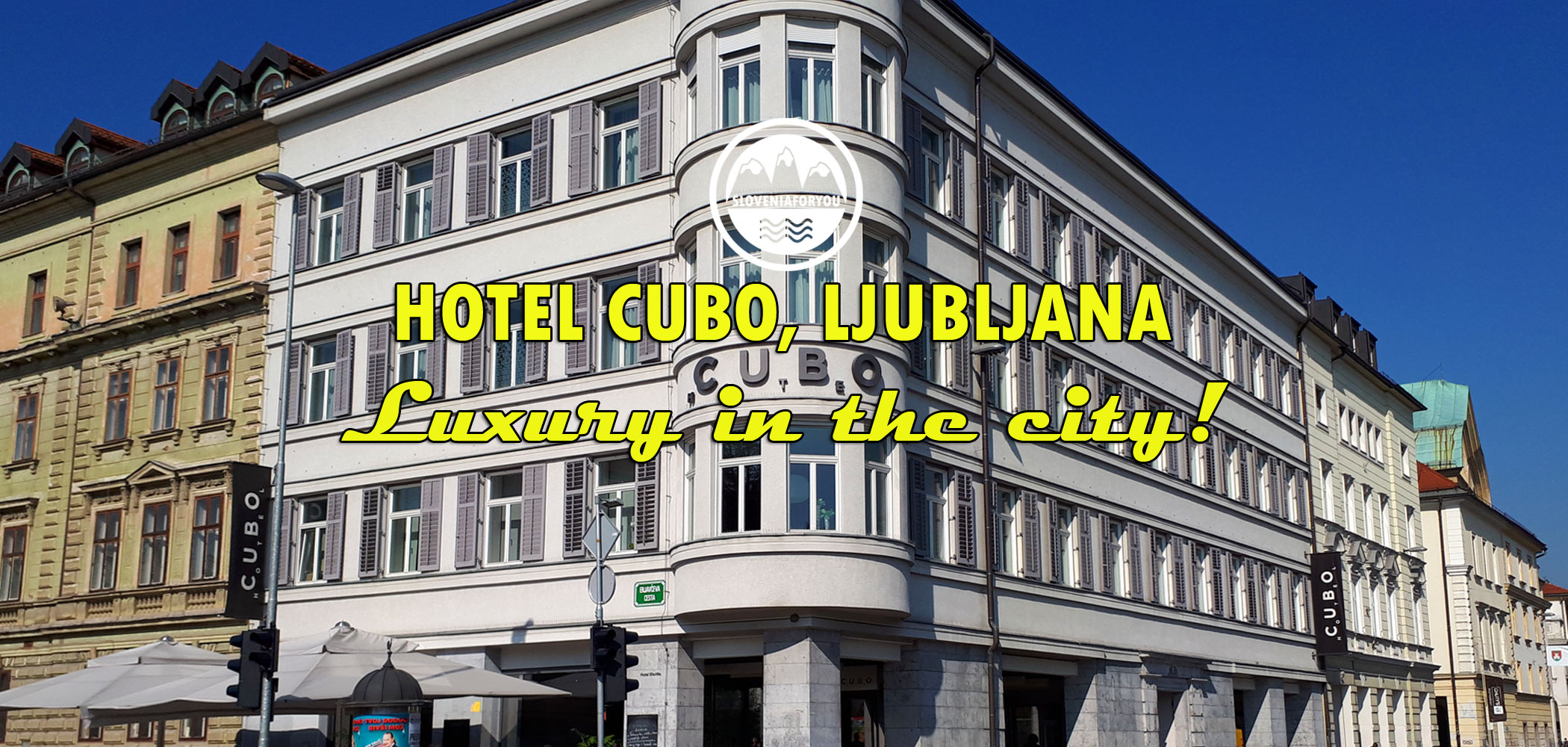 LJUBLJANA
Cubo Hotel - A fantastic luxury option in Ljubljana, find out why in our review!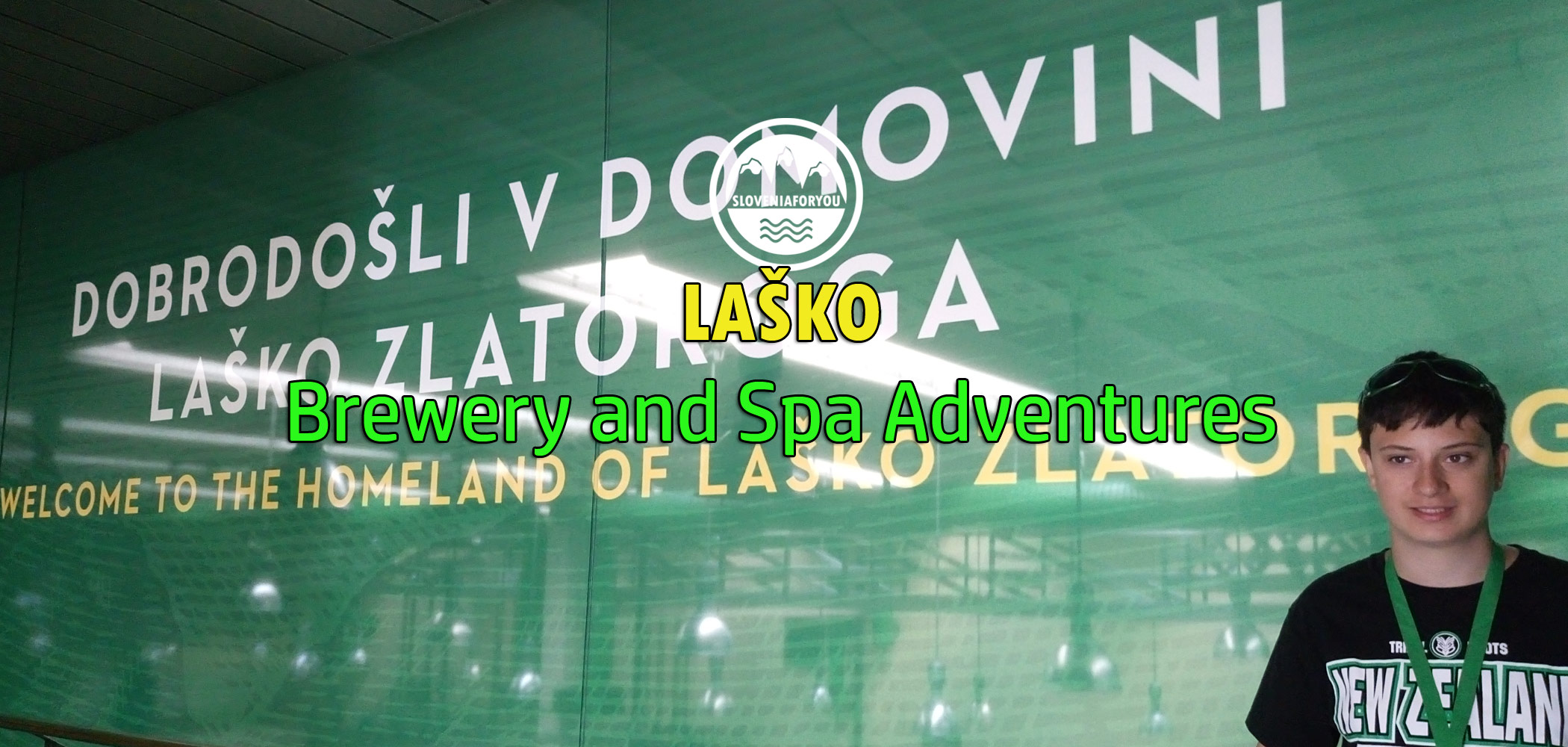 LAŠKO
Laško - Beer and Spa Adventures. We visit the famous brewery and spa resort!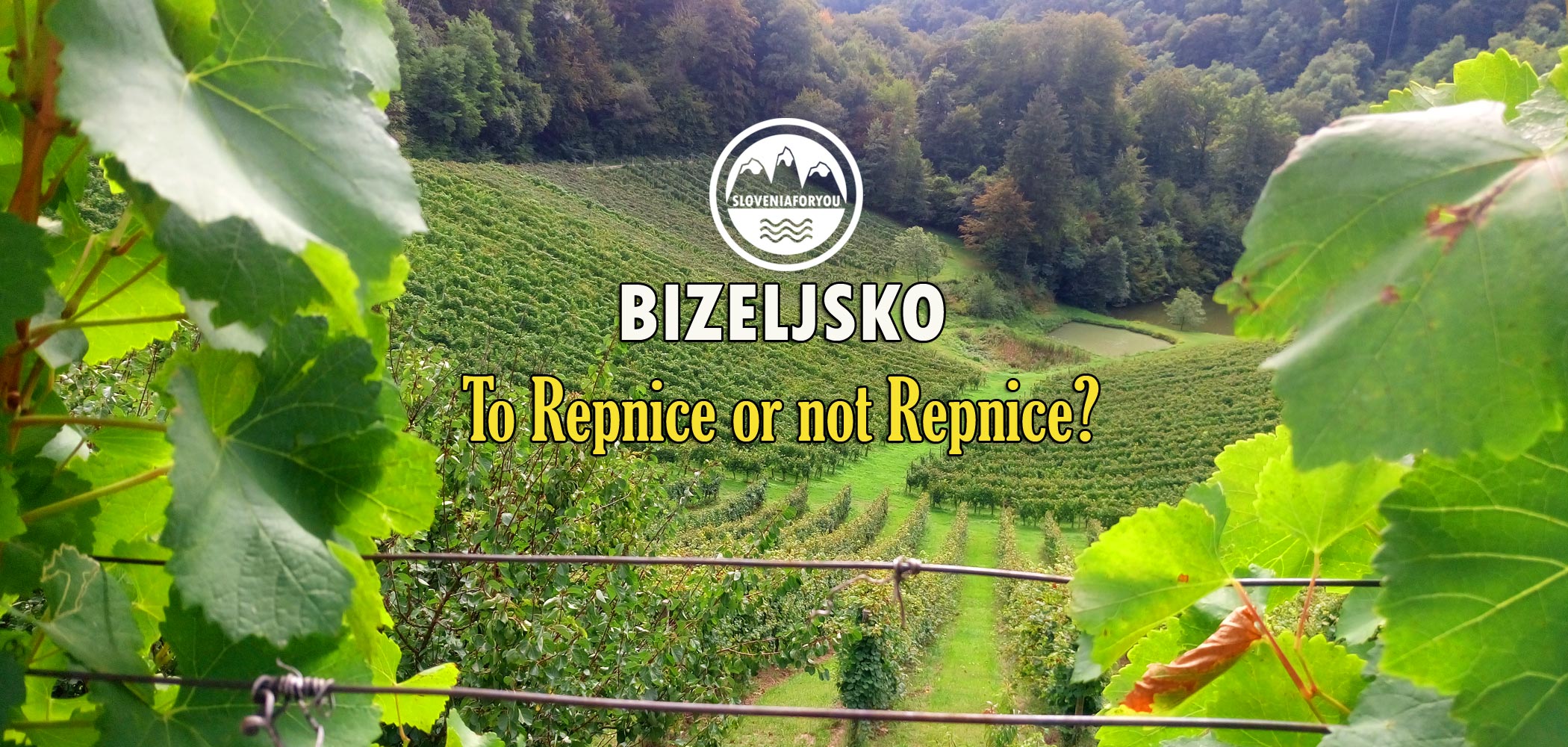 BIZELJSKO
Bizeljsko - What is a repnice? Find out here and read about this amazing wine region.



---
---
---
ALL THE BLOGS!

ATET Car Rental Review
Bizeljsko - What is a Repnice?
Budapest - First Timers Guide
City Hotel Ljubljana Review
Cubo Hotel Ljubljana Review
GoOpti Venice to Ljubljana
GoOpti Ljubljana to Vienna
Goriška Brda Wine Trails
Kamnik - What to do and see!
Koper - What to do off cruise
Laško Beer & Spa Adventures
Velika Planina
Vipava Valley - Wine Touring
Vipava Valley LepaVida Winery

---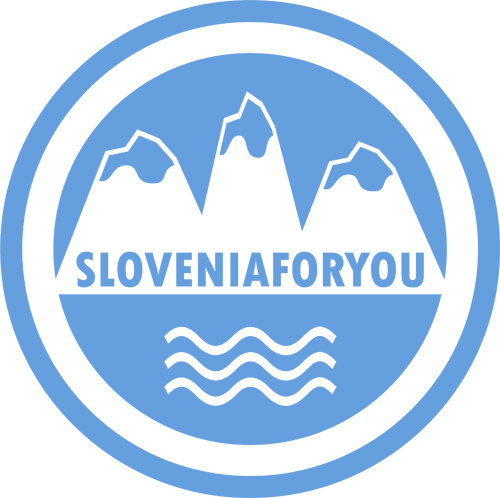 ---
Book an exciting tour from our partners today!


---
Choose a service for your holiday from our affiliate partners!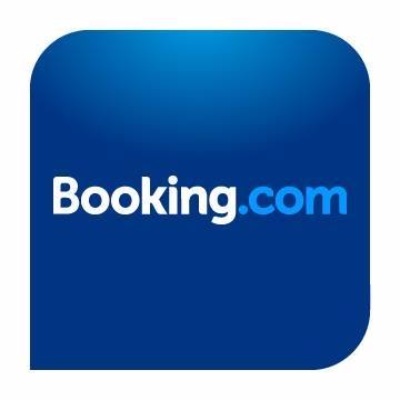 Accommodation Slovenia
Search for your ideal hotel, hostel, guest house or apartment in Slovenia and worldwide through our Booking.com link.
---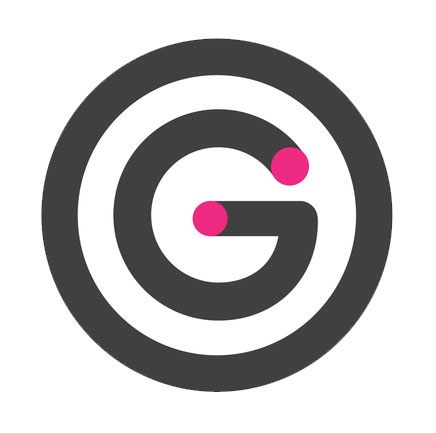 Goopti Transfers
Goopti offers the cheapest shared transfers across their network which includes Slovenia and neighbouring countries!
---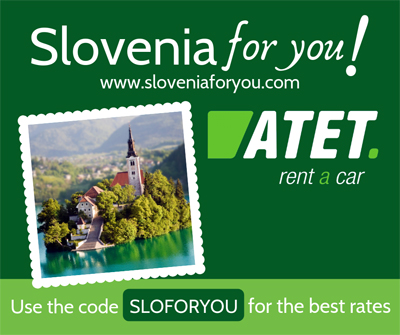 ATET Car Rental Slovenia
Book your Slovenian car rental with the best. ATET have offices in Ljubljana, Airport, Maribor & Koper.
Use code: SLOFORYOU in the booking for the best rates.
---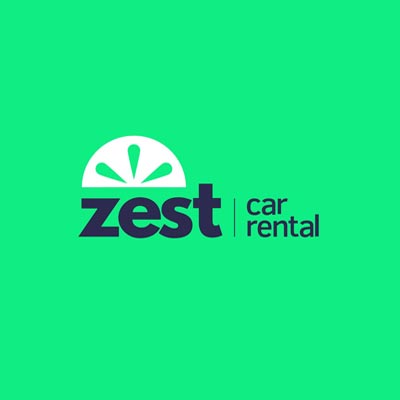 Zest Car Rental
Zest Car Rental is a great choice for car rental across Europe and the world, get a quote today!
---
如果你需要出租车接送服务,
包括在斯洛文尼亚境内各地,
或者斯洛文尼亚境外(威尼斯,
克罗地亚,奥地利) 请给我们发电子邮件,
我们将提供报价!

Benötigen Sie einen Taxi Transfer innerhalb Slowenien oder außerhalb (Venedig, Kroatien, Österreich), dann e-mailen Sie uns einfach für ein Preisangebot!

Se você precisar de translado para qualquer lugar dentro ou fora da Eslovênia (Veneza, Croácia, Áustria, etc.), basta enviar um email para nós aqui do Sloveniaforyou.com, que lhe faremos um orçamento imediatamente.

---