The hordes converge on Budapest by plane, car, the increasingly popular river cruise and also the same way we arrived, by train from Vienna. To say Budapest is a youthful city is an understatement. The train is packed with students who are returning from the country to the big city to resume their courses.

As they file out of Budapest-Keleti like a swarm into the night air, we pass the sinister taxi stands that are to be avoided at all costs apparently because they like to take the weight off your wallet before you reach your hotel.

We decide to walk, the hotel doesn't seem that far but it certainly helps if you walk in the right direction. We are told by a delightful young lady (who speaks a dozen languages like they all do!) that we are headed into an industrial area and we must be going the wrong way. Of course she is correct, we came out the wrong entrance and turned left, thus ending up in the wrong location. We thanked her as we doubled back and got back on course. The streets are lively tonight and there are plenty of bodies out and about.

We get to our hotel and what a great place it is. Probably one of the best hotels we have stayed at, the Palazzo Zichy is hip, contemporary and modern. It has style and panache but it also backs that up with outstanding customer service and a breakfast to die for. We did not want to leave the breakfast room but Budapest awaits...now put that croissant down!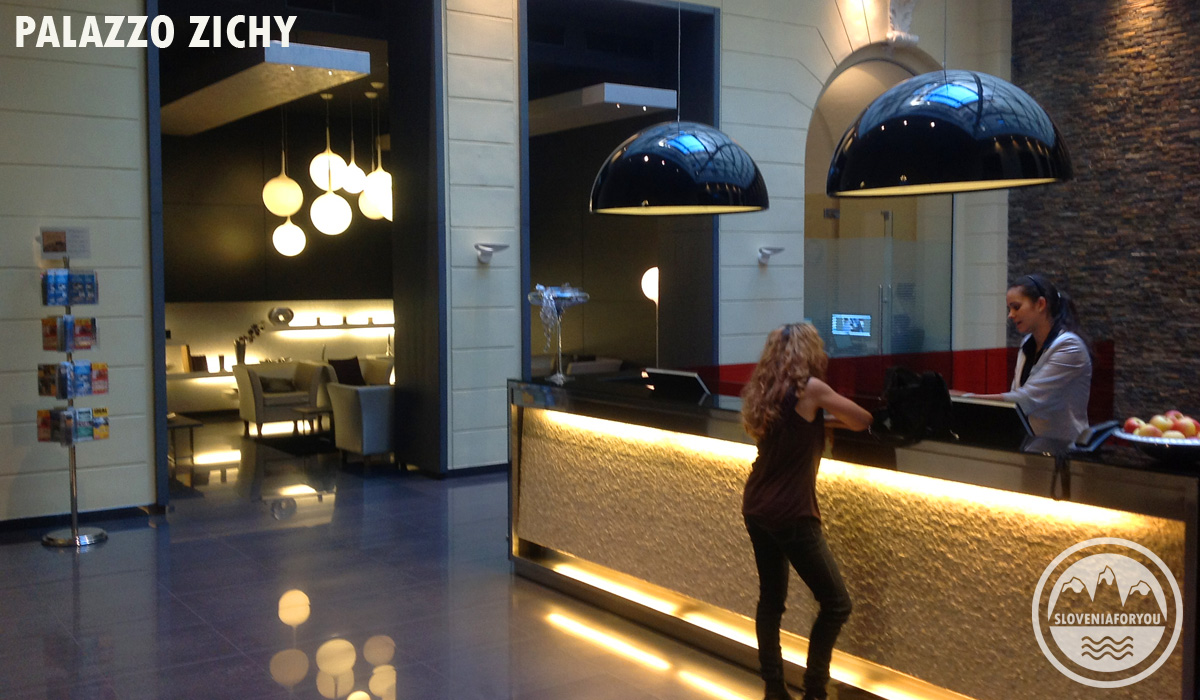 Stay at the Palazzo Zichy in Budapest!



Getting Around
Budapest has a great public transport system that is easy to use. The Metro system has great coverage and there are also buses and trams that will get you where you want to go once you have mastered which ticket to buy and where to get off.
We opted to be "real" tourists and use the
hop-on hop-off bus
. I just liked the idea of taking photos from the rooftop and it goes to all the desired tourist stops so why not? On any subsequent visit, it will be more practical just to use public transport but the
hop-on hop-off
was fun on the first visit!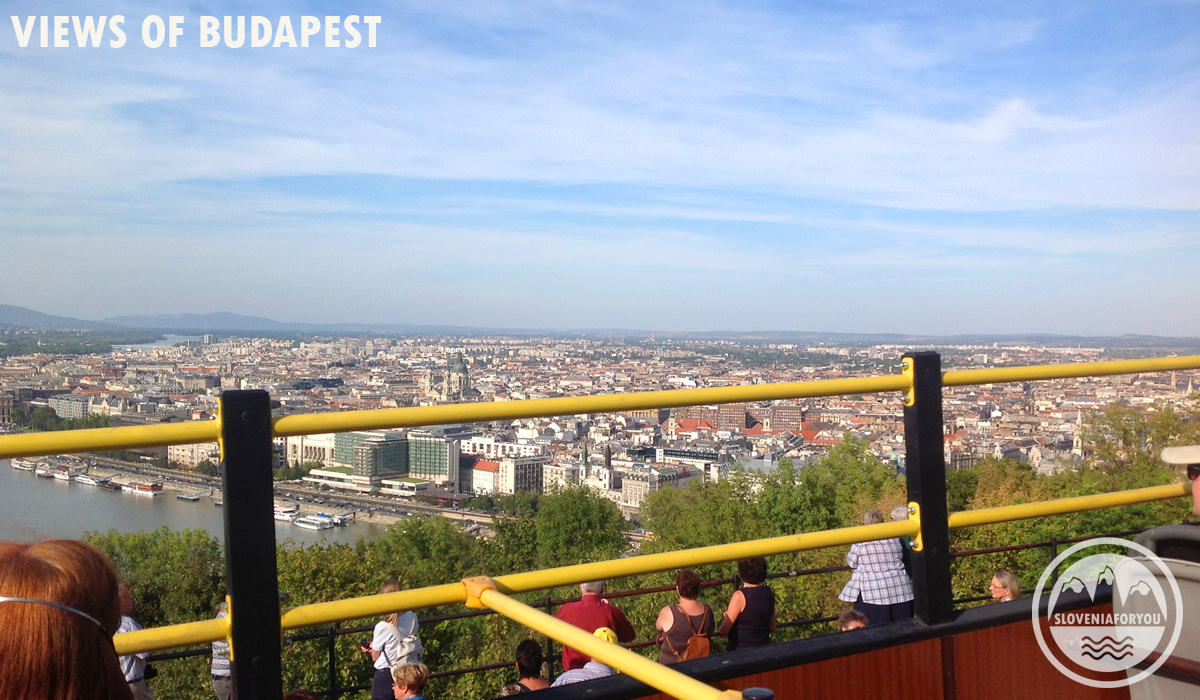 Views of Budapest from Gellert Hill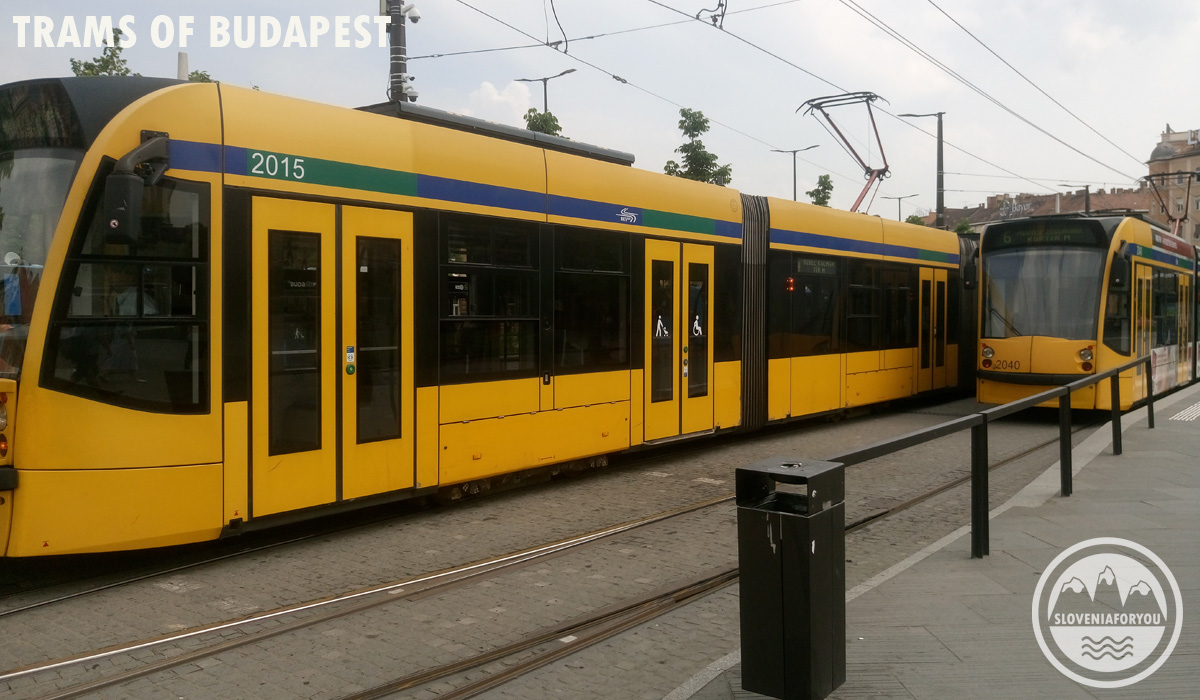 Public transport is pretty easy in Budapest!



To Buda or not to Buda?
The left side of the Danube or "Buda" is home to some amazing sightseeing that can easily take you a few days if you pace yourself and enjoy the views from some magnificant vantage points. Yes, the immediate area to the left of the Danube is quite hilly so be prepared for stairs and more stairs.
Starting to the south, Gellert Hill offers stunning views looking down the Danube. Admire the Citadel and pose next to the Freedom Monument before you move on. The Gellert Baths at the base of the hill are also very popular but more about the baths later.
Castle Hill is a massive complex of grandeur and history. Buda Castle, the History and National Museum plus the Library and Castle Theatre are all here to explore and enjoy. Views from here are also stunning as you look across the Chain Bridge at Pest on the other side.
The cobblestone streets behind Castle Hill are an absolute delight to wander and explore. Stop for a relaxing beer before heading for the Fishermans Bastion. If you continue north you reach Margaret Bridge and here you can explore Margaret Island.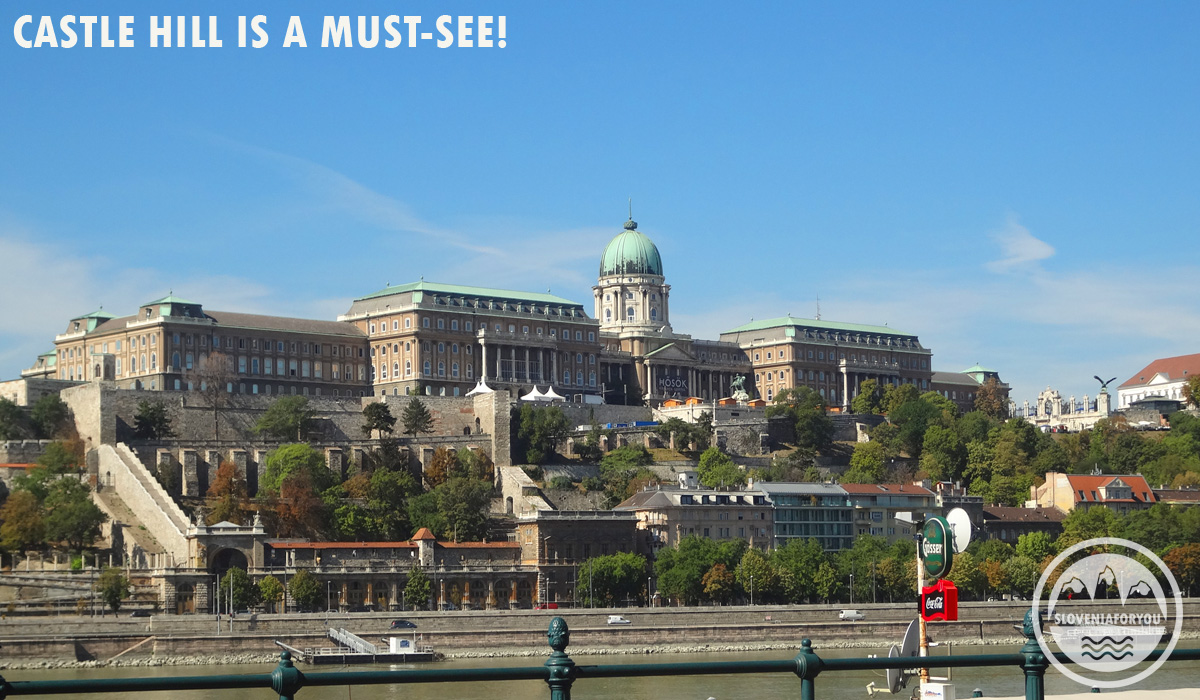 Set aside half a day for the stunning Castle Hill area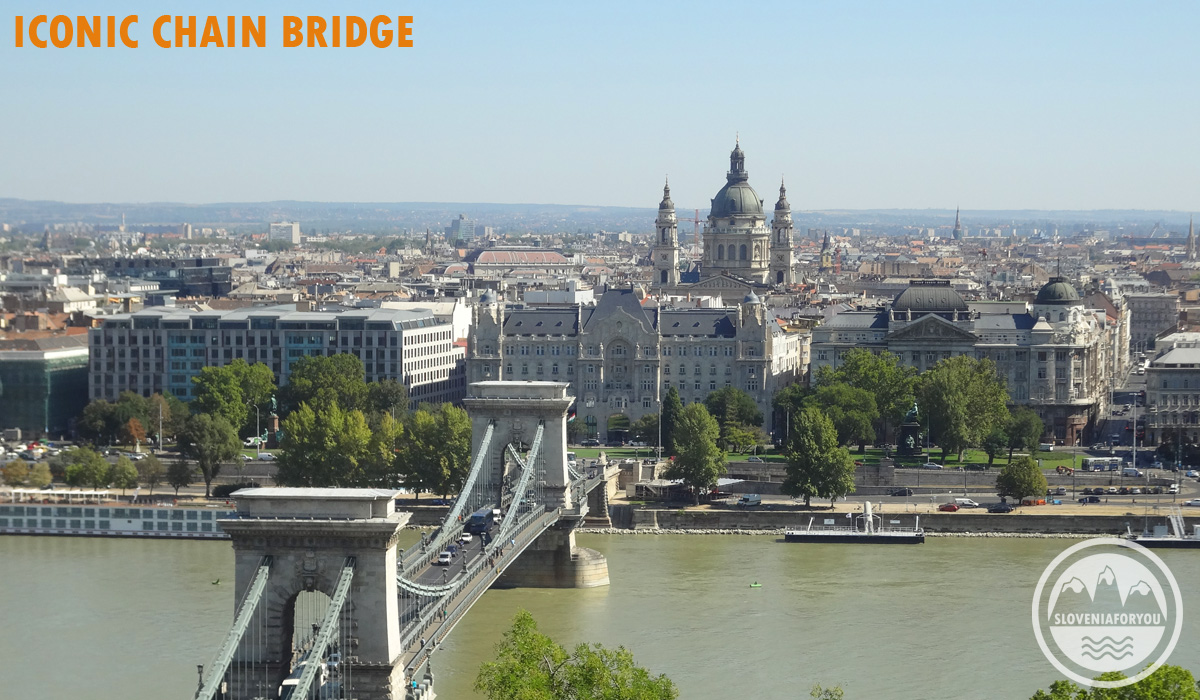 The iconic Chain Bridge over the Danube



Margaret Island
Margaret Island is a great place to relax away from the hustle and bustle of the big city. It's a favourite spot for joggers, bikers and walkers. The whole island is basically a park so it is nice and green and a great spot for picnics. It might take you a good hour to do a complete circuit.
Situated on the island are the popular Palatinus swimming pools which have many pools and waterslides, great for the kids. There is also the Hajós Alfréd which is a pool named after the famous swimmer where many of the top swimmers train. It is suited for more serious swimmers although the public can buy a ticket. You can also go to the spa, rent bikes including the famous 4 seater "bringóhintó". There are also a few monuments and buildings to admire and the whole island is car free!

Take a dip on a hot day at Palatinus Baths, Margaret Island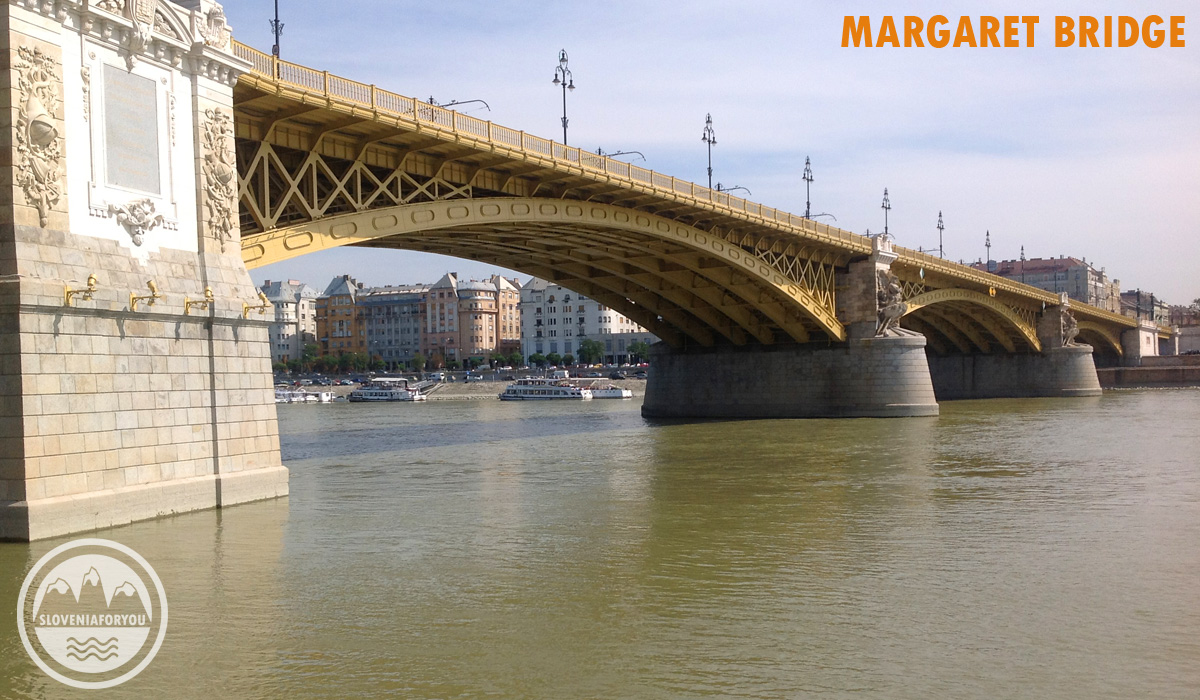 The Margaret Bridge over the Danube



The Right Side or "Pest"!
Pest contains the main central business district, the beautiful Parliament buildings and the main shopping strip on Vaci St. The whole area from the Margaret Island down to the Central Market is full of historic buildings, beautifully designed squares and inviting shopping establishments.
Don't forget the myriad of restaurants and bars whose outdoor seating areas line the pavements and are full of thirsty and hungry tourists and locals. And the people here are so beautiful too, just like Slovenia! You'll find a lot of the big chain hotels in this area along the riverside and to the south as mentioned earlier is the huge Central Market. This is a mecca of food and definitely an eye opener plus your taste buds will be tempted as well!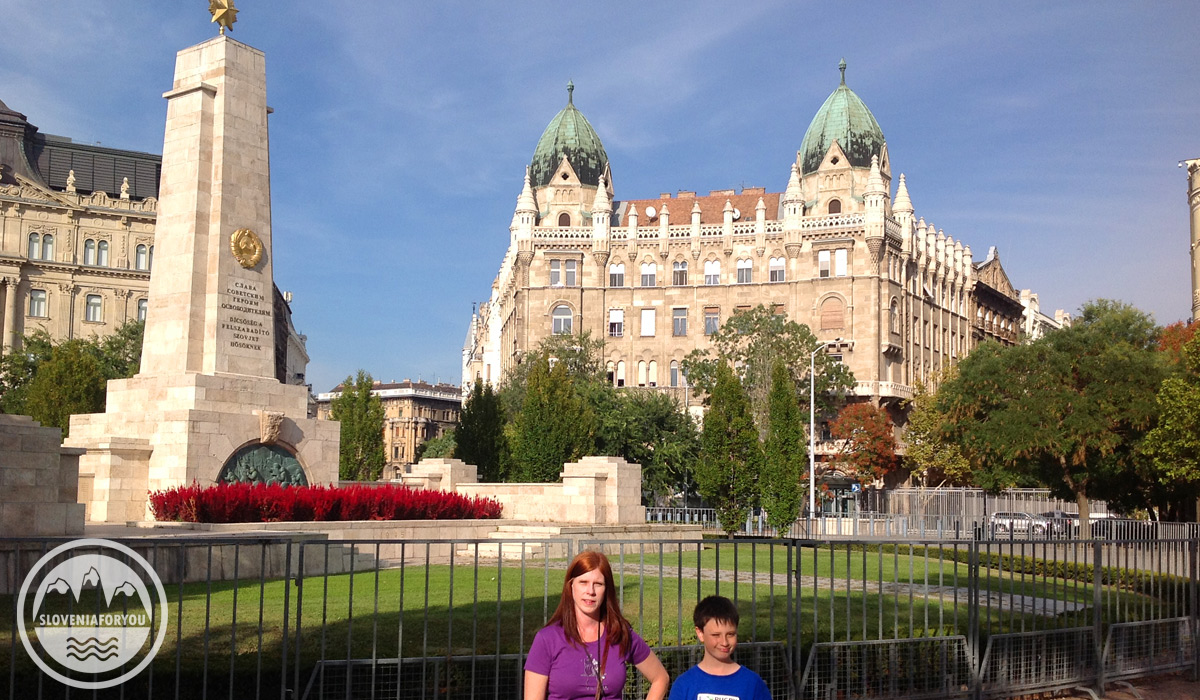 Liberty Square has beautiful buildings and parks.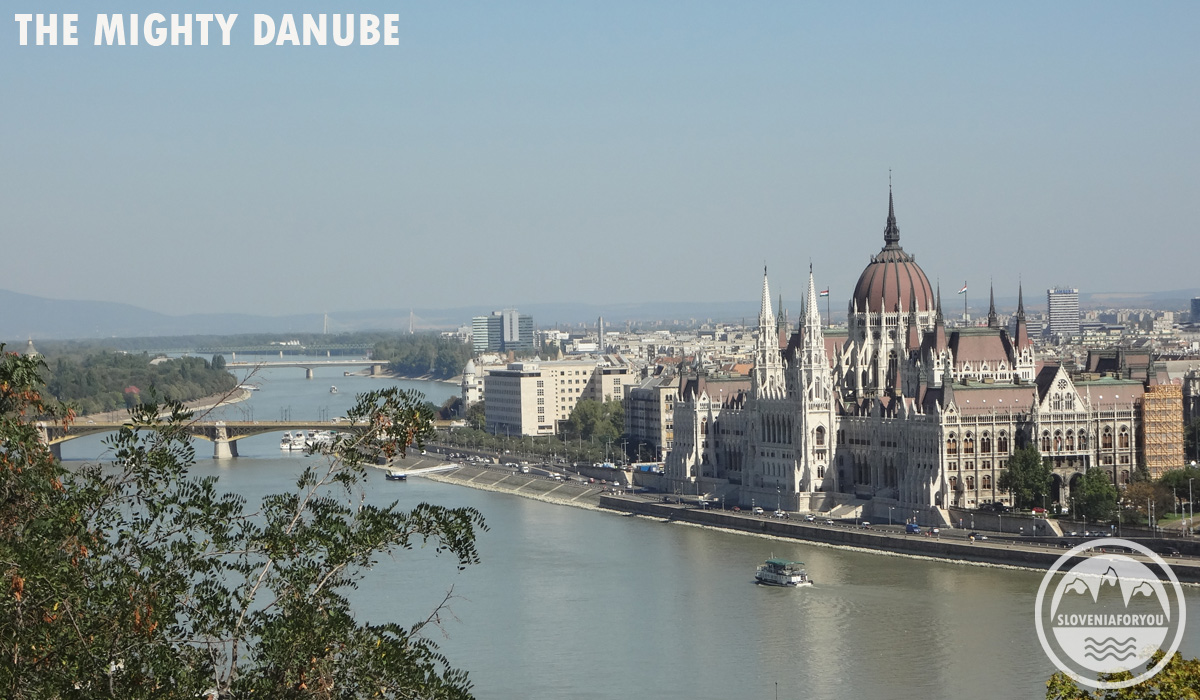 Parliament Building and the mighty Danube!



The Baths
One thing Budapest is definitely famous for is their thermal mineral baths. You cannot visit Budapest without sharing in this amazing experience.
There are many across Budapest but the biggest and the best are the Szechenyi, Degaly, Dandar, Gellert, Kiraly, Lukacs and the Rudas.
Some of these baths date back 500 years and the minerals in the water are renowned for their healing powers for certain conditions and diseases. The
Szechenyi Baths
is the grand daddy of them all and are the largest in Europe.
This is a massive complex of 18 outdoor and indoor pools at different temperatures where the devoted come back time and time again for medicinal purposes or just to relax. They also offer a full service of steam chambers, saunas, massage, pedicure and fitness programs plus a full range of medicinal therapies.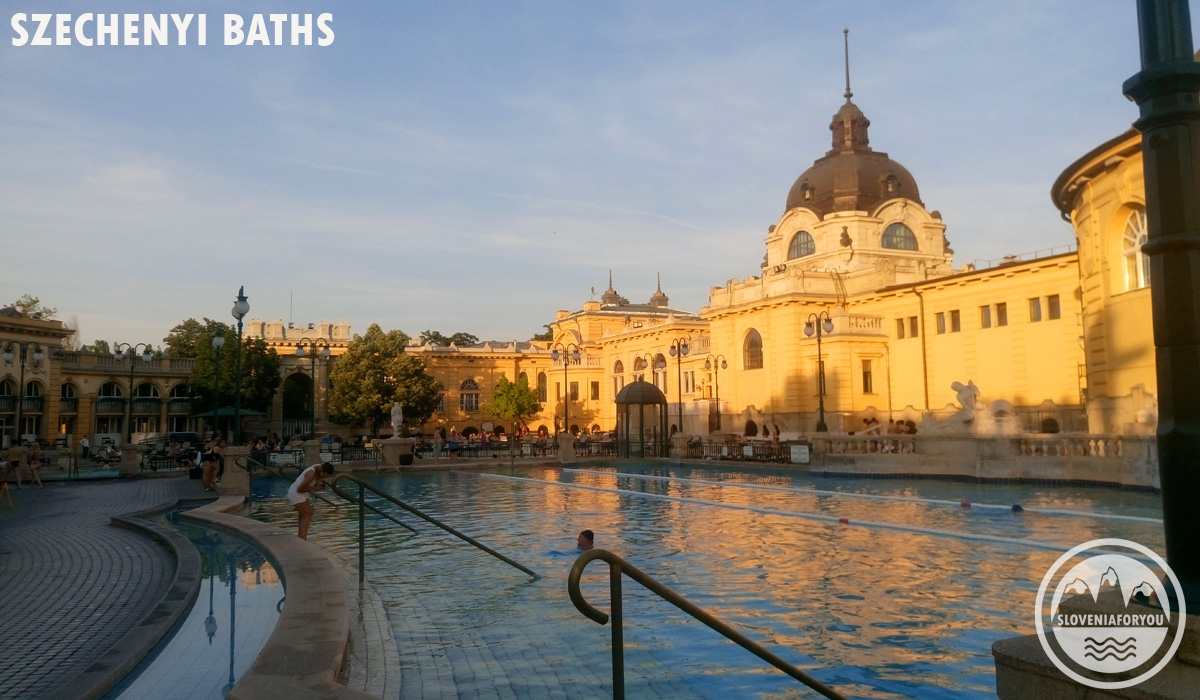 The famous Szechenyi Baths in Budapest



Budapest in Review
Budapest is one of the coolest and most liveliest cities you will ever visit! There's more than enough to see and do for the whole family but just walking the streets and people watching is fascinating enough. Hungarian is a tough and strange language to comprehend so most don't bother. Luckily a lot of people speak a few languages so it's never a problem. Bring your camera and your swimming attire, it's going to be a great holiday any time of year!
---
BOOK A SERVICE TODAY!
TRANSFERS - Need to get to Budapest from Ljubljana? Our partner can get you here in comfort!
CLICK HERE TO VISIT OUR BUDAPEST TRANSFER PAGE AND TO BOOK
or Email us to enquire or book a transfer - info@sloveniaforyou.com


TOURS - Choose from a great selection of tours -
CLICK HERE TO VIEW BUDAPEST TOURS

ACCOMMODATION - Want to book accommodation in Budapest? Browse HERE for some beautiful options!
Email us to discuss the best location to stay - info@sloveniaforyou.com


---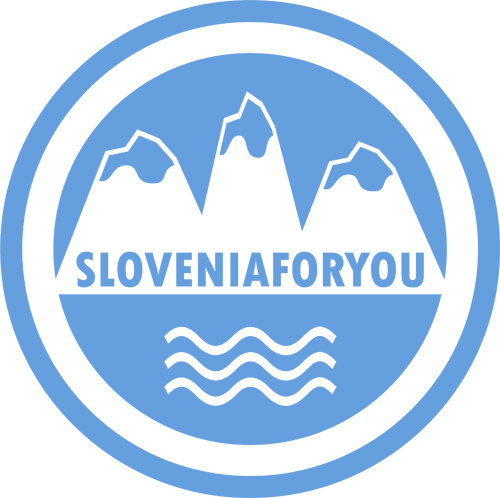 SFY Blog

YOU MAY ALSO LIKE....
---
Goopti Review - from Venice to Ljubljana
Goopti Review - from Ljubljana to Vienna
---
Book an exciting tour from our partners today!


---
Choose a service for your holiday from our affiliate partners!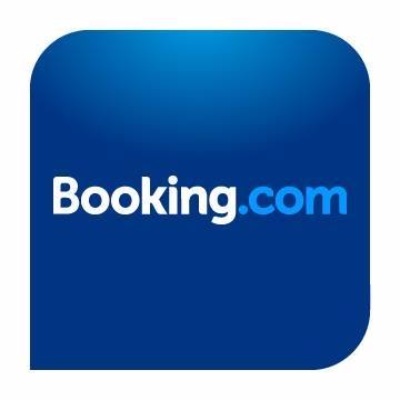 Accommodation Slovenia
Search for your ideal hotel, hostel, guest house or apartment in Slovenia and worldwide through our Booking.com link.
---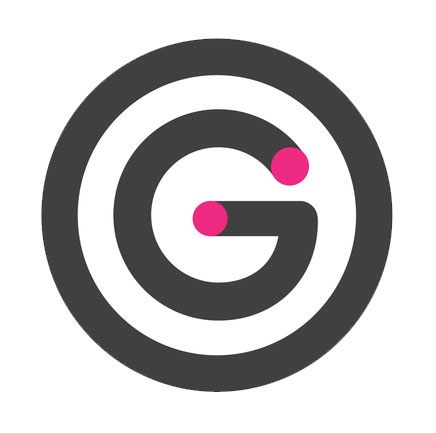 Goopti Transfers
Goopti offers the cheapest shared transfers across their network which includes Slovenia and neighbouring countries!
---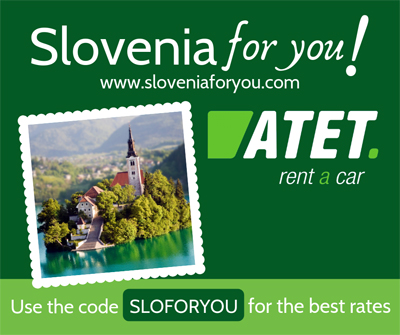 ATET Car Rental Slovenia
Book your Slovenian car rental with the best. ATET have offices in Ljubljana, Airport, Maribor & Koper.
Use code: SLOFORYOU in the booking for the best rates.
---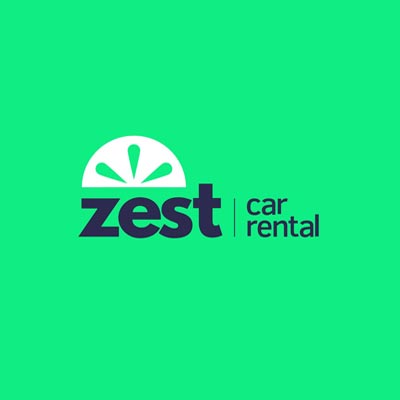 Zest Car Rental
Zest Car Rental is a great choice for car rental across Europe and the world, get a quote today!
---
如果你需要出租车接送服务,
包括在斯洛文尼亚境内各地,
或者斯洛文尼亚境外(威尼斯,
克罗地亚,奥地利) 请给我们发电子邮件,
我们将提供报价!

Benötigen Sie einen Taxi Transfer innerhalb Slowenien oder außerhalb (Venedig, Kroatien, Österreich), dann e-mailen Sie uns einfach für ein Preisangebot!

Se você precisar de translado para qualquer lugar dentro ou fora da Eslovênia (Veneza, Croácia, Áustria, etc.), basta enviar um email para nós aqui do Sloveniaforyou.com, que lhe faremos um orçamento imediatamente.

---