Looking for a Transfer?
You've come to the right place!
welcome
dobrodošli
Sloveniaforyou
Slovenia's no1 independent website!


---
Need a transfer from/to Slovenia
(or anywhere surrounding Slovenia?)
At Sloveniaforyou we handle hundreds of requests for private/public transfers every year. We only deal with the best partners so rest assured you will get where you need to go in comfort! .

Book with us if you need to get around Slovenia and beyond.

Popular routes include Ljubljana-Venice, Ljubljana-Split via Plitvice, Ljubljana-Trieste, Ljubljana-Piran, Ljubljana-Budapest, Venice-Bled, Ljubljana-Bovec/Kobarid, Split-Dubrovnik, Split-Plitvice, Kotor-Dubrovnik, Kotor-Mostar, Kotor-Tirana, Bled-Salzburg/Hallstatt, Vienna-Ljubljana, Ljubljana-Lake Como, Ljubljana-Rovinj and anywhere else in between!

Enquire today or click on a box below - email us at info@sloveniaforyou.com

What about a stopover along the way?
At Sloveniaforyou our partners also specialise in transfers with stops at popular tourist sites so you get the most out of your trip.

Popular routes include Ljubljana-Venice via Postojna Caves, Ljubljana to Split via Plitvice Lakes, Ljubljana to Plitvice Lakes via Zagreb, Vienna to Ljubljana via Maribor/Graz, Kotor to Dubrovnik via Mostar, Tirana to Dubrovnik via Kotor.

Enquire today, email us at info@sloveniaforyou.com

---
CLICK BELOW TO CHOOSE YOUR TRANSFER ORIGIN


---
SHARED TRANSFERS


The cheapest way to get around for solo travellers, couples and up to 4 people is to book a shared transfer via our partners at GoOpti.

GoOpti cover all of SLOVENIA, plus handle the popular routes of VENICE-LJUBLJANA, LJUBLJANA-ZAGREB, VENICE-TRIESTE, VENICE-MILAN, LJUBLJANA-ROVINJ, VIENNA-GRAZ-MARIBOR-LJUBLJANA, LJUBLJANA-SALZBURG-MUNICH and everything in-between.

To quote and book click the box below for the best rates. IMPORTANT TIP - The EARLIER you book the CHEAPER it is!!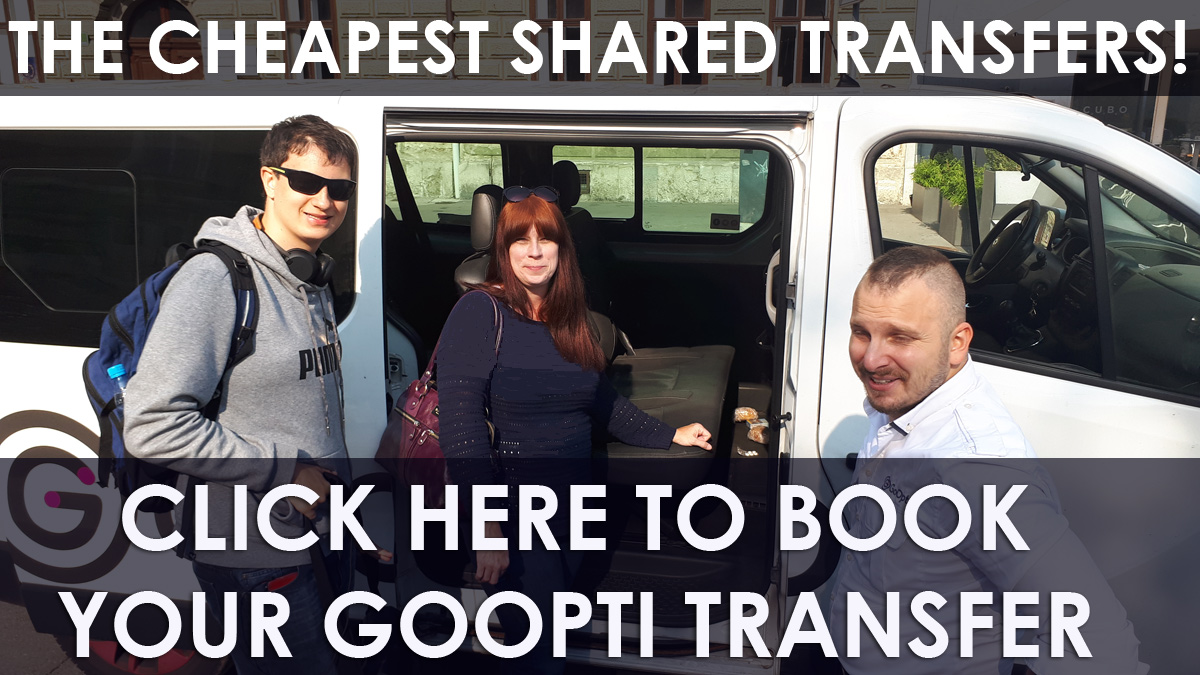 ---
PRIVATE & GROUP TRANSFERS


For groups of 1-8 people our partners offer reliable and comfortable transfers in modern cars and vans. For groups over 8 then email for a quote to get your group moving. Our partners also can accommodate with mini-buses and coaches.

To quote and book click the box below to email us today. IMPORTANT TIP - Book early as vans go quickly, especially during peak season!!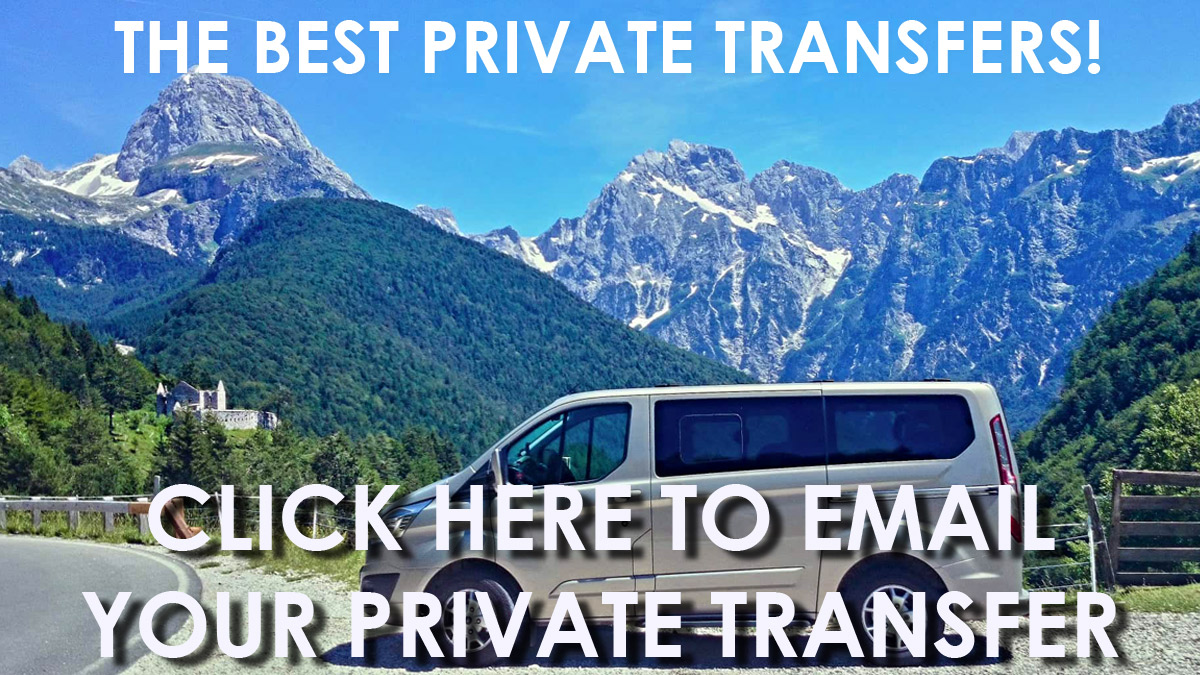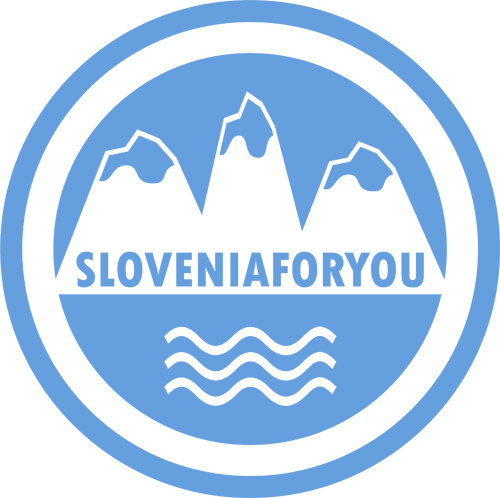 ---
TRANSFER REVIEWS


We are very happy with Dragan's service - he is very professional and happy to share his local knowledge. He drove us during out trips: Budapest-Ljubljana, day trip Ljubljana-Lake Bled and Ljubljana-Milan, and throughout he kept the van in immaculate condition and drove us safely. We definitey will come back for him for our next Slovenia and surrounding trips! - Harianto (Indonesia)
---
Book an exciting tour from our partners today!


---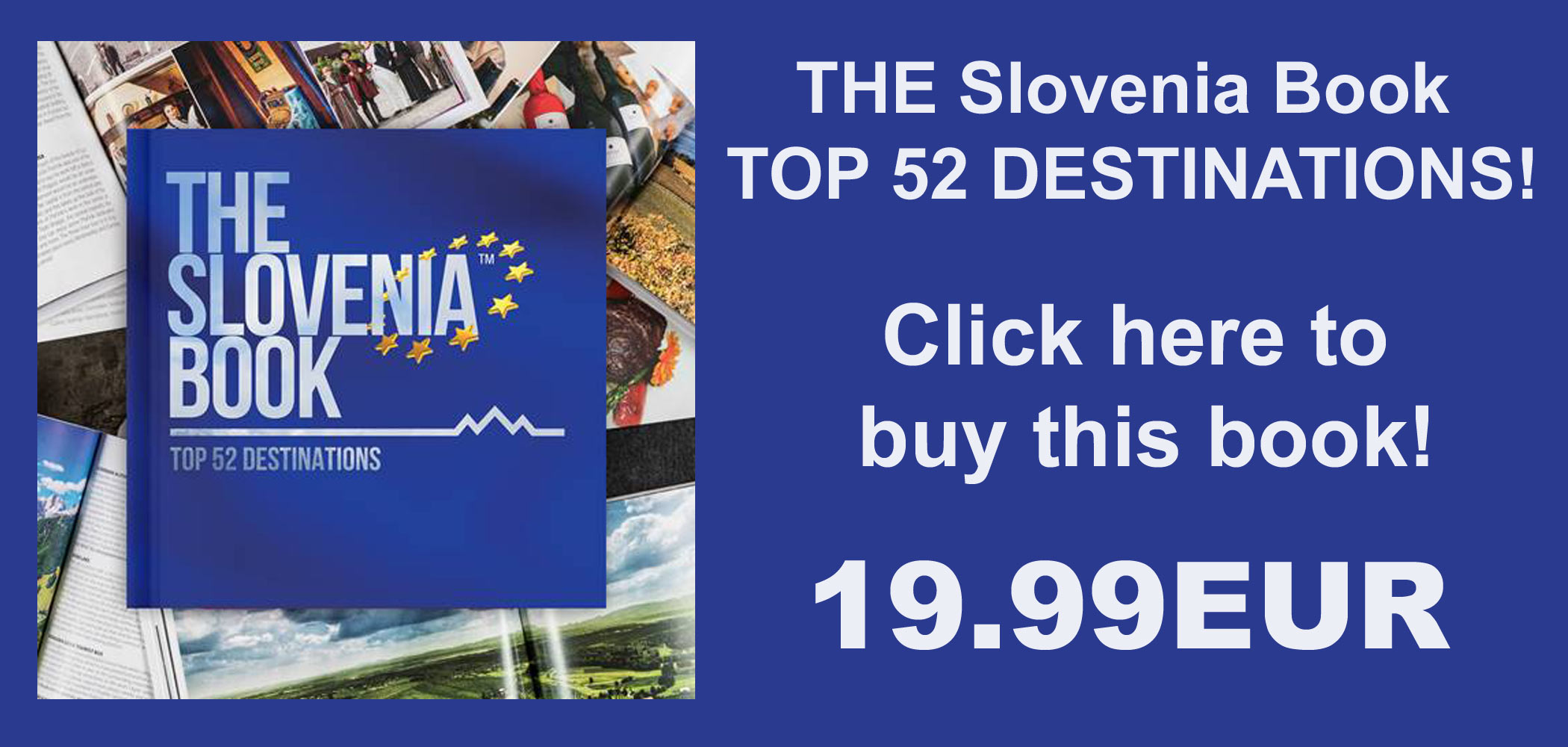 ---
Choose a service for your holiday from our affiliate partners!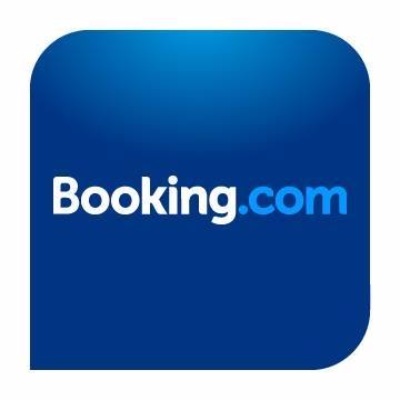 Accommodation Slovenia
Search for your ideal hotel, hostel, guest house or apartment in Slovenia and worldwide through our Booking.com link.
---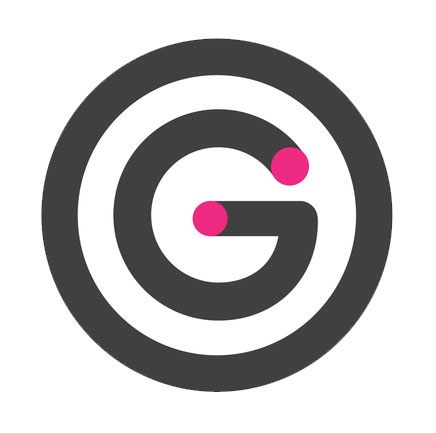 Goopti Transfers
Goopti offers the cheapest shared transfers across their network which includes Slovenia and neighbouring countries!
---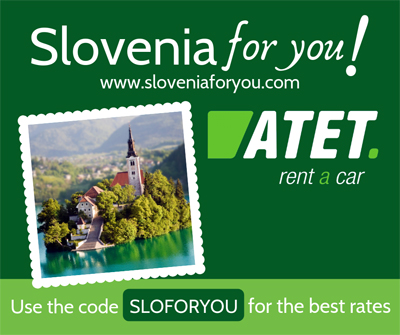 ATET Car Rental Slovenia
Book your Slovenian car rental with the best. ATET have offices in Ljubljana, Airport, Maribor & Koper.
Use code: SLOFORYOU in the booking for the best rates.
---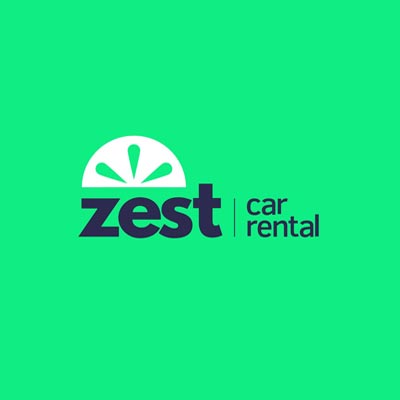 Zest Car Rental
Zest Car Rental is a great choice for car rental across Europe and the world, get a quote today!
---
如果你需要出租车接送服务,
包括在斯洛文尼亚境内各地,
或者斯洛文尼亚境外(威尼斯,
克罗地亚,奥地利) 请给我们发电子邮件,
我们将提供报价!

Benötigen Sie einen Taxi Transfer innerhalb Slowenien oder außerhalb (Venedig, Kroatien, Österreich), dann e-mailen Sie uns einfach für ein Preisangebot!

Se você precisar de translado para qualquer lugar dentro ou fora da Eslovênia (Veneza, Croácia, Áustria, etc.), basta enviar um email para nós aqui do Sloveniaforyou.com, que lhe faremos um orçamento imediatamente.

---