We are descending into Venice and trying to capture that perfect shot of the Grand Canal. The haze is making it hard to take a decent snap and the moment is gone. Seconds later we have touched down at Marco Polo and our thoughts immediately turn towards the time.

Being eternal worriers by nature, we are hoping not to be delayed at customs as we have booked a shared transfer with GoOpti and do not want to miss it! The panic is raised a notch higher when we see the long queue at immigration and the customary two lone officials checking documents at the window.

It is 1410 and our transfer is set for 1430. We still need to find our luggage as well.

The line is moving agonisingly slow but once through we discover our luggage has not emerged yet. Luckily GoOpti supply the drivers phone number so we let him know we are waiting at the carousel.

When we finally emerge from the arrivals hall, we easily spot the distinctive logo of the 8 seater GoOpti van and within minutes we are off. They usually park in the first lane to the far right but with renovations afoot it is wise to check your confirmation and the GoOpti website for current reports.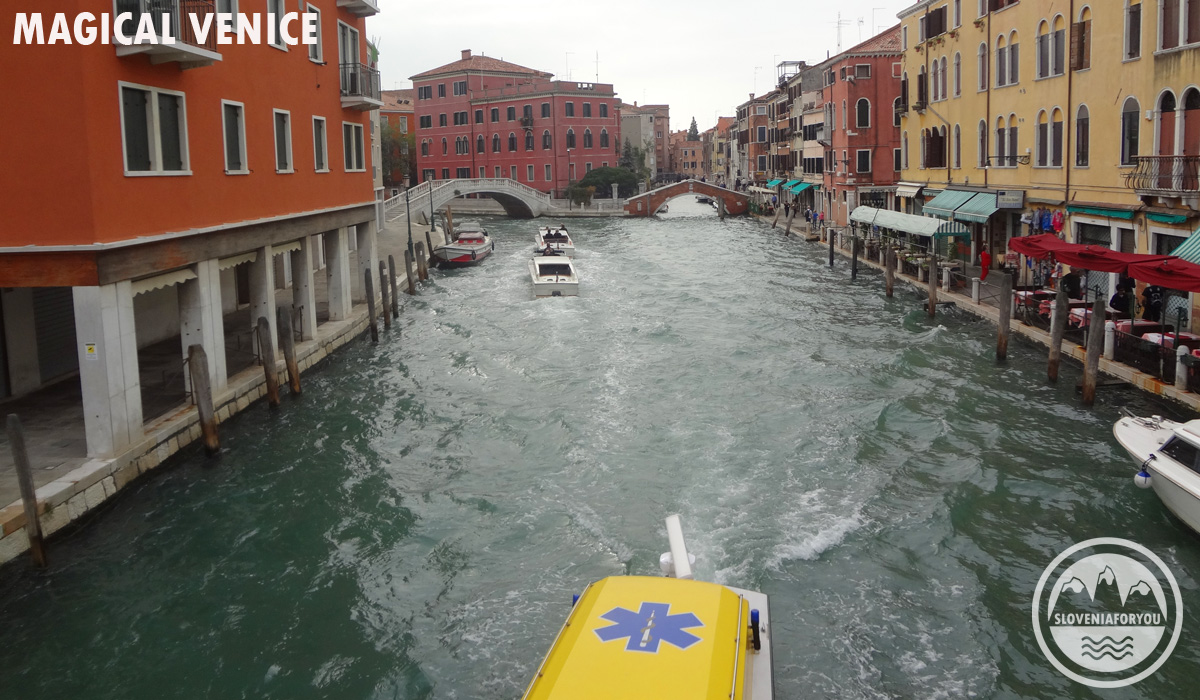 Take Goopti from Venice and Venice Marco Polo Airport



GoOpti has been growing strongly since its inception a few years ago. In the beginning it had its share of teething problems like many other businesses but with its user friendly website and a few years of experience under their belts, the slick well oiled
GoOpti
machine is now firing on all cylinders. It is now virtually the market leader for transfers in this region.
They can offer extremely low fares on popular routes like Venice to
Ljubljana
due to the fact that they can rely on bookings in both directions. A smaller operator from Ljubljana would most likely return empty to Ljubljana after dropping off their passengers. In theory, with
GoOpti
, the earlier you book, the cheaper it is.
The company franchises the various routes to local operators who are eager for regular business that
GoOpti
can provide.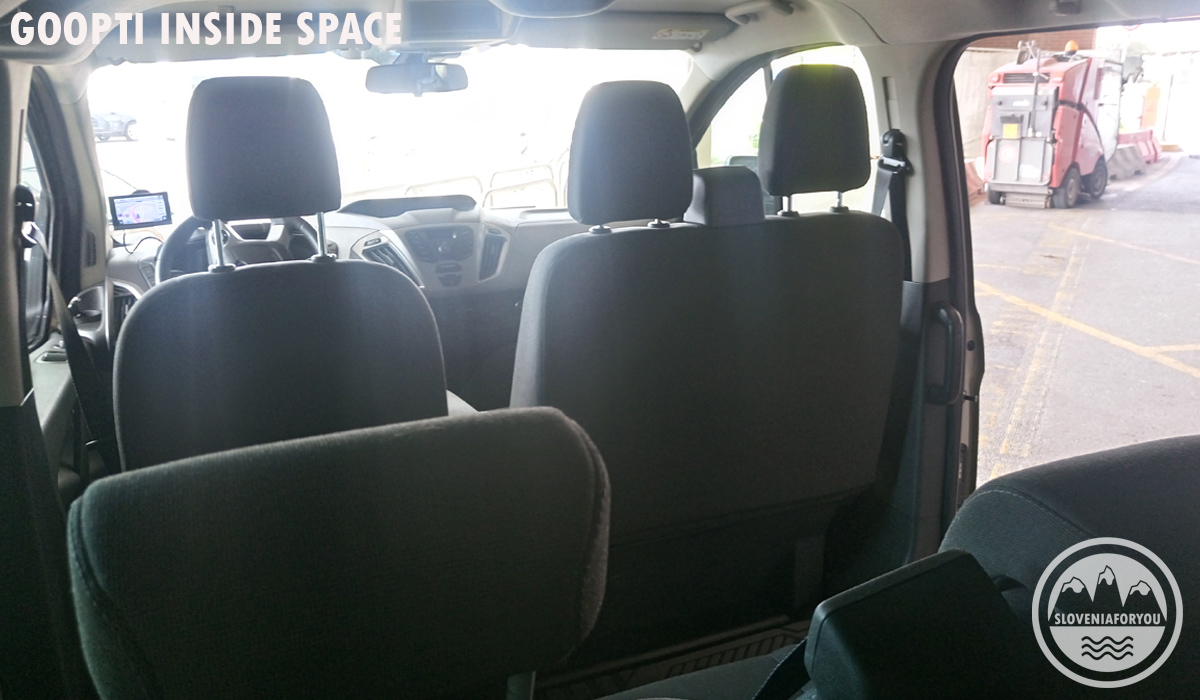 Plenty of luggage space and 2-3-3 seating!



Upon booking you have the choice of a shared or private transfer. If like us you elect for the cheaper shared option, your journey may involve several stops depending on other bookings. On the way to Ljubljana we made a stop at Trieste's Ronchi airport to pick up three Spanish girls before heading onwards to Ljubljana via Sežana.
On the return trip back to Venice Airport we stop just outside
Ljubljana
and at Sežana for passengers before continuing onto Marco Polo. Arriving at the airport, five of us alighted whilst the other three continued on to Bergamo.
The shared system can involve a 2 hour window where they try to match up all bookings along that route within that time period. Users of the shared option should make allowances for the window just in case they are picked up later than requested. In most cases you will arrive at your destination at the designated time. The private service allows for exact pick up times and refundable bookings.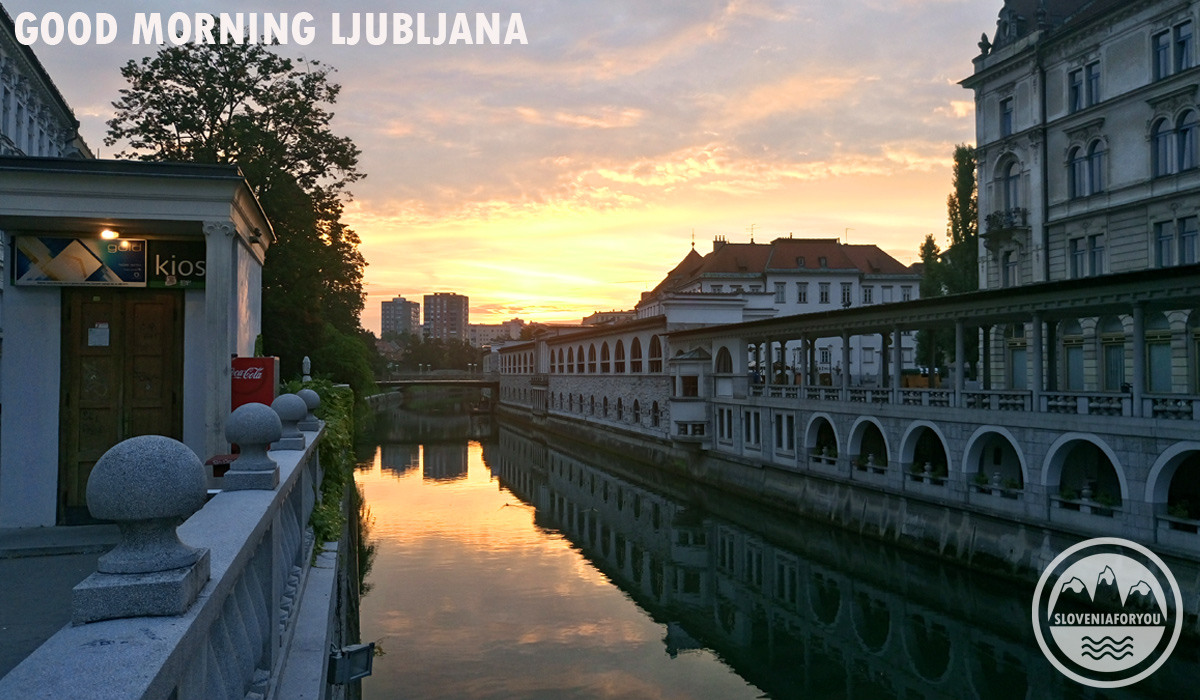 Goopti will take you to beautiful Ljubljana!



You are sent a booking confirmation upon booking and then sent a subsequent text message 24 hours before departure stating the drivers name, company and mobile number. The modern 8 seater vans have ample room for a suitcase each and smaller bags.
With the
GoOpti
service, most drivers will be the no-nonsense stereotypical European male who will get you from point A to point B with a minimum of fuss. That's ok because we were dead tired from the journey in any case.
Overall a very good experience and a very good choice for those looking for a quality budget transfer in Slovenia and surrounding countries.
---
Book your GoOpti transfer by clicking
HERE
Popular routes include Ljubljana, Venice, Ljubljana Airport, Zagreb, Milano, Treviso, Bled, Salzburg, Vienna and Munich.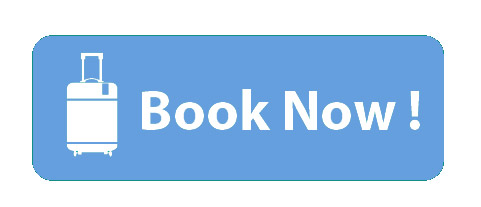 ---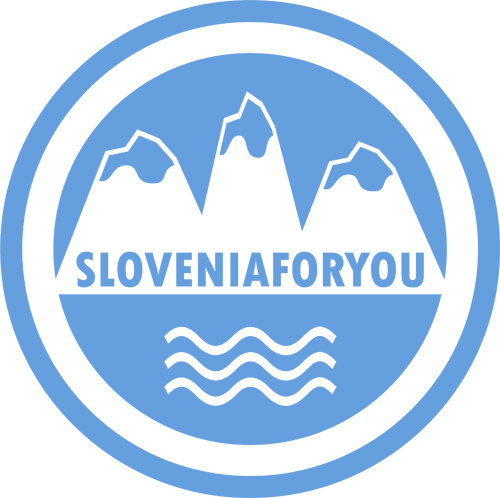 SFY Blog

Read one of our latest blogs and get to Slovenia now!
---
Cubo Hotel Ljubljana Review
Goopti Review - from Ljubljana to Vienna
---
Book an exciting tour from our partners today!


---
Choose a service for your holiday from our affiliate partners!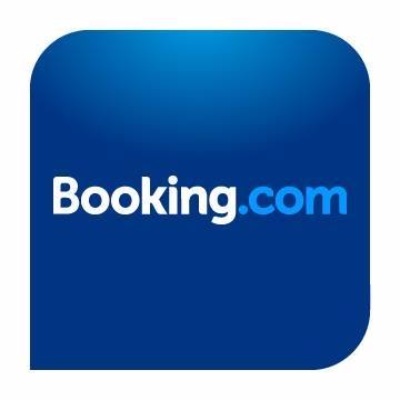 Accommodation Slovenia
Search for your ideal hotel, hostel, guest house or apartment in Slovenia and worldwide through our Booking.com link.
---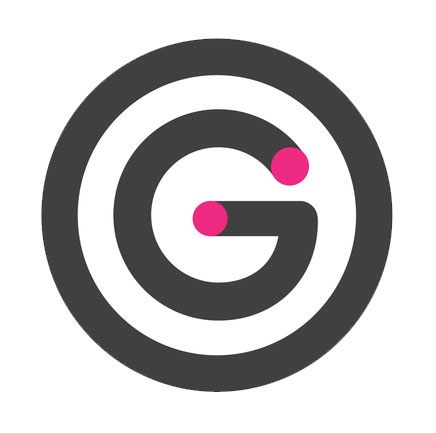 Goopti Transfers
Goopti offers the cheapest shared transfers across their network which includes Slovenia and neighbouring countries!
---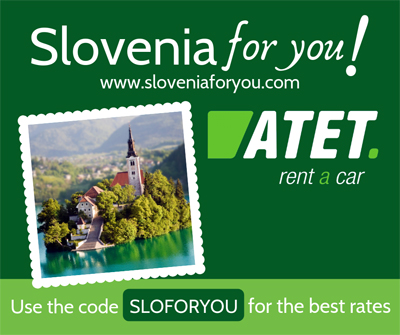 ATET Car Rental Slovenia
Book your Slovenian car rental with the best. ATET have offices in Ljubljana, Airport, Maribor & Koper.
Use code: SLOFORYOU in the booking for the best rates.
---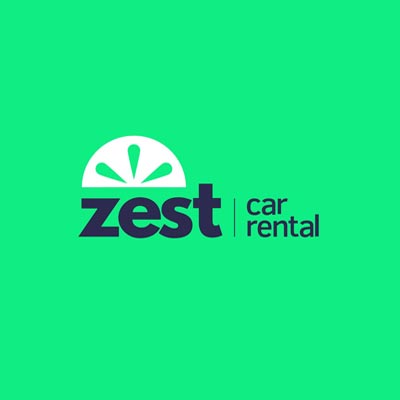 Zest Car Rental
Zest Car Rental is a great choice for car rental across Europe and the world, get a quote today!
---
如果你需要出租车接送服务,
包括在斯洛文尼亚境内各地,
或者斯洛文尼亚境外(威尼斯,
克罗地亚,奥地利) 请给我们发电子邮件,
我们将提供报价!

Benötigen Sie einen Taxi Transfer innerhalb Slowenien oder außerhalb (Venedig, Kroatien, Österreich), dann e-mailen Sie uns einfach für ein Preisangebot!

Se você precisar de translado para qualquer lugar dentro ou fora da Eslovênia (Veneza, Croácia, Áustria, etc.), basta enviar um email para nós aqui do Sloveniaforyou.com, que lhe faremos um orçamento imediatamente.

---