I can see you now. You've booked your cruise and you're now hysterical with delight and conjuring up wild visions of yourself trampling around in exotic European ports. And why not? I would be too...But hang on a minute, one of the ports is some place called Koper in a country called Slovenia. I can now see a lot of people frantically googling Koper and Slovenia wondering where it is and how this place can possibly size up to the distinction of a Venice or Dubrovnik.

Well match them it definitely can! We're positive you will love Slovenia and be back for more. In this blog we run you through the various options and possibilities available to you after docking in Koper
- Gremo naprej! (that's let move on!)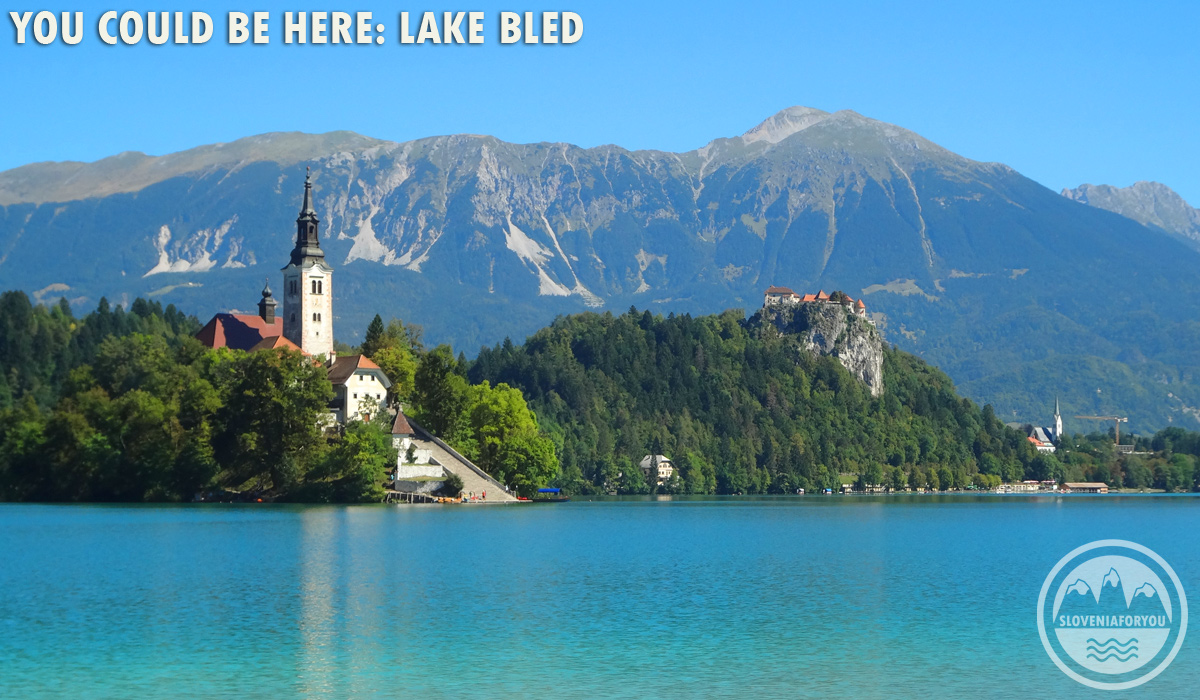 Tours to lake Bled are very popular off cruise excursions!



First of all, where to go and how much can you see in the time allocated? Well that depends how much time you have allocated but most cruise ships do the standard arrive 0800 and depart 1800 so lets use that as a base. Although small, it still takes time to get to and from locations in Slovenia so you are restricted by how far you can go from Koper and how you do it.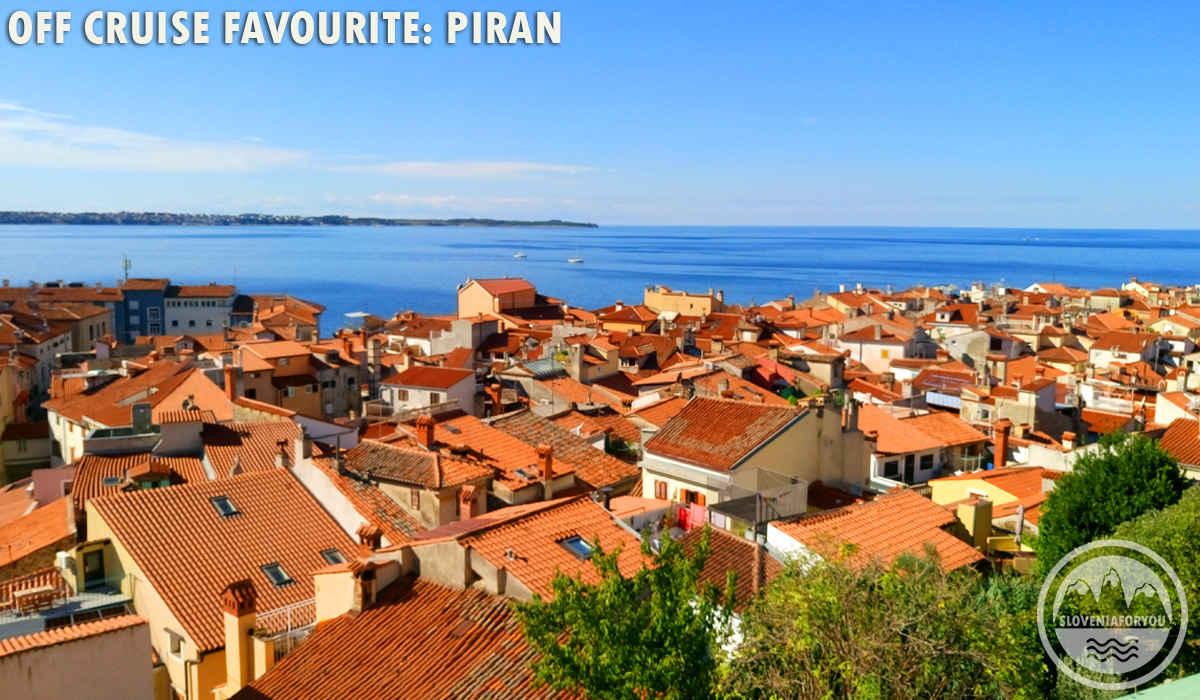 Tours to Piran are very popular off cruise excursions!



So, Where to go? Here's a list of the "must-see" tours off cruise:
Click the link to book a tour!
---
Lake Bled - The jewel in the crown of Slovenia. A shimmering lake with an island in the middle and castle towering above. Also the furtherest away so 2.5 hours needed there and back.

Ljubljana - The oh so cool capital that you will fall in love with!

Postojna Caves + Predjama Castle - a great double bill that is sure to delight.

Skocjan Caves - UNESCO listed with a great big canyon to boot!

Lipica - for the horse lovers, this is definitely a must-do, see the famous Lipizzaner train and perform!

Piran and the coast - lunch by the seaside is always a good idea!

Wine Country - Goriska Brda, Vipava and the Karst are vino heaven!


---
Now you can go away and google these and see what tickles your fancy. When you have decided the next question is what is the best way to visit them? Let's have a quick look.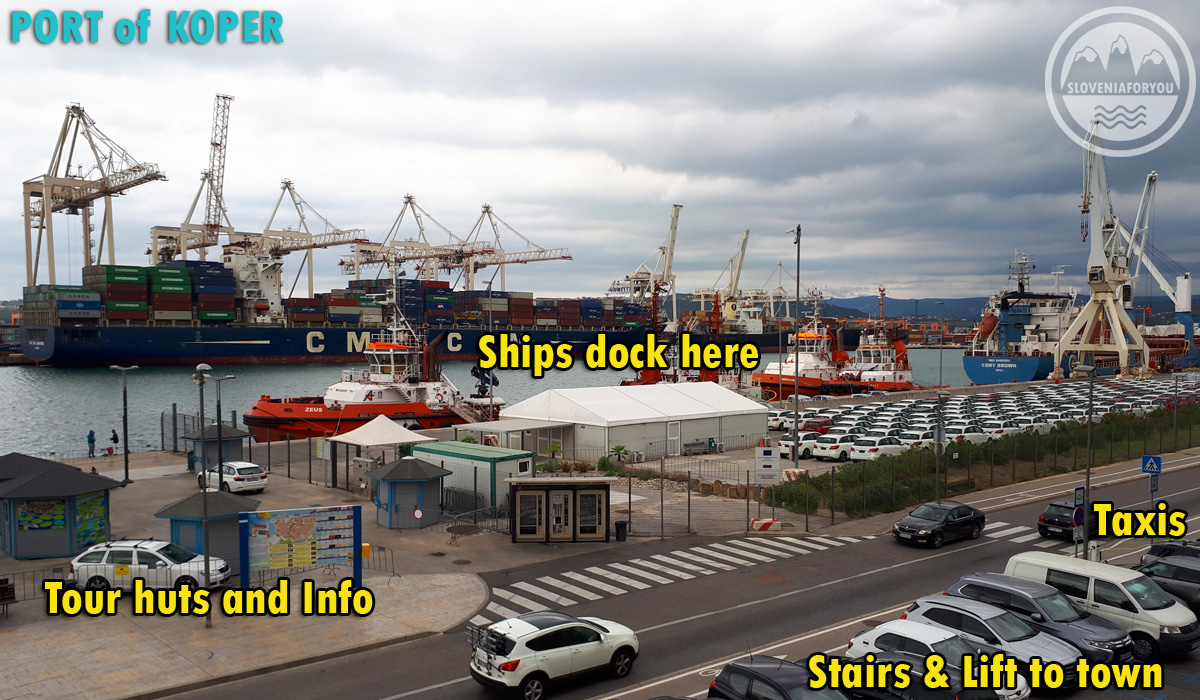 Photo of the cruise port at Koper, Slovenia



SHIPS TOURS

Of course you will have been given a list of tours offered by the cruise line. They offer the advantage of easy booking, priority at the port and a guarantee to be back on time but sometimes the prices can make you choke on your oatmeal. But if you find the price reasonable and like being on a bus with 50 other people, go for it!

LOCAL TOUR OPERATORS

There will be local tour operators with stands on the pier as you get off the ship. If you haven't already pre-booked a tour you can book one here. Prices were once dirt cheap but now the locals have caught on with the market economy and prices have risen in the last couple of years. Still, with smaller groups of 8 in a minibus, this is a better option if you have a group or don't like big crowds.


---
BOOK A TOUR!

To book a 8 seater van tour to sights like Lake Bled and Postojna Caves use our tour links:

LAKE BLED and LJUBLJANA - This tour takes in Ljubljana's old town and castle, and the not to be missed Lake Bled. What a day!


POSTOJNA and PREDJAMA TOUR - This tour includes magical Postojna Caves and extraordinary Predjama Castle.


PIRAN and COAST TOUR - This tour includes Piran, Koper, Izola, Portoroz and wine/prosciutto tasting.


SKOCJAN CAVES AND LIPICA TOUR - This tour visits the Skocjan Caves and the famous stud farm at Lipica.


SPLIT (CROATIA) - The Cheapest Off Cruise Trips and Excursions.


---
CAR RENTAL
Skocjan, Postojna Caves and the coast are only 30-45 minutes away so a car rental could be a good choice if you are not travelling too far. The roads are good so you shouldn't have any dramas. Our partners have an office in Koper so check the cars on offer with our link click
HERE
and use code SLOFORYOU when booking for the best rates!
TAXI
If you visiting nearby sights like the coast, Trieste, Skocjan caves, Postojna caves or Lipica then a taxi is an option if you don't want to drive. They will charge the normal fee plus waiting time. There are a few taxi spots in the car park right opposite the pier otherwise walk through the town to the southern end of the old town and there is another taxi rank. see the map for the taxi rank locations.
BUS
The coast is only 30 minutes away so you can easily visit Izola, Piran and Portoroz by local bus. The main bus stop is quite a distance south of the old town but the buses often stop just outside the old town on their route.
The closest bus stop to the port is 10 minutes walk on Vojkovo Nabrežje. When leaving the port turn left, walk down past the multicoloured building on your left. The road bends round to the right a little and on the other side (right) you will see a bus stop. Beyond that stop is a street Vojkovo Nabrežje on the right. Turn right into Vojkovo Nabrežje and the bus stop is a little further up the street on the right.
see the timetable
HERE
. Type in Koper and Piran for example.
---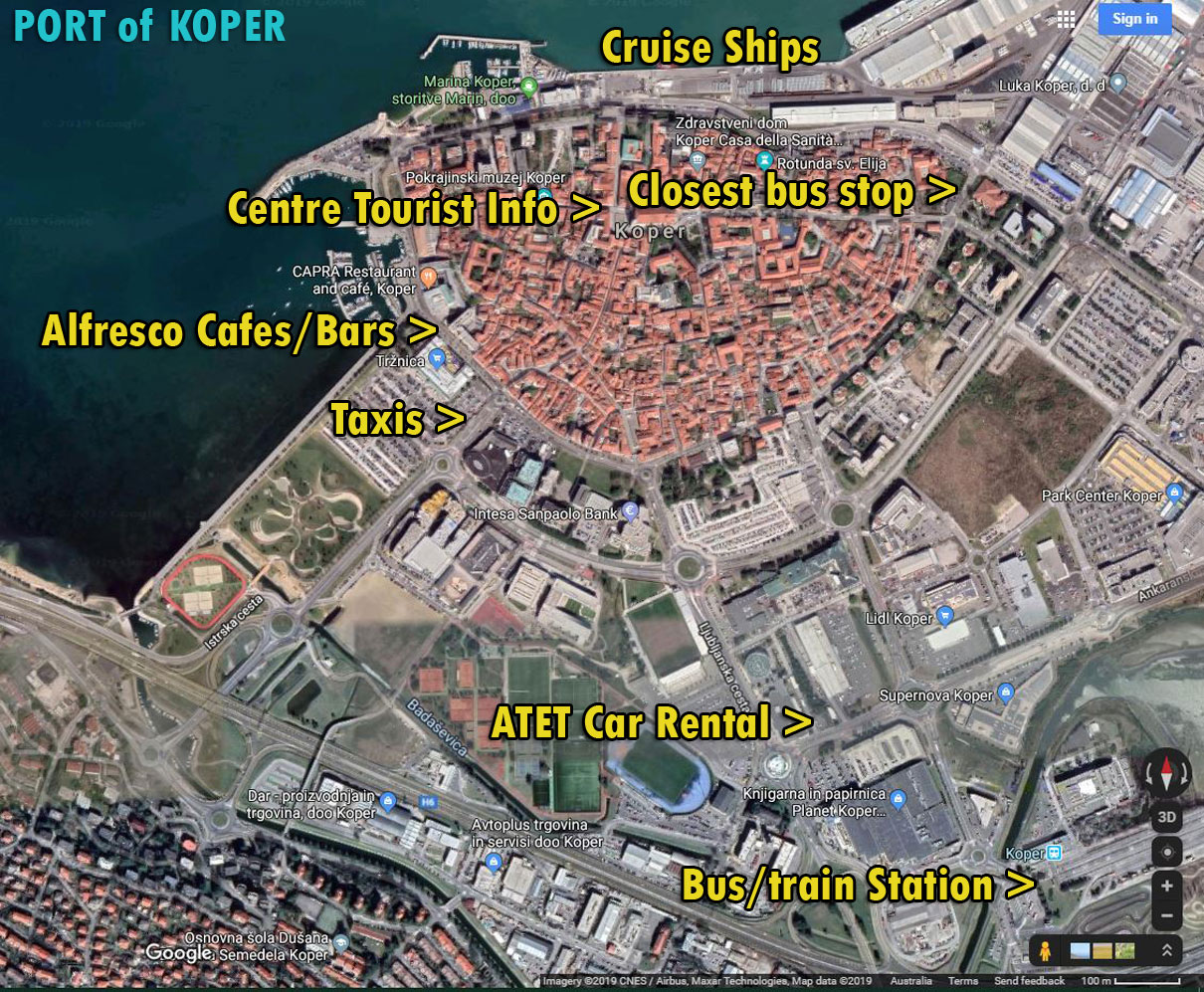 You will find the tourist office and other details on this Koper Cruise port map



So there you have it, all about off cruise tours and excursions from Koper in a nutshell!

If you have any queries about what to see and how to go about it, of course email us at: info@sloveniaforyou.com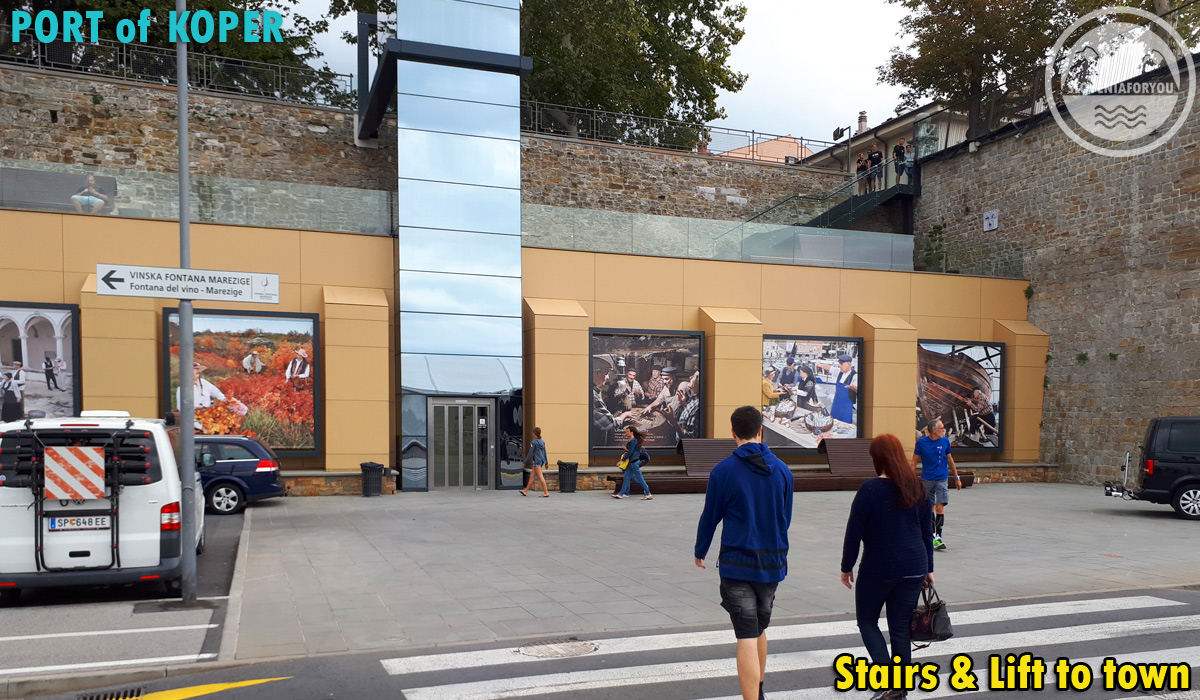 There is a lift and stairs up to the old town Koper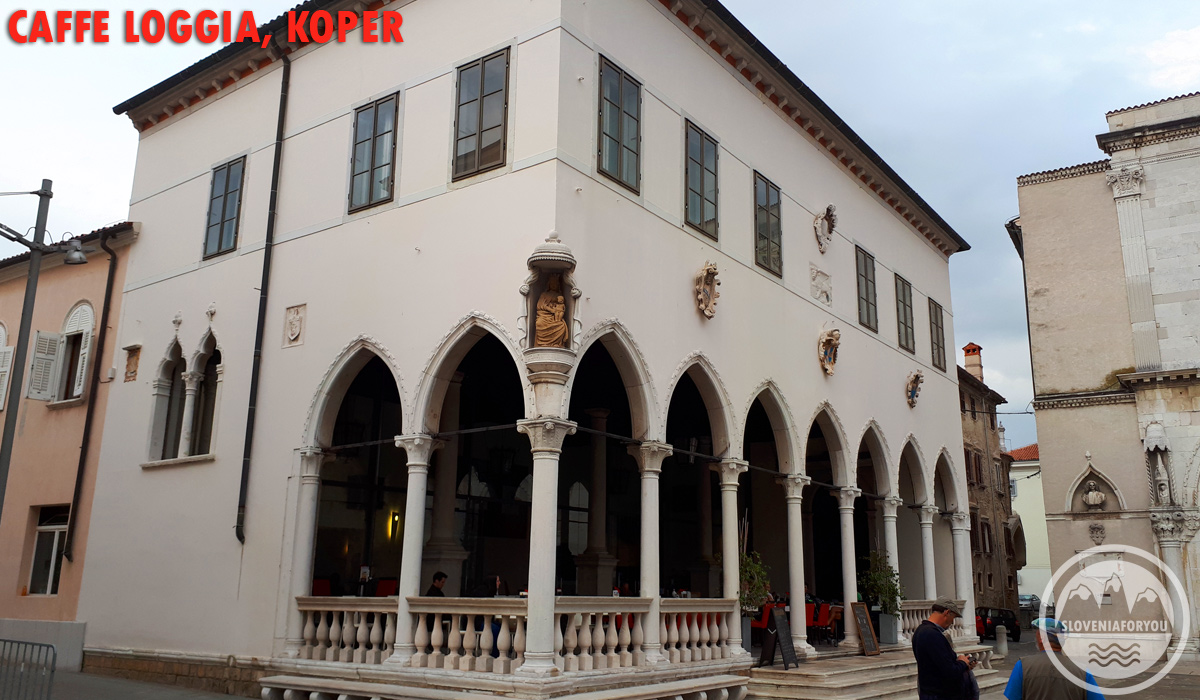 The famous Cafe Loggia is at the heart of Koper, stop for a coffee!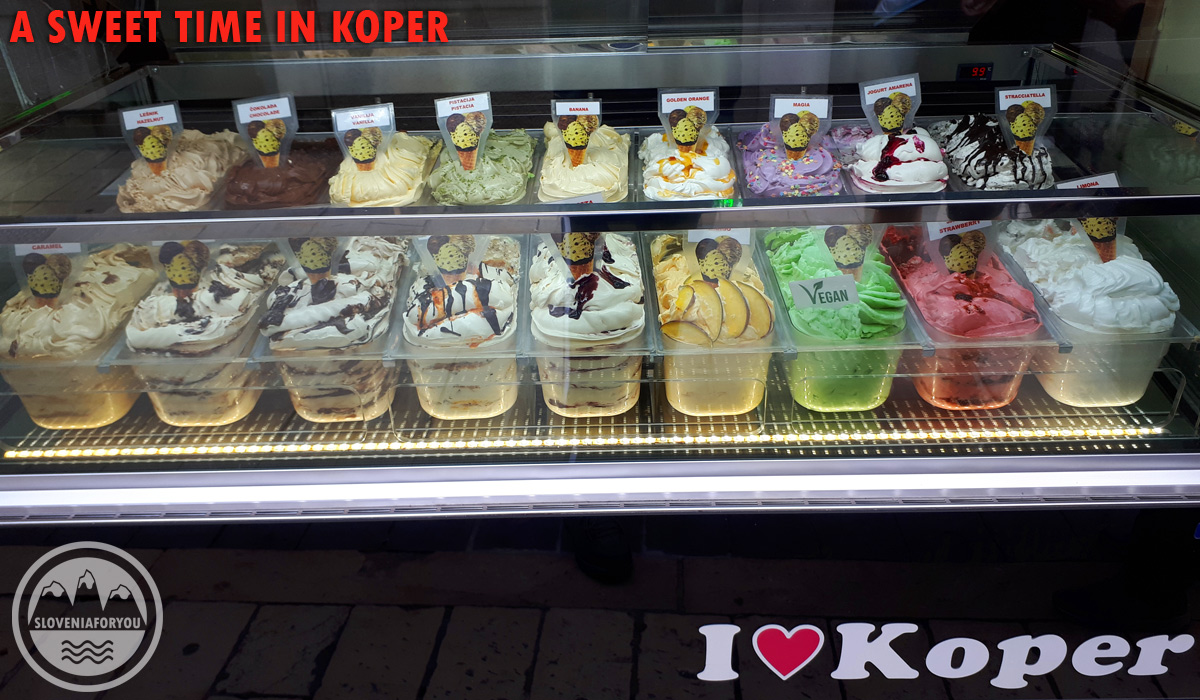 Koper has delicious ice cream and cakes!



---
WHERE IS IT?
Koper is a seaside tourist and commercial port in Slovenia, about 1.5 hours from the capital Slovenia. It is very close to the Italian border and large city of Trieste just north, and the Slovenian coast just west.
---
KOPER, WHAT TO DO AND SEE?
You will be giddy with excitement as you rush off to Bled and other beautiful places but if you have time at the end of your tour, the old town in Koper is a great place to explore and unwind. The main square houses the tourist info centre in the gothic Pretorian Palace. Just across the way is the tower which offers great views from the top. We also mentioned Loggia Caffe as a place to stop and enjoy a coffee.

The area west of the old town along the waterfront has many alfresco restaurants and bars serving pizzas and mixed grills, cold beers and cocktails. Wander the cobbled streets and enjoy the old town with an ice cream. One place we highly recommend are the cakes, coffee and biscuits from Slaščičarna Dehar near the main Titov Square. Tell him Sloveniaforyou sent you and have a great time in Slovenia!
---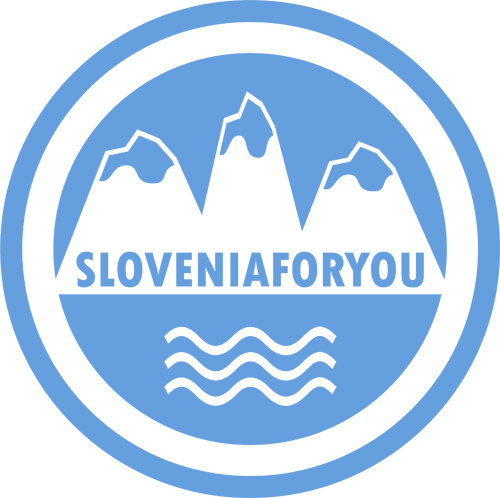 SFY Blog

YOU MAY ALSO LIKE.....
---
Goopti Review - from Venice to Ljubljana
Goopti Review - from Ljubljana to Vienna
---
Book an exciting tour from our partners today!


---
Choose a service for your holiday from our affiliate partners!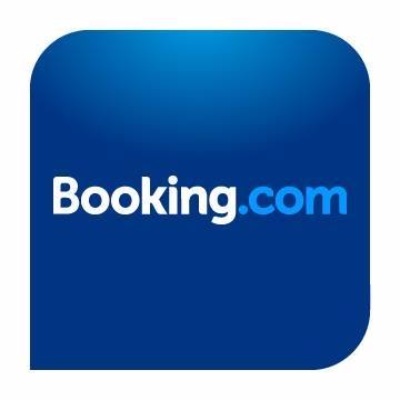 Accommodation Slovenia
Search for your ideal hotel, hostel, guest house or apartment in Slovenia and worldwide through our Booking.com link.
---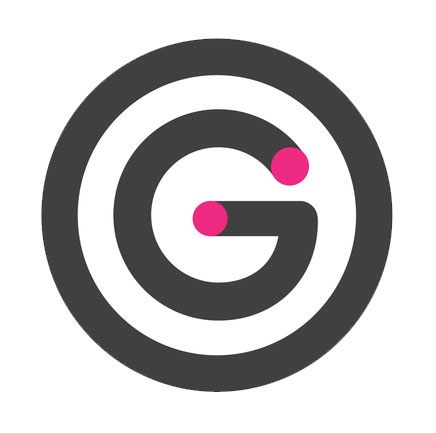 Goopti Transfers
Goopti offers the cheapest shared transfers across their network which includes Slovenia and neighbouring countries!
---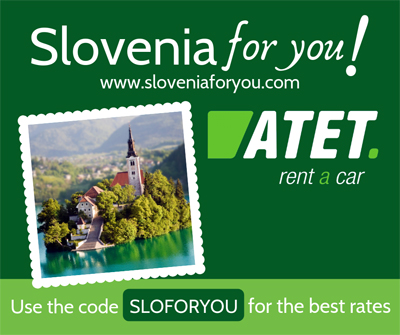 ATET Car Rental Slovenia
Book your Slovenian car rental with the best. ATET have offices in Ljubljana, Airport, Maribor & Koper.
Use code: SLOFORYOU in the booking for the best rates.
---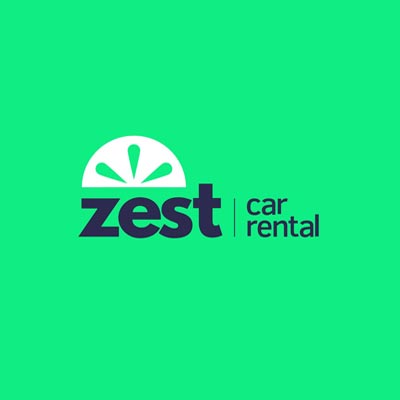 Zest Car Rental
Zest Car Rental is a great choice for car rental across Europe and the world, get a quote today!
---
如果你需要出租车接送服务,
包括在斯洛文尼亚境内各地,
或者斯洛文尼亚境外(威尼斯,
克罗地亚,奥地利) 请给我们发电子邮件,
我们将提供报价!

Benötigen Sie einen Taxi Transfer innerhalb Slowenien oder außerhalb (Venedig, Kroatien, Österreich), dann e-mailen Sie uns einfach für ein Preisangebot!

Se você precisar de translado para qualquer lugar dentro ou fora da Eslovênia (Veneza, Croácia, Áustria, etc.), basta enviar um email para nós aqui do Sloveniaforyou.com, que lhe faremos um orçamento imediatamente.

---