In our search for clean, modern and economical accommodation in the centre of Ljubljana, we recently had the pleasure of staying at the City Hotel to review their rooms and amentities.

The hotel is ideally situated within minutes of the Ljubljanica, Old town and Prešeren Square by foot.

Upon arrival we were checked in swiftly and made our way up to our room. The hotel has a speedy lift and before long we were relaxing and unpacking in our triple room.

The room was compact but very clean, modern and stylish. We had 2 beds with firm mattresses and medium to soft pillows. The beds allowed for an excellent nights sleep.

The bathroom was clean and the water pressure in the shower was excellent. Wifi was fast as advertised.

The refurbished 'City Within the City' rooms are an excellent choice and we particluarly liked the wallpapaer adorning the bedroom walls featuring different scenes from around Ljubljana like the Dragon Bridge and Triple Bridge.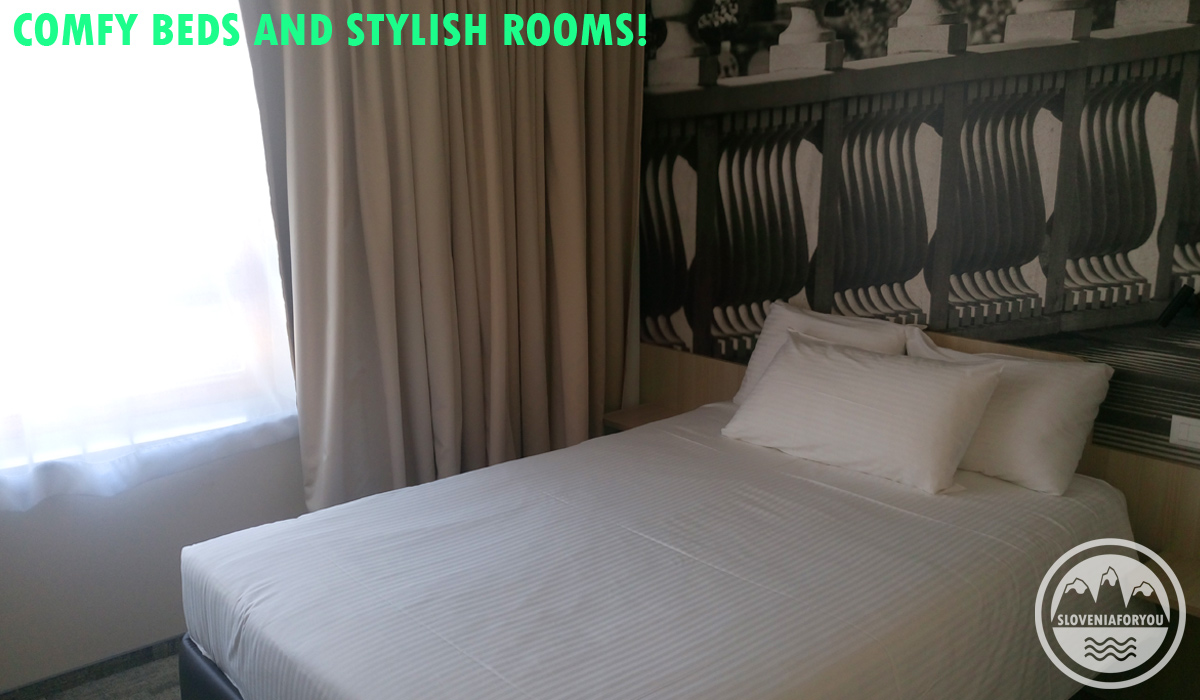 Book one of the newly refurbished City within the City rooms!



The buffet breakfast provided ample variety and was very busy the morning we were there. They have a great open space for dining on the ground floor and plenty of tables to accommodate everyone. There is a wide selection of cold meats, hot food (bacon, eggs, sausages) plus bread, pastries, sweets and fruits. The coffee and juice machines were inundated with those looking for their caffeine fix so some patience is needed here!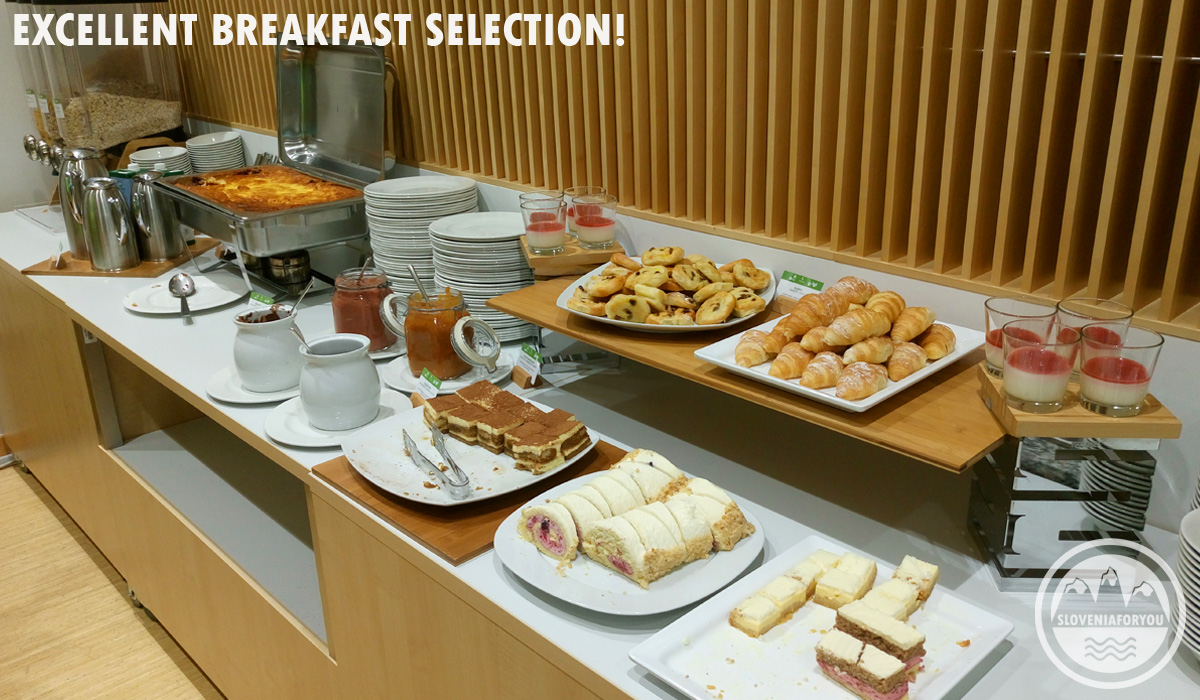 Breakfast is served!



Past the buffet towards the back of the foyer there are stairs leading up to the first floor terrace. It is a nice space with views of the adjoining buildings and streets. If the breakfast room becomes too hectic, you can always bring your coffee up here and pull up a chair like we did. They also have a bar for warm afternoons and a cool bar for drinks in the lobby as well.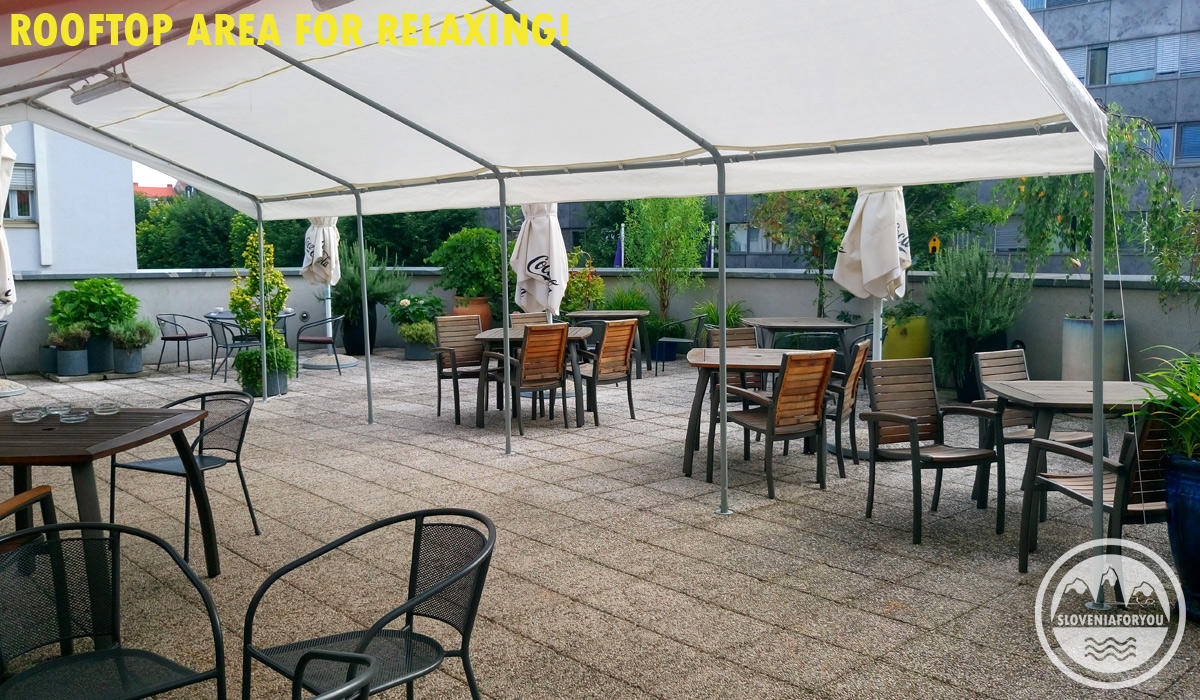 Chill out on the terrace at City Hotel!



The hotel is frequented by mature tour groups but is a great place to stay for individuals, business people and families too.
We would highly recommend to everyone the
City Hotel
as a comfortable, modern hotel with all the mod-cons plus a great breakfast and location. Limited Parking is also available at an extra charge.
Thanks to Tina and the crew, we shall definitely return and offer the hotel as a great accommodation option to our clients.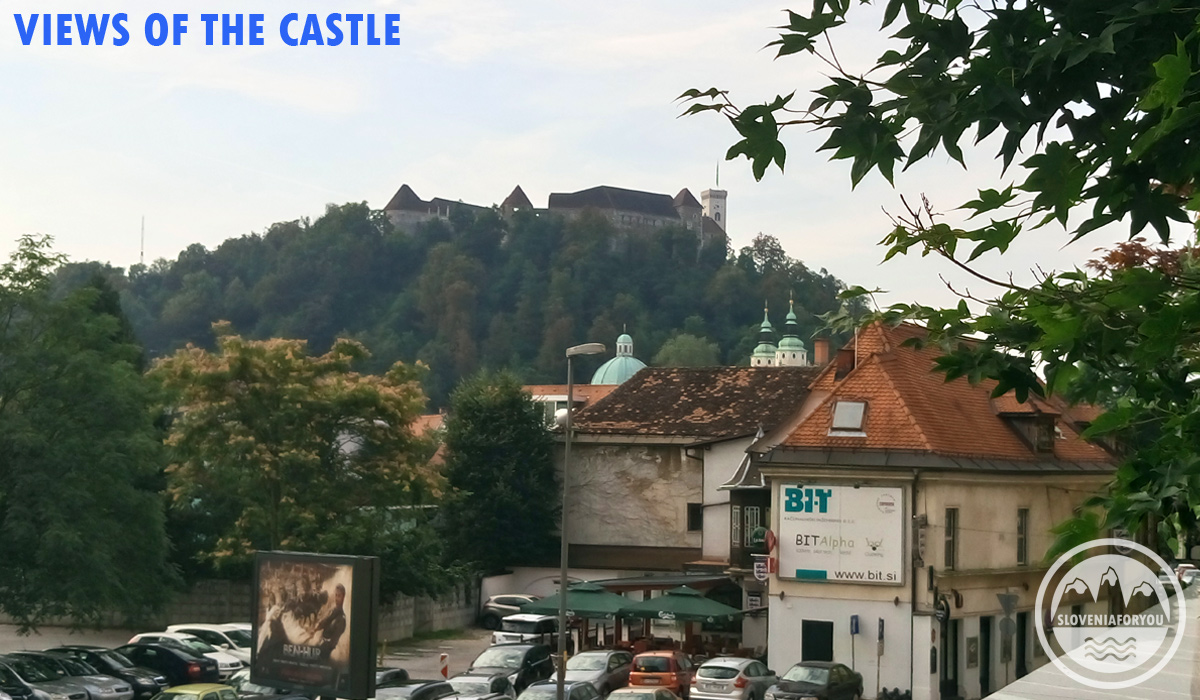 Say hello Ljubljana Castle!



---
WHERE IS IT?
The City Hotel has a great location minutes from the river and old town plus midway to the train station also.

To view their facilities and book, click HERE and tell them Sloveniaforyou sent you!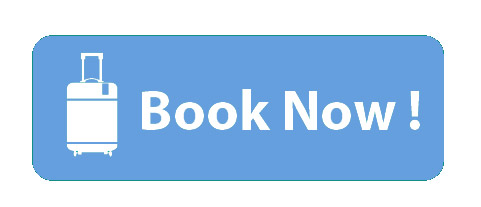 ---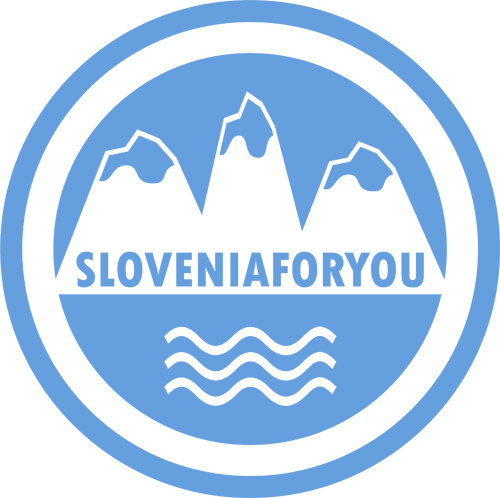 SFY Blog

YOU MAY ALSO LIKE.....
---
Cubo Hotel Ljubljana Review
Goopti Review - from Venice to Ljubljana
---
Book an exciting tour from our partners today!


---
Choose a service for your holiday from our affiliate partners!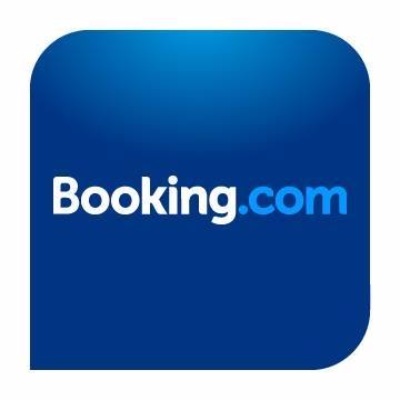 Accommodation Slovenia
Search for your ideal hotel, hostel, guest house or apartment in Slovenia and worldwide through our Booking.com link.
---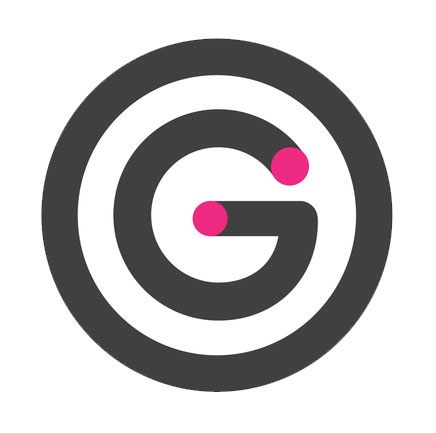 Goopti Transfers
Goopti offers the cheapest shared transfers across their network which includes Slovenia and neighbouring countries!
---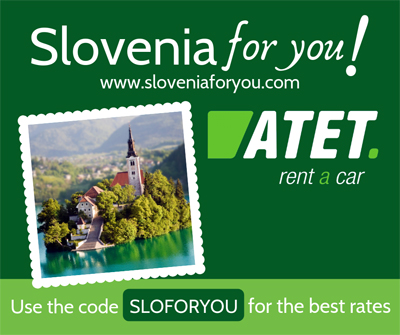 ATET Car Rental Slovenia
Book your Slovenian car rental with the best. ATET have offices in Ljubljana, Airport, Maribor & Koper.
Use code: SLOFORYOU in the booking for the best rates.
---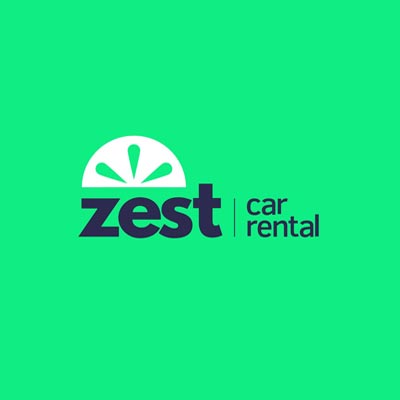 Zest Car Rental
Zest Car Rental is a great choice for car rental across Europe and the world, get a quote today!
---
如果你需要出租车接送服务,
包括在斯洛文尼亚境内各地,
或者斯洛文尼亚境外(威尼斯,
克罗地亚,奥地利) 请给我们发电子邮件,
我们将提供报价!

Benötigen Sie einen Taxi Transfer innerhalb Slowenien oder außerhalb (Venedig, Kroatien, Österreich), dann e-mailen Sie uns einfach für ein Preisangebot!

Se você precisar de translado para qualquer lugar dentro ou fora da Eslovênia (Veneza, Croácia, Áustria, etc.), basta enviar um email para nós aqui do Sloveniaforyou.com, que lhe faremos um orçamento imediatamente.

---