It's a common scenario. You're staying in Ljubljana and need to fill in an extra day in your itinerary. What to do and where to go? Fret no longer. A leisurely day in nearby Kamnik is the answer to your dilemma.

Less than an hour from Ljubljana, Kamnik is a tranquil and relaxing medieval town steeped in history and legend with the added bonus of the majestic Kamnik–Savinja Alps as a backdrop.

So where to start? At the head of course. Glavni Trg means Main Square or Head Square in Slovene and this is where you will find the Kamnik Tourist Information centre. Sara and her colleagues are waiting for you and are keen to show you where to go and what to see in the immediate area. While here pick up a guide and map, book a tour or guide, ask questions and of course browse for a souvenir to take home.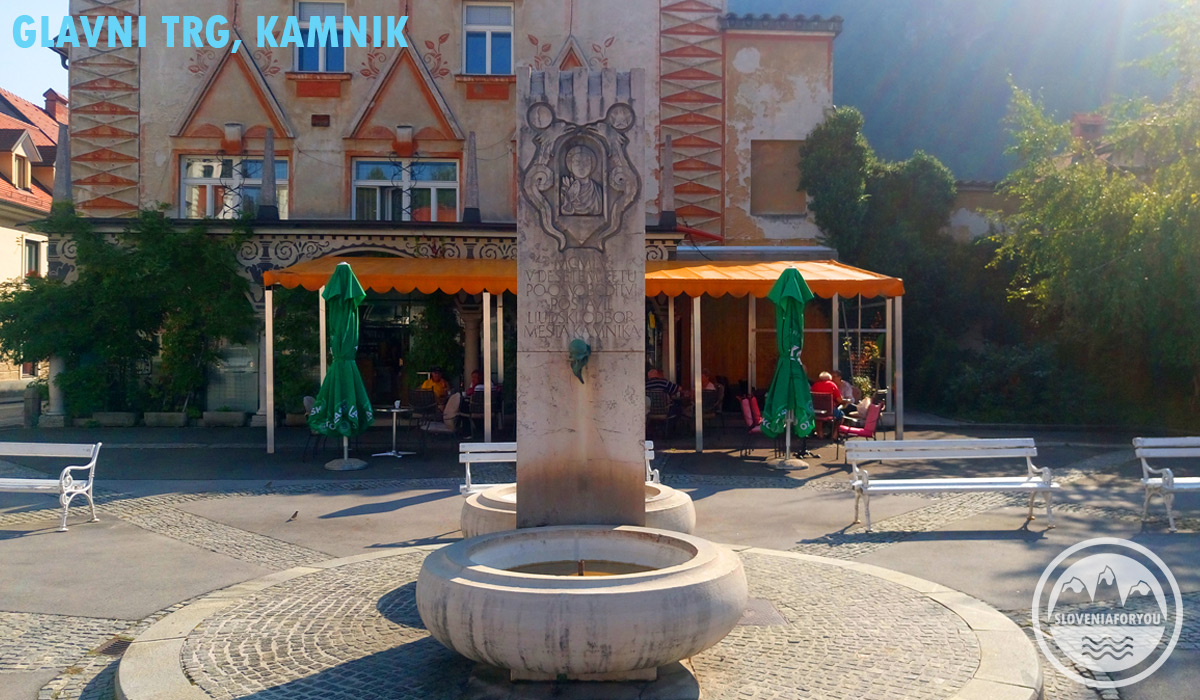 You will find the tourist office here at Glavni Trg!



Glavni Trg itself is a nice spot for a photo. The main building has a beautiful façade complete with rustic décor and was designed by Plečnik (yes it is that man again!) although his entire vision for the site was never realised. In stepped Anton Bitenc (one of Plečnik's students) who completed the project and added the beautiful fountain we see today.
As you head away from the Trg, seek out the Franciscan Church of St James which has an interesting history. After the additional wings were added, it served on and off as a friary and was used by the Gestapo during WW2 and housed families after the war. After admiring the main church and friary, take a peek at the impressive library and chapel as well.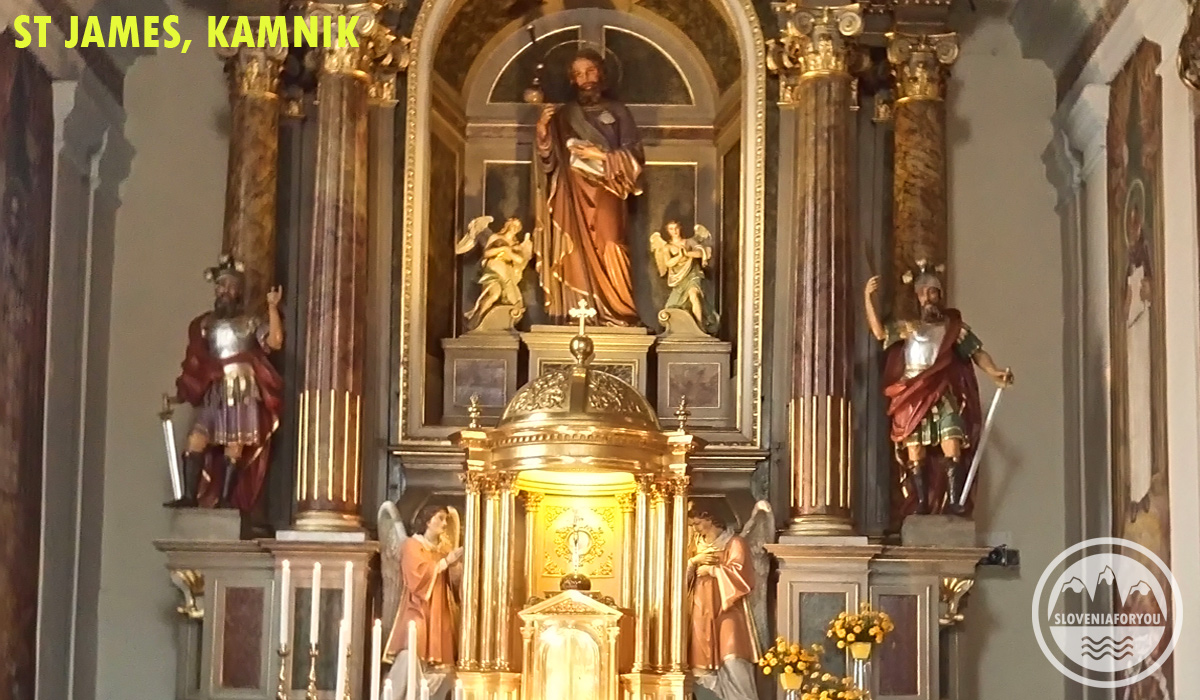 St James Church has an impressive library and chapel.



Leaving St James we head down Frančiškanski Trg you may notice huge stone slabs attached to the base of many houses. Although they look unsightly, they do have a purpose. Can you guess what it is?

Why am i here?



Back onto main street we climb the stairs up to the Mali Grad or small castle with its double Romanesque chapel and crypt. It would be nice to have seen the castle in its original state, but a fire and earthquake has meant that what is left is what we see today. At least we still have this beautiful chapel to admire and there is a nice folk legend that accompanies the Little Castle. And of course this is an ample opportunity to take some obligatory photos of downtown Kamnik and the towering Alps in the background.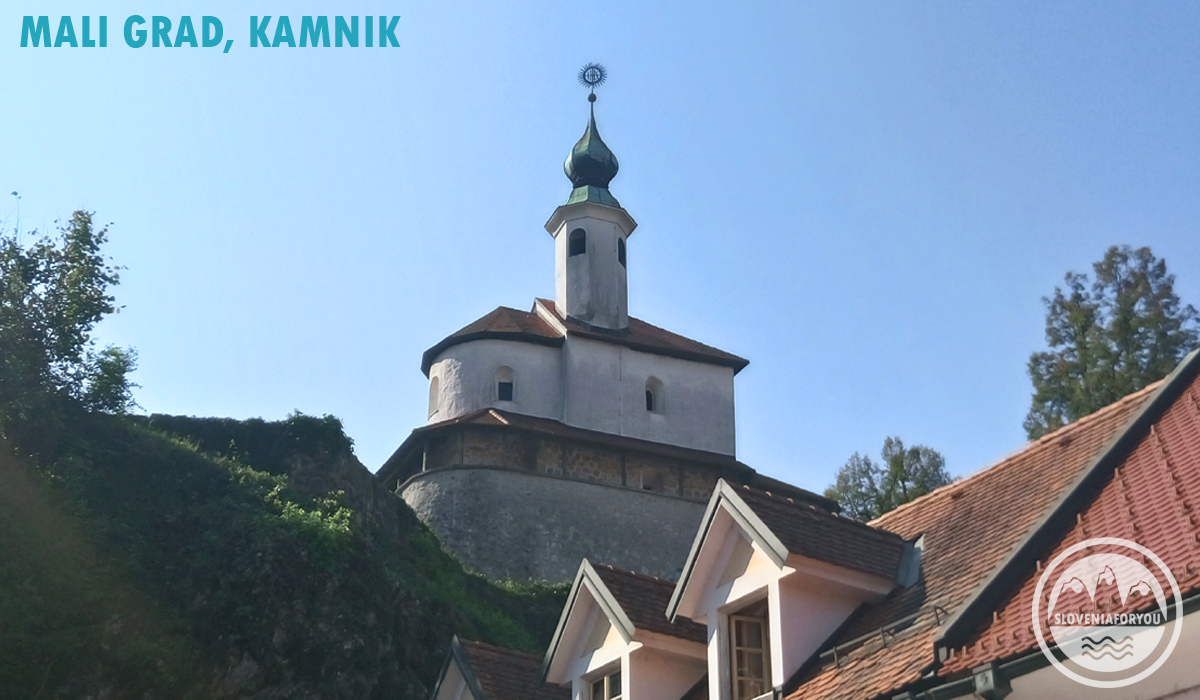 Mali Grad is a landmark in Kamnik



From Mali Grad we can continue down Šutna Street which is lined with beautiful houses where prominent residents like Rudolph Maister (a Slovene war hero) once lived. The Sadnikar Museum is also worthy of a stop.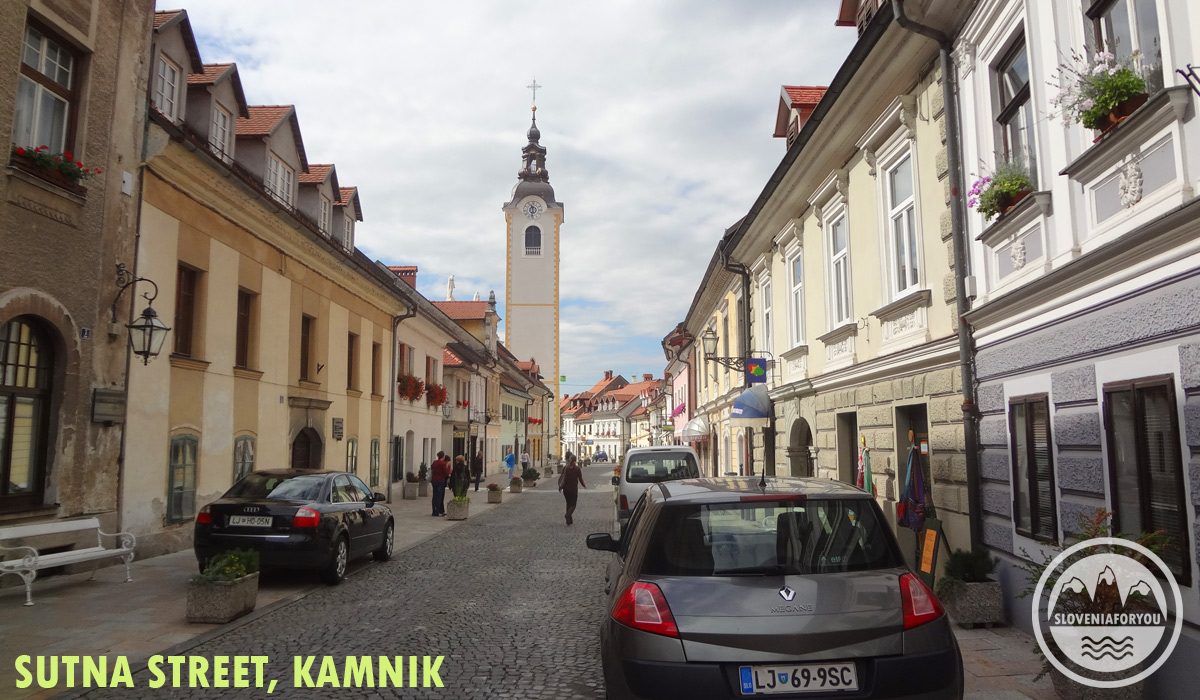 A delightful stroll down Sutna Street



Kamnik is a joy to explore on foot but it is only a small town, so what to do with the remainder of your day?
If you have a vehicle or can book a tour then the obvious answer is nearby
Velika Planina
.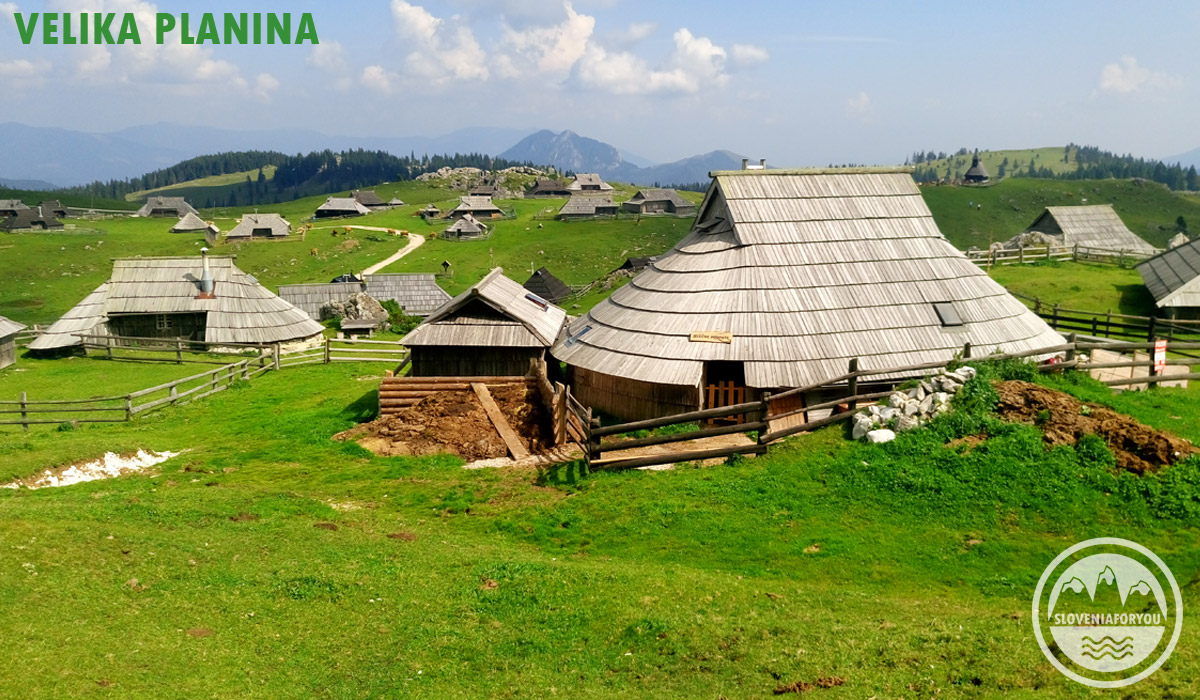 Come and hang out on the amazing Planina!


If you have no idea what a Velika Planina is, read our blog
here
to get the inside scoop! Believe us, it is a highlight of any trip to Slovenia so definitely make it happen if you can.
Further north past the cable car station the road ends at Kamniška Bistrica. Slovenia is heaven for nature lovers and this is a great spot for a easy stroll or a serious hike. The pristine waters of the Kamniška river and the Alps on either side makes this is a great place to unwind and forget your troubles.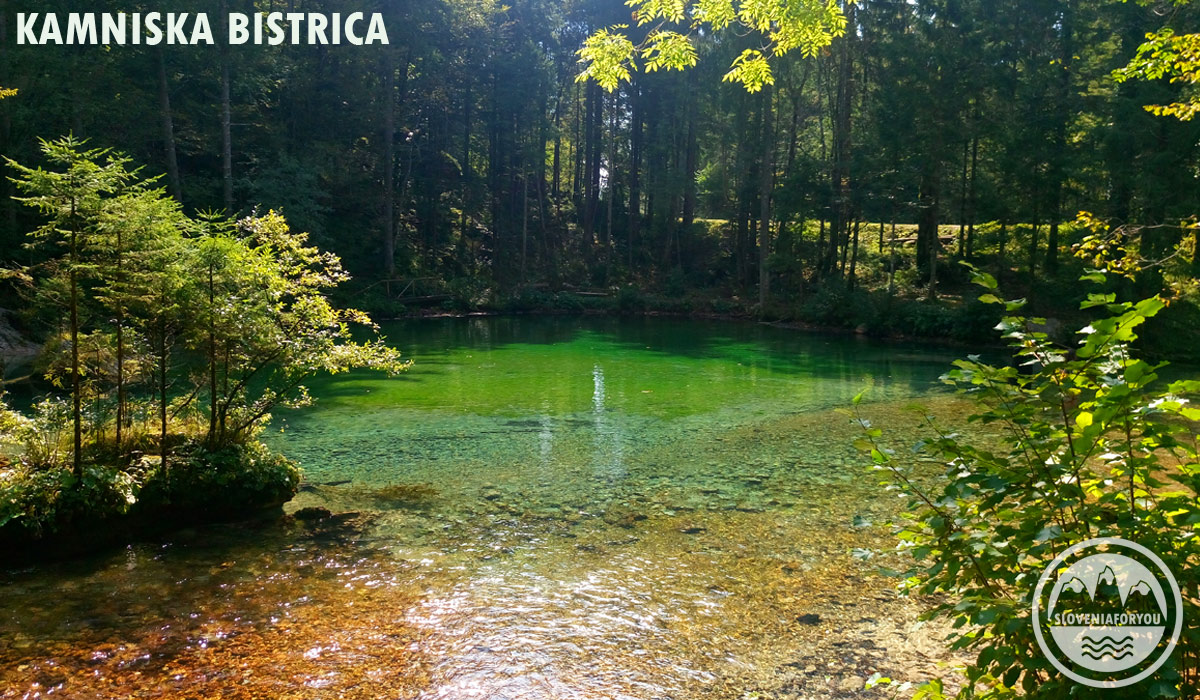 This is a beautiful place to hike or bike!



But wait, there is more!! In a little village not far from Kamnik there is an attraction that is definitely worth the effort and with someone like guide Grega leading the way; we never had so much fun. It's the Black House of Budnar where you can discover what life was like hundreds of years ago in a rural homestead. See the black kitchen and the accompanying rooms. The walls are still adorned with photos of the family that used to live here.
Ok, all this fresh air is making me hungry and thirsty so where to go? We have the perfect place. The
Repnik
is a restaurant serving fine Slovenian cuisine plus the
accommodation
is some of the best we have seen anywhere. After seeing this place you will want to stay a few days if you are not already.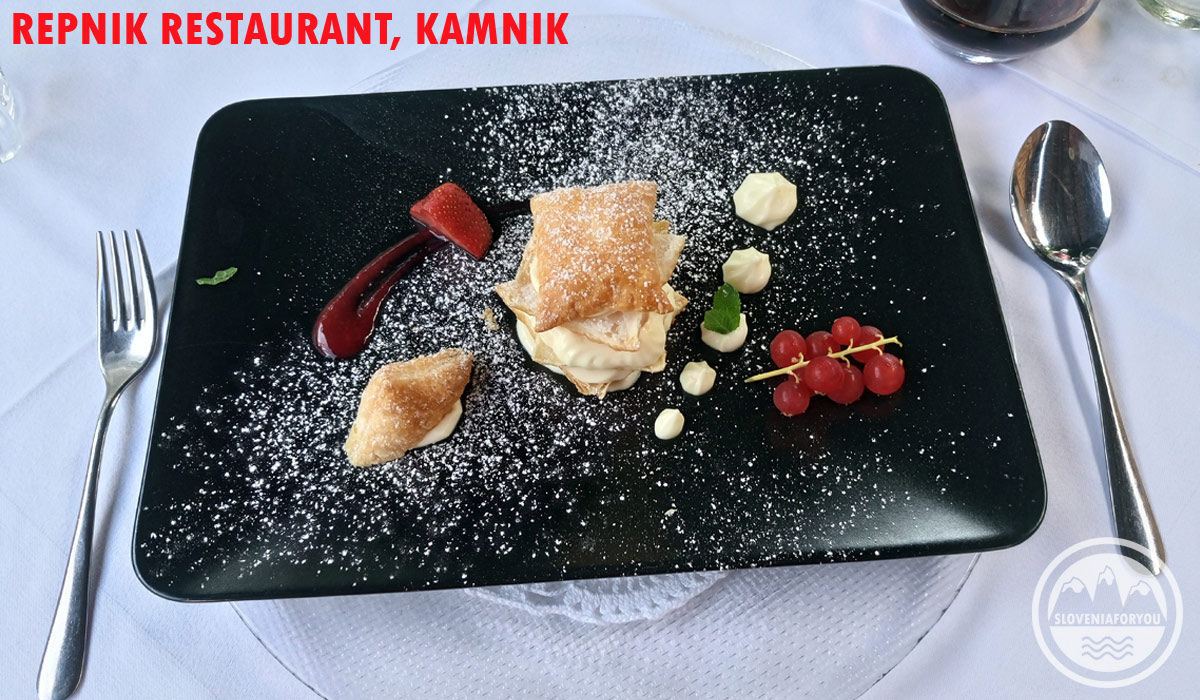 Stay and Dine at the Repnik in Kamnik



So come for the day or even better, stay for a few. Kamnik and surrounds make for an ideal break and still only a short distance from the big smoke.
Explore Kamnik, fall in love with Kamnik. We have, now it's your turn!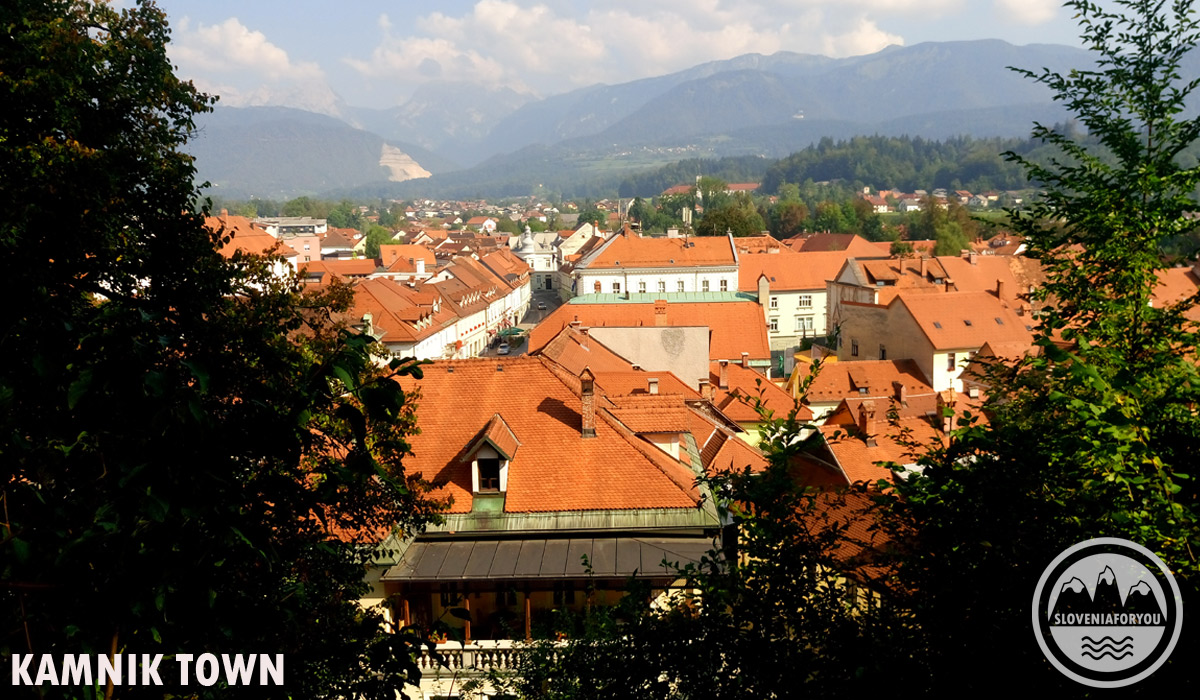 Views of Kamnik with Alps in the background



---
WHERE IS IT?
Kamnik is about 1 hour north of Ljubljana. You can reach Kamnik easily by bus or train. If you have your own car that's even better and roads are good all the way to Kamnik and Velika Planina.
---
BOOK A SERVICE TODAY!
TRANSFERS - Need to get to Kamnik or Velika Planina? Our partner can get you here in comfort!
Email us to enquire or book a transfer - info@sloveniaforyou.com



ACCOMMODATION - Want to book accommodation in Kamnik? Browse HERE for some beautiful options!
Email us to discuss the best location to stay - info@sloveniaforyou.com


---
LOOKING TO BOOK A MEMORABLE VISIT TO KAMNIK?
If you wish to visit Kamnik/Velika Planina or simply want more information then contact us.

Email us at info@sloveniaforyou.com (to get a quote or ask a question.)

Or visit the Kamnik Tourist Bureau direct and tell them Sloveniaforyou sent you!
KAMNIK WEBSITE
---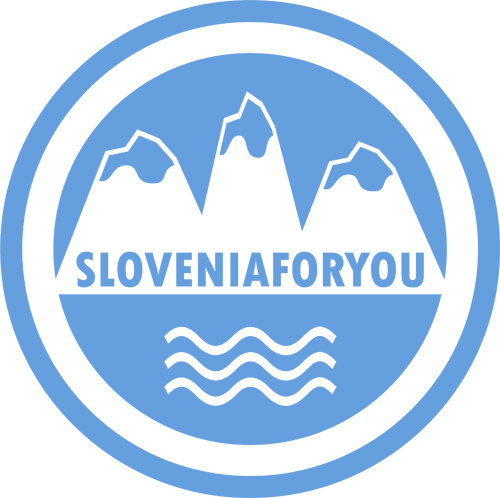 SFY Blog

YOU MAY ALSO LIKE....
---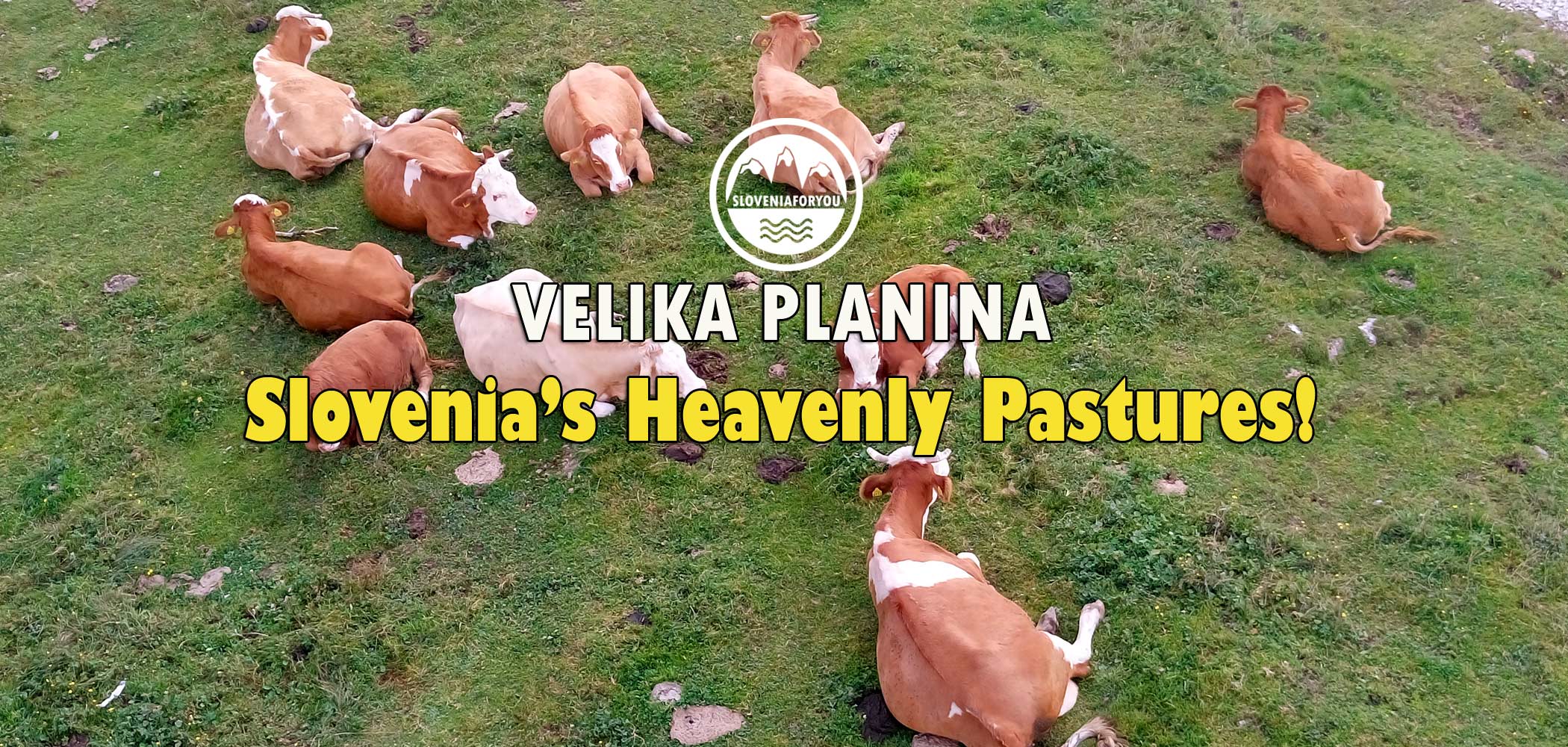 Velika Planina Heavenly Pastures
---
Book an exciting tour from our partners today!


---
Choose a service for your holiday from our affiliate partners!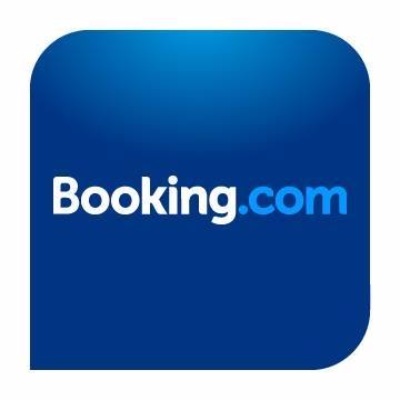 Accommodation Slovenia
Search for your ideal hotel, hostel, guest house or apartment in Slovenia and worldwide through our Booking.com link.
---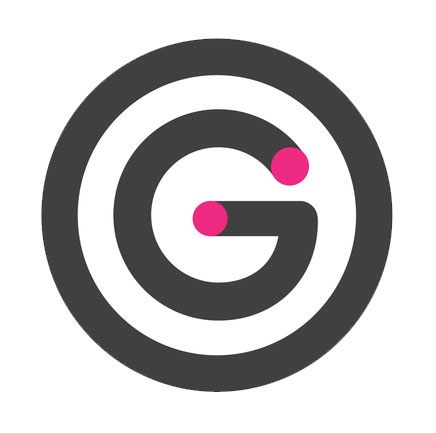 Goopti Transfers
Goopti offers the cheapest shared transfers across their network which includes Slovenia and neighbouring countries!
---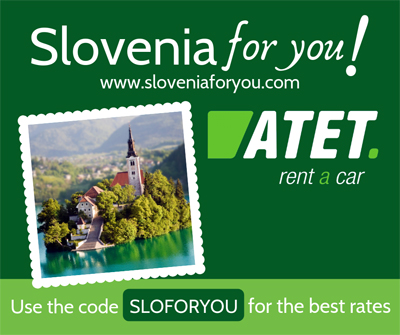 ATET Car Rental Slovenia
Book your Slovenian car rental with the best. ATET have offices in Ljubljana, Airport, Maribor & Koper.
Use code: SLOFORYOU in the booking for the best rates.
---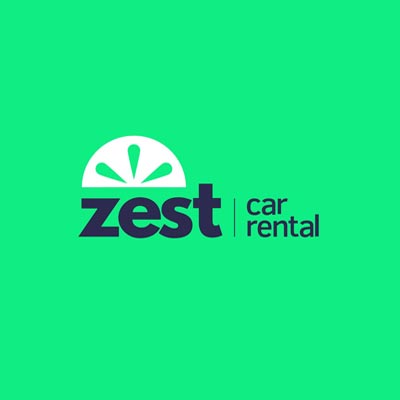 Zest Car Rental
Zest Car Rental is a great choice for car rental across Europe and the world, get a quote today!
---
如果你需要出租车接送服务,
包括在斯洛文尼亚境内各地,
或者斯洛文尼亚境外(威尼斯,
克罗地亚,奥地利) 请给我们发电子邮件,
我们将提供报价!

Benötigen Sie einen Taxi Transfer innerhalb Slowenien oder außerhalb (Venedig, Kroatien, Österreich), dann e-mailen Sie uns einfach für ein Preisangebot!

Se você precisar de translado para qualquer lugar dentro ou fora da Eslovênia (Veneza, Croácia, Áustria, etc.), basta enviar um email para nós aqui do Sloveniaforyou.com, que lhe faremos um orçamento imediatamente.

---