Go past any bar or restaurant or basically anywhere in Slovenia and it is hard to miss the green logo featuring the head of the mythical Zlatorog, or "Golden Horn", which represents Laško, the national beer of Slovenia.

Now being partial to a drop of amber fluid, this brings to the forefront an intriguing question. Would a pint of ice cold Laško actually taste better in Laško? We had to take up the challenge and report that the answer is a resounding yes (well, proximity to the source must make it better right?) Ok, maybe that's an exaggeration because it was a stunningly beautiful day and it was such an idyllic setting. Sipping a pint as we embraced the surrounding green hills and watched the Savinja flow by. Does it get any better than that?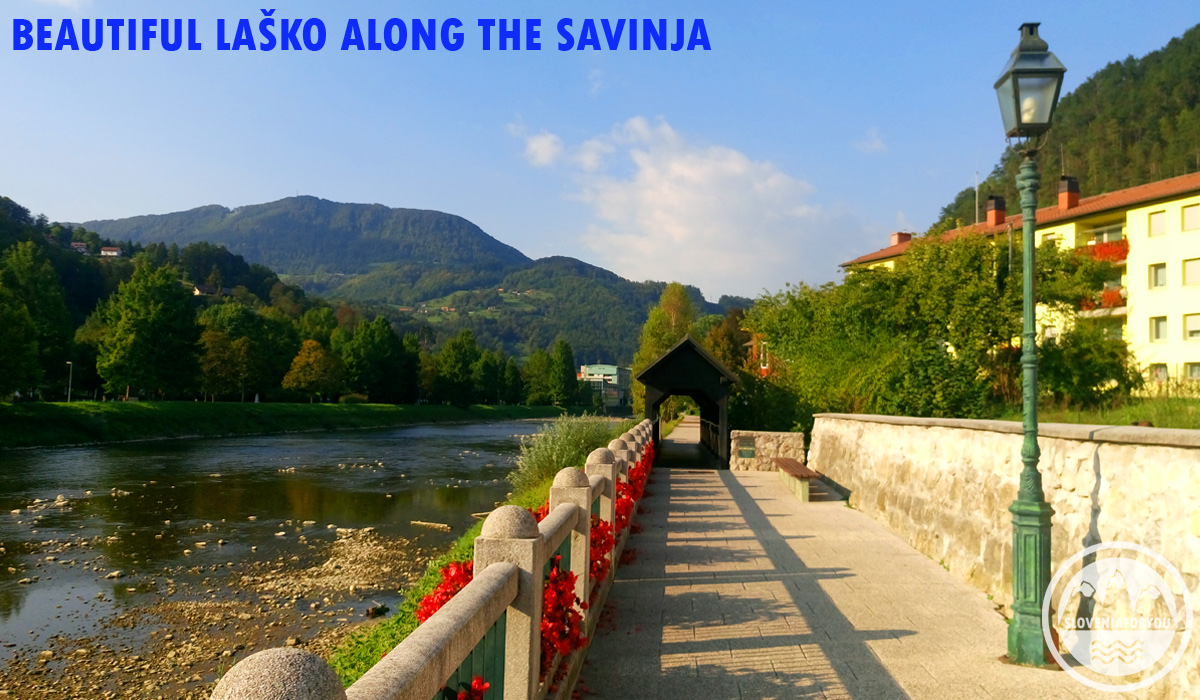 Laško with the Savinja and rolling hills in the background is very picturesque!



The charming, unassuming town of Laško lies only a hop (haha!), skip and jump from Celje on the banks of the river Savinja. A beautiful and compact place, it can be explored in less than an hour but take your time, it features some nice architecture which also double as municipal buildings and private residences.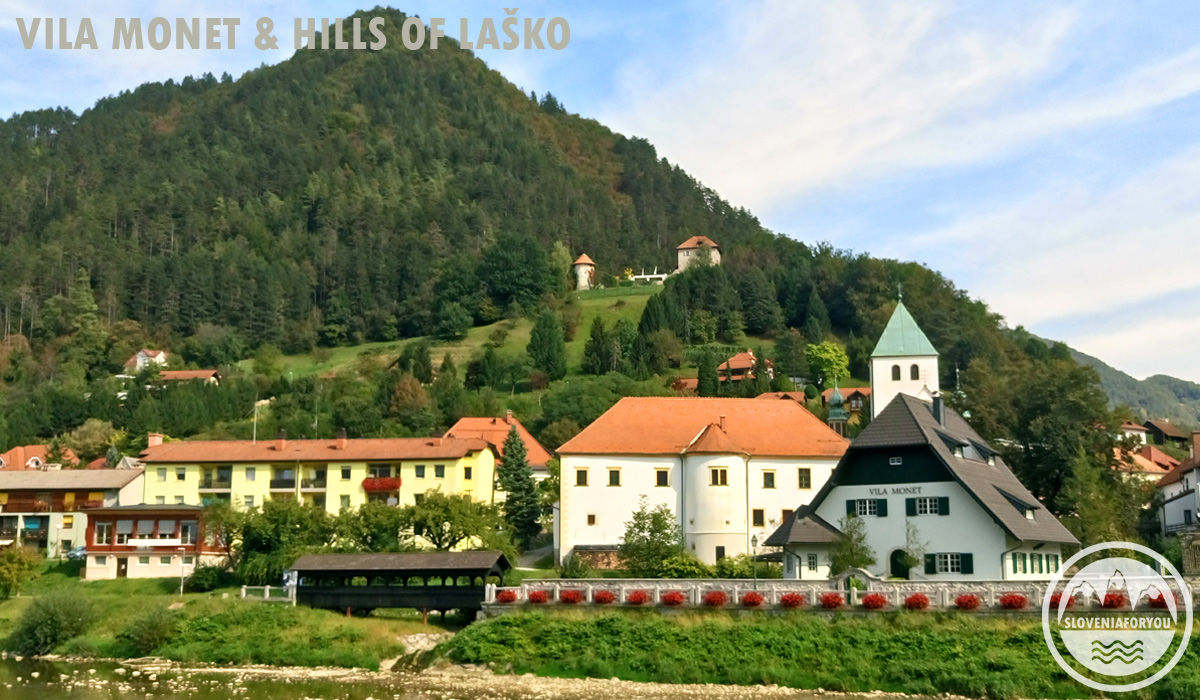 Beautiful riverside accommodation at Vila Monet in Laško, Slovenia!



There are a few nice choices for accommodation along the riverfront and we opted for the
Vila Monet
which receives good reviews and has a nice alfresco area for drinking pivo! Another good choice especially for families is the large Hotel at the
Thermal Pools Resort
just down the road on the other side of the river. Featuring a huge dome housing various pools and hot tubs, there are also outdoor pools and waterslides, wellness facilities and accompanying bars, shops and restaurants.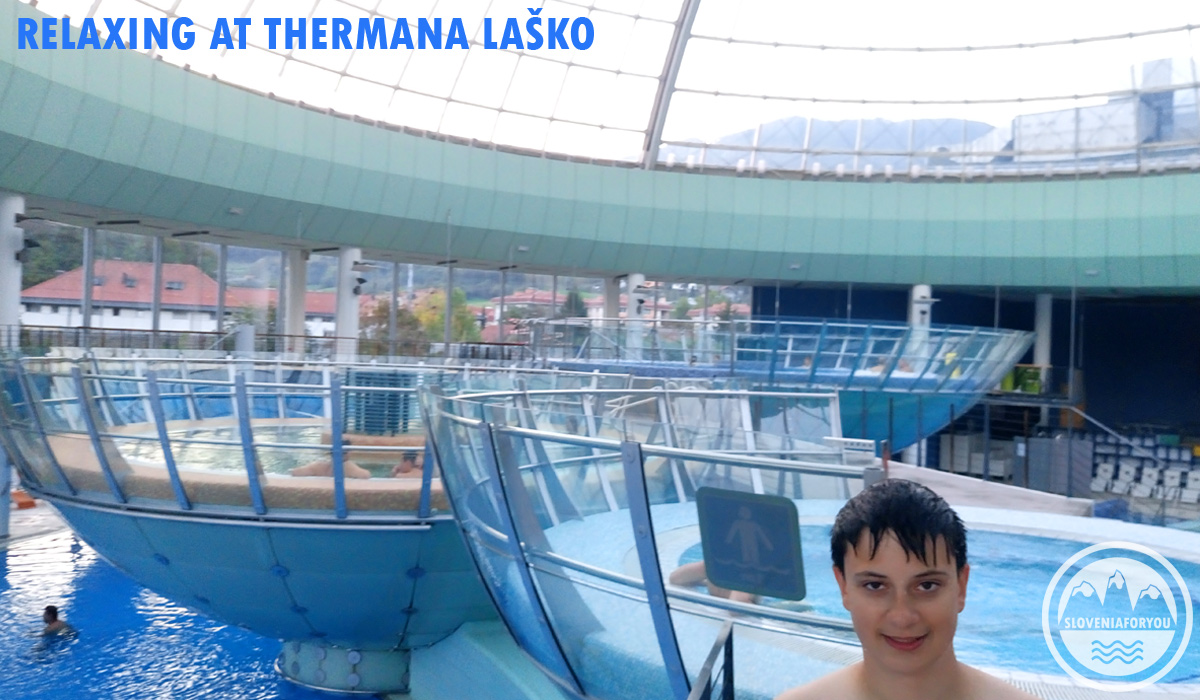 The pool and wellness facilities are amazing at Thermana Laško



Of course its all about the beer and our great friends at the Laško Tourist Information Centre have kindly organised a guided tour of the brewery so we could see for ourselves where the good stuff comes from! Group Tours can be booked in advance and is a must-do if visiting Laško.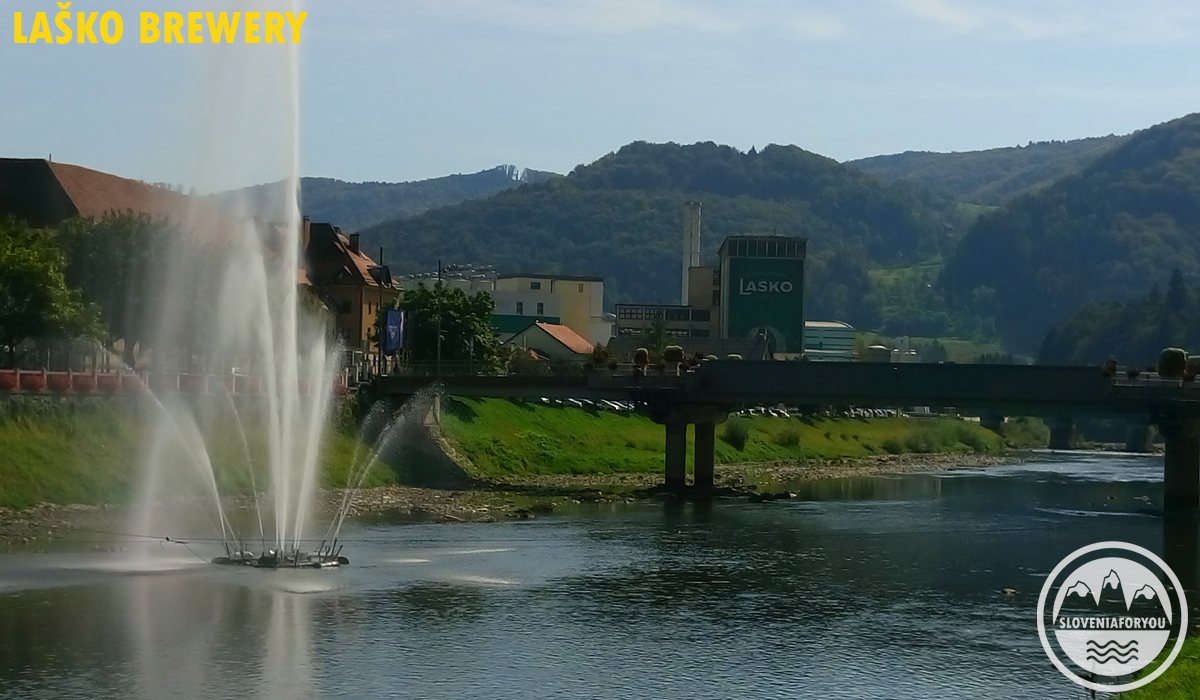 The brewery is but a short walk from the town centre, Laško.



Aljaž was our guide and a fountain of knowledge as we took the short walk from town to the brewery. He explained that after the takeover of Laško by the Heineken group, he hoped that any restructure would be positive for the locals who consider the plant (which dates back to 1825) the lifeblood of the town. One thing is for sure, the Dutch are sticklers for the rules and we were told we must always proceed along the yellow lines whilst moving around the plant for safety's sake!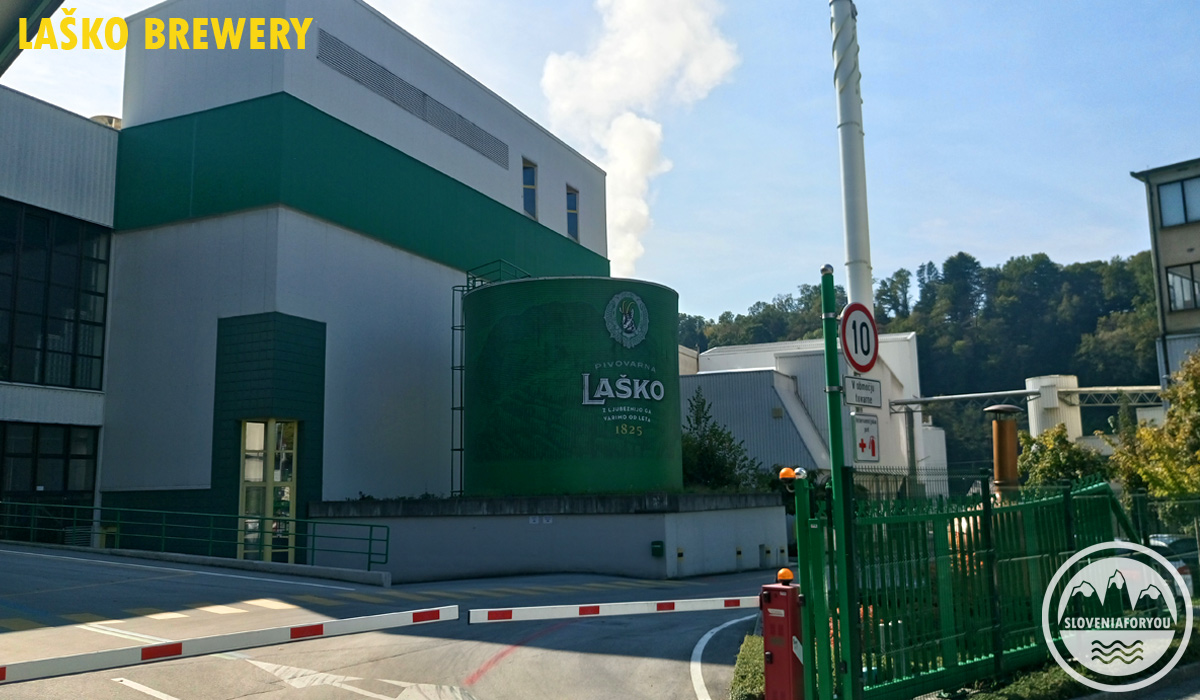 We have arrived! Time to see how where this stuff comes from!



Our first stop was the fermentation room where the stainless steel vessels sit gleaming and silent. You have to admit, the giant vats are ominous and one would think they were about to spring to life in some sort of loud cacophony of discordant noise at any moment, but mercifully they never did!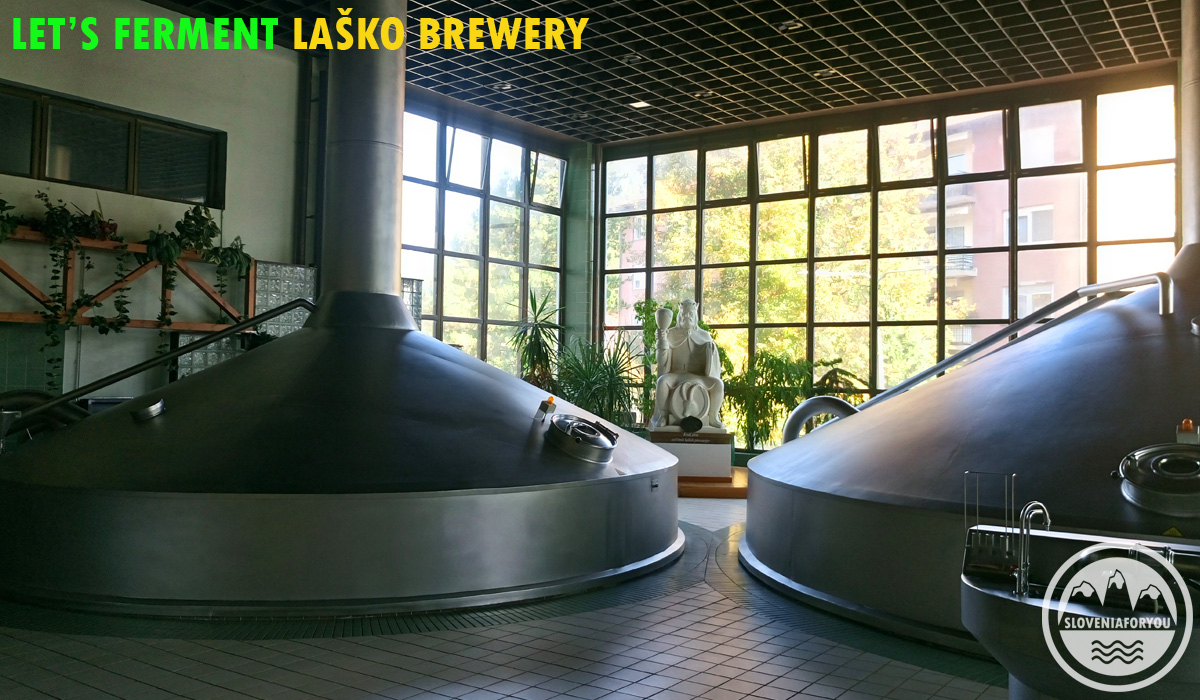 Let's ferment! at Laško brewery, Slovenia!



There is a display showcasing all the ingredients that go into the different varieties that Laško produce. Popular brews include Laško Zlatarog, Laško Draught Beer, Laško Club, Laško Light, Laško Malt, Laško Dark, their Special Range and Export Pils. Laško has even branched out into Oda, its own signature brand of spring water!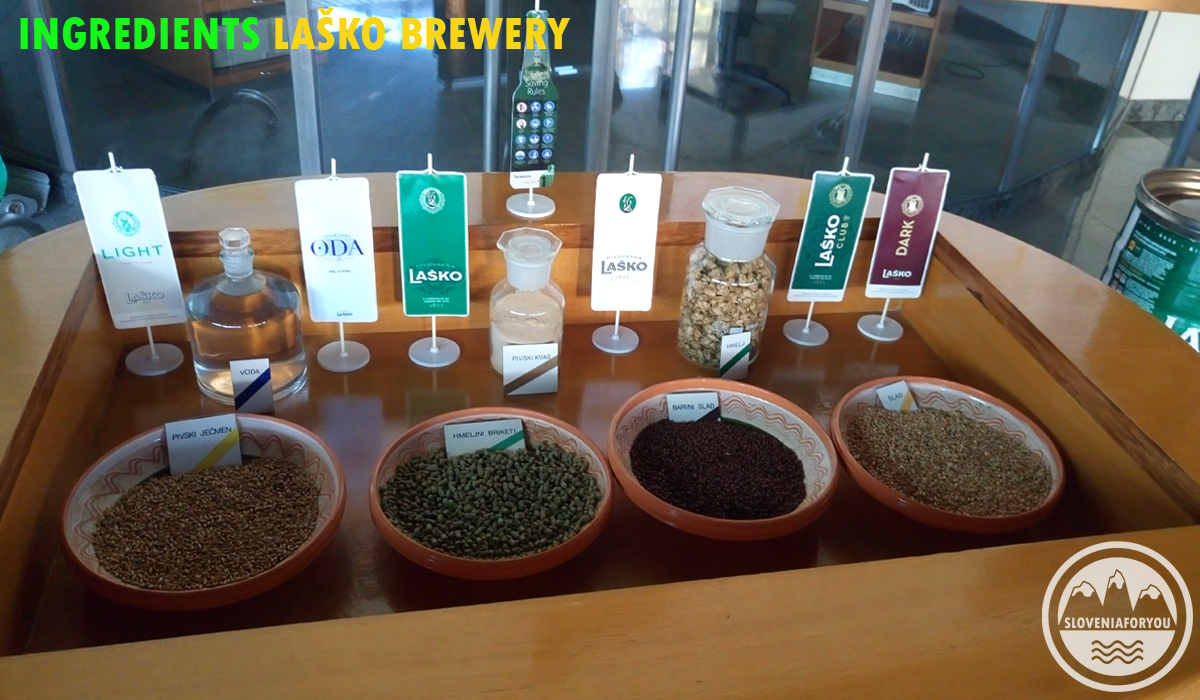 The ingredients and the varieties, the real brew!



Aljaž explains that 85% of hops grown in Slovenia are sent for export and the original Laško Lager represented 40% of exports. But with the takeover from Heineken, everyone is keen to see what sort of strategy they will put in place for future production and sales.
Downstairs we find a maze of pipeworks that twist and spiral off in all directions. In the main bottling room, one could stand there all day watching thousands of bottles being cleaned and labelled and then finally injected with the good stuff. The sight is mesmerising! Packaged up, the bottles are sent off ready for distribution.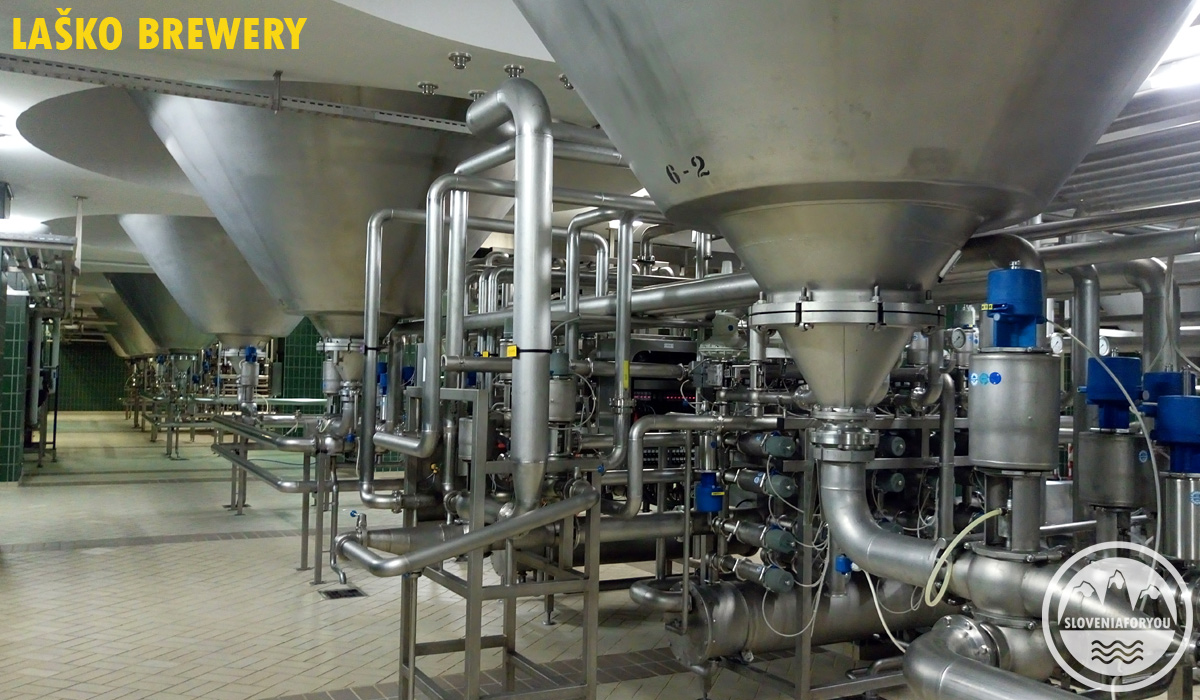 Clean, shiny, quiet and silver!



One thing that is immediately apparent when you enter the production rooms is the lack of human interaction. The production line is almost fully automated and amazingly, the room is devoid of people and only a handful of workers are there to keep the conveyer belt process ticking over. It is a bizarre and eerie feeling indeed. This is an obvious sign of technological progress, no doubt seen in breweries the world over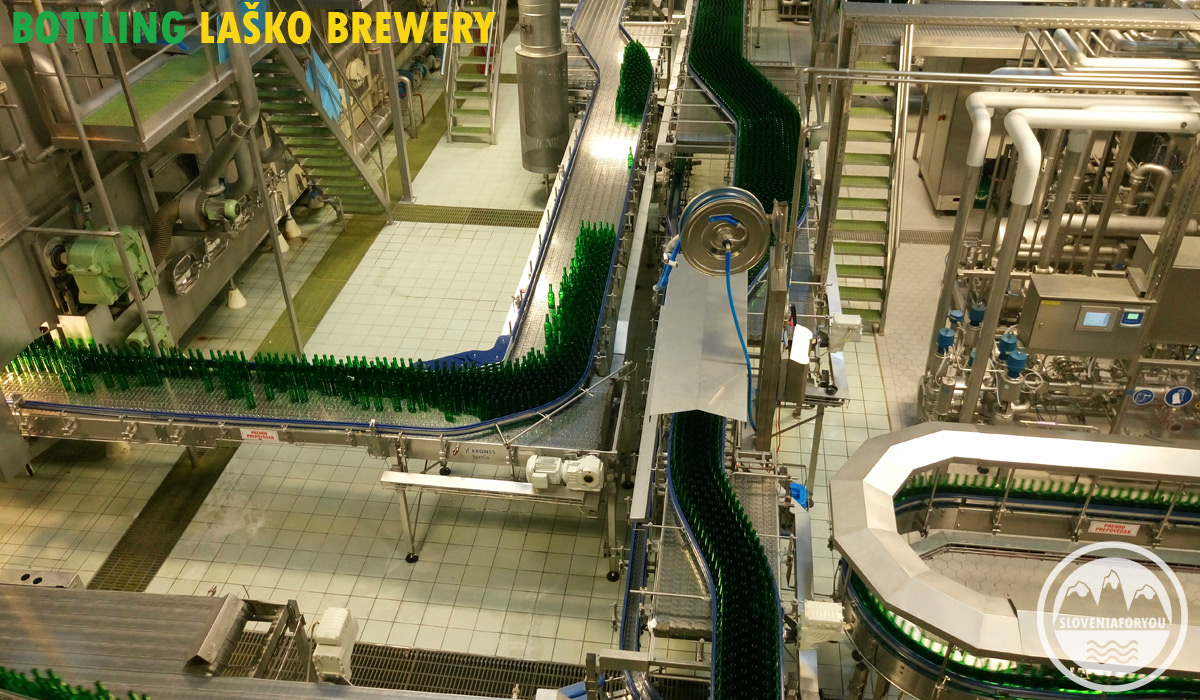 Fill em up! 60,000 per hour are ready to go!



Finally we headed downstairs to the tasting room, which was absolutely beautiful, decked out in solid oak. This room is surely for VIPs and we felt very special indeed! We had the place (and also the fridge!) to ourselves.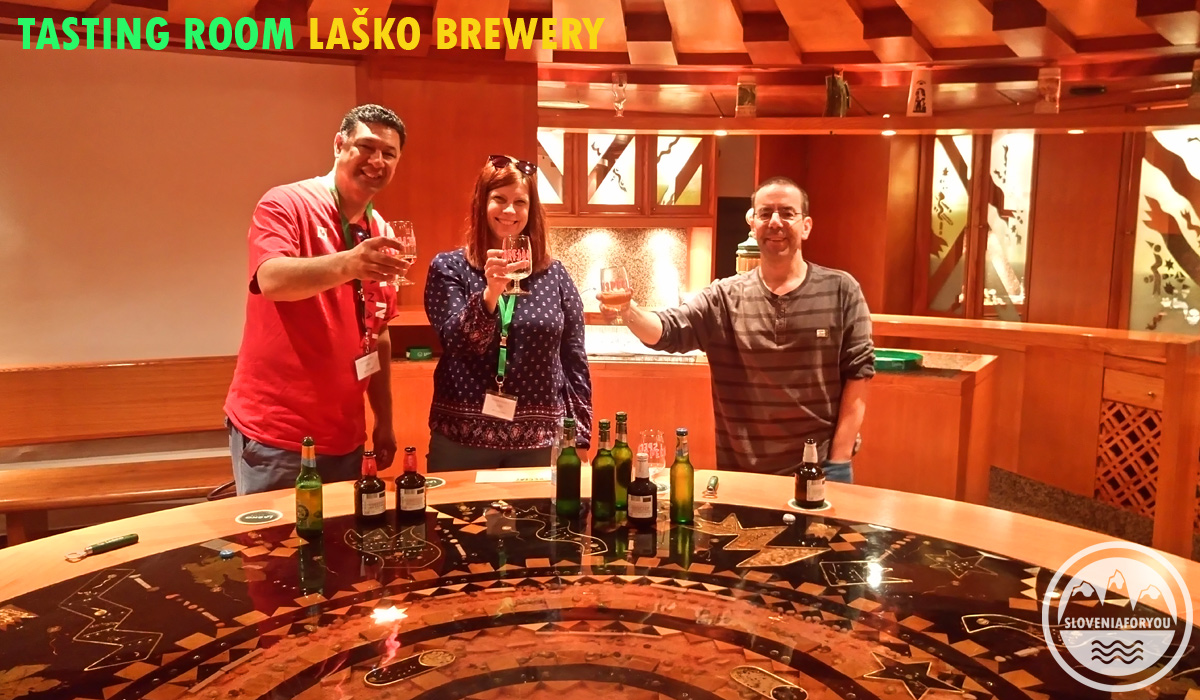 Tasting the final product at the Brewery



Aljaž introduced the range of beers on hand and we happily accepted his offer to grant our expert opinion! We tried a couple of special edition beers, like the Special Striptis and the Special Golding. The Special Brand are boutique beers developed to commemorate Laško's 190th anniversary. The Special Striptis is a dark double bock touted as a "cognac for beer gourmets". The Special Golding is a lager made from three of the most prestigious varieties of Slovenian hops. Both were great! Even if you are not a huge beer fan, it is fun to taste different kinds just to get a feel for how distinctive individual beers can be.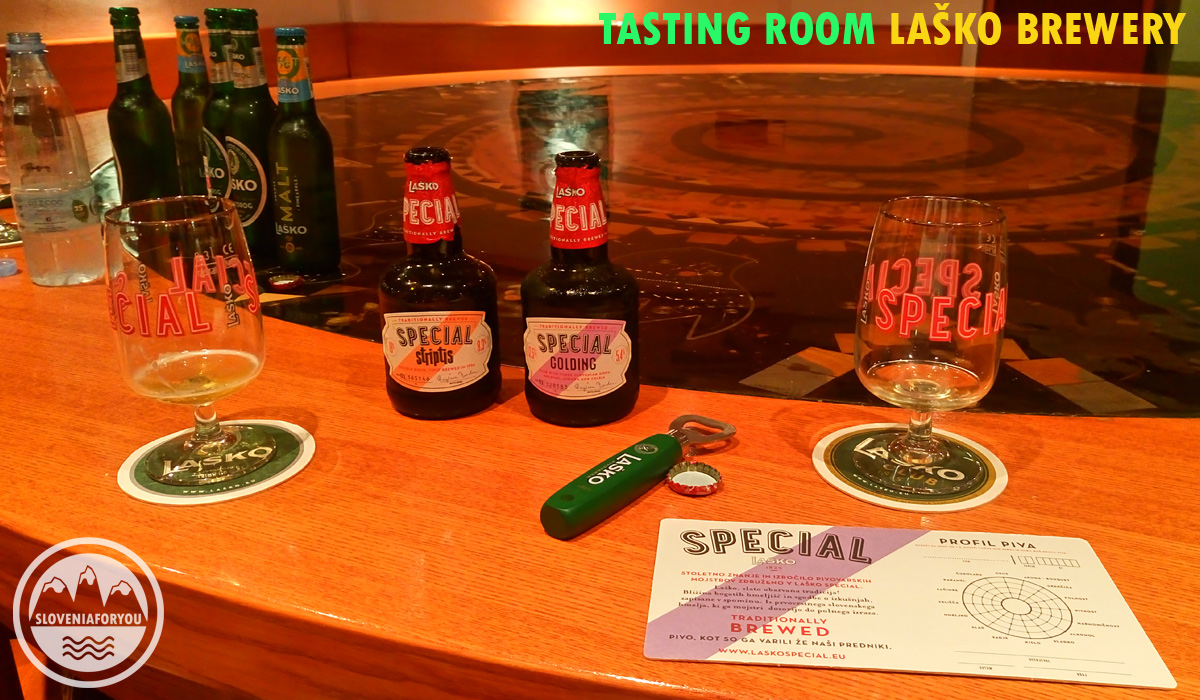 Special Edition beers from the Laško range!



Now feeling a little peckish, we exchanged farewells with Aljaž and headed up the mountain behind Laško where the delightful Pavus restaurant with stunning views awaits those who venture up. The Pavus at Grad Tabor has a great menu and is definitely the place to be for lunch or dinner.
Laško is an ideal place to base yourself for a few days. As well as enjoying all the town has to offer, day trips to Celje, Novo Mesto and even
Ljubljana
are easily accessible. Nearby you can also visit the spa at
Rimske Toplice
and of course enjoy some relaxation at the Thermana Laško after a hard days sightseeing.
Need somewhere picturesque to relax with a beer?
You know where to come!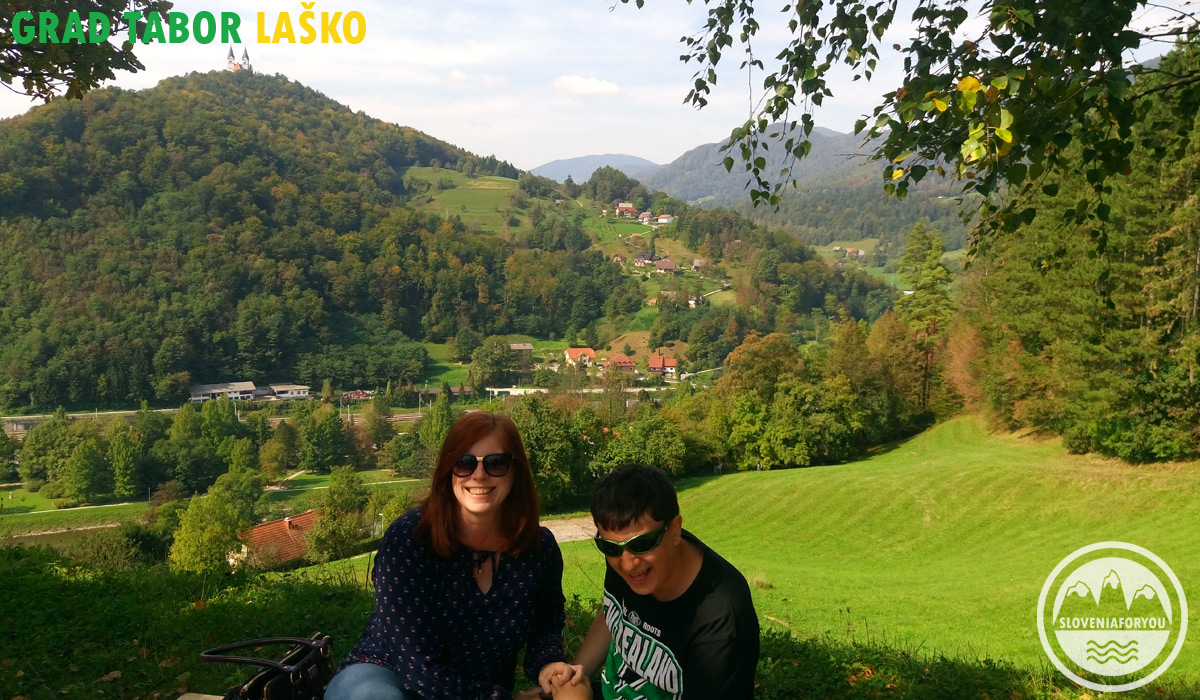 Its a good reason to smile, its really beautiful up here at Grad Tabor, Laško



We thank Aljaž and Polona at the Laško Tourist Information Centre for their assistance in setting up the tour. It was an honour and a privilege to be given such unrestricted access to the historic Laško Brewery!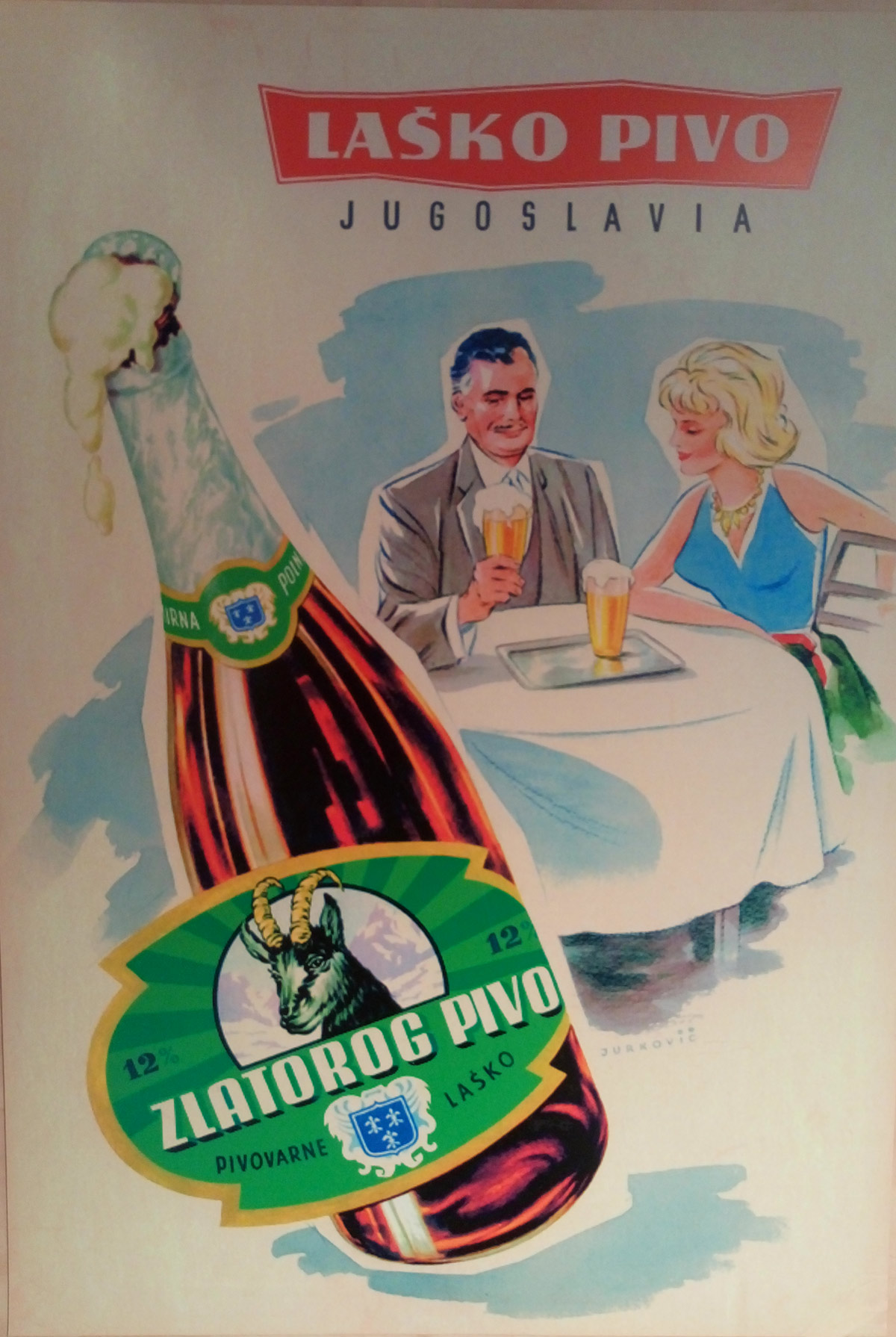 WHERE IS IT?
Laško is about an hour east from Ljubljana and can easily be reached by taking the main freeway to Maribor and getting off at Celje and turning south. The road is very picturesque as it follows the Savinja to Laško.
---
BOOK A SERVICE TODAY!
TRANSFERS - Need to get to Laško from Ljubljana? Our partner can get you here in comfort!
Email us to enquire or book a transfer - info@sloveniaforyou.com


GUIDED TOURS - If you want a private tour of Laško and region, please email us today for information!
CLICK HERE TO EMAIL US!

ACCOMMODATION - Want to book accommodation in Laško and region, Browse HERE for some beautiful options!
Email us to discuss the best location to stay - info@sloveniaforyou.com


---
Aljaž is a great guide in Laško and also the custodian at the Laško Museum. Laško has a great history including mining and of course beer! Come and visit the guys at the Tourist Centre and Aljaž at the Museum. Tell them Sloveniaforyou sent you!

CLICK HERE TO VISIT THE LASKO INFORMATION WEBSITE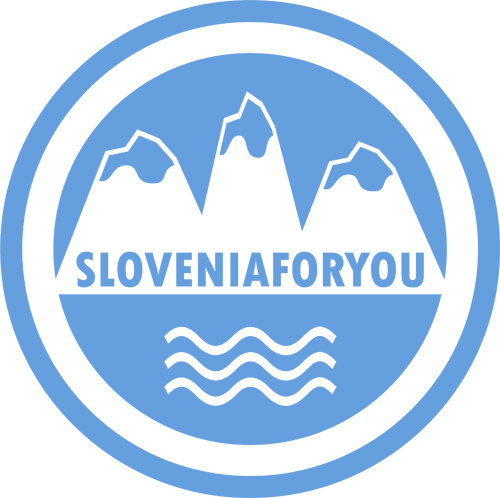 SFY Blog

Read one of our latest blogs and get to Slovenia now!
---
City Hotel Ljubljana review
Goopti Review - from Venice to Ljubljana
Goopti Review - from Ljubljana to Vienna
---
Book an exciting tour from our partners today!


---
Choose a service for your holiday from our affiliate partners!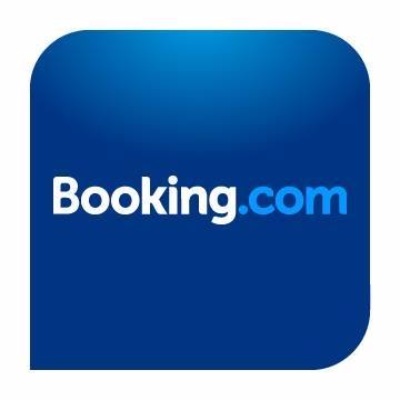 Accommodation Slovenia
Search for your ideal hotel, hostel, guest house or apartment in Slovenia and worldwide through our Booking.com link.
---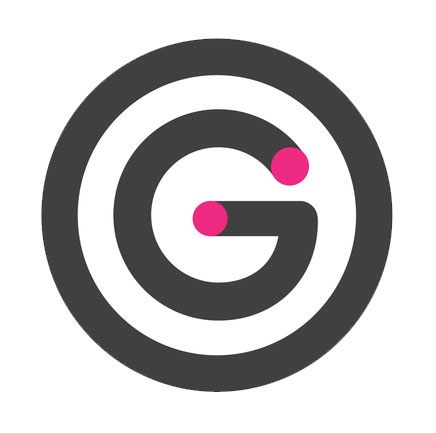 Goopti Transfers
Goopti offers the cheapest shared transfers across their network which includes Slovenia and neighbouring countries!
---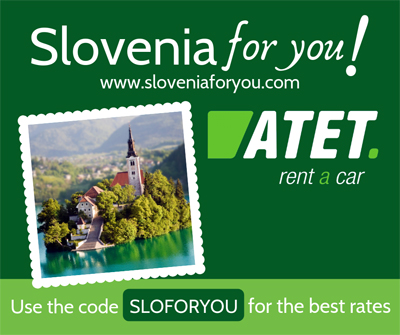 ATET Car Rental Slovenia
Book your Slovenian car rental with the best. ATET have offices in Ljubljana, Airport, Maribor & Koper.
Use code: SLOFORYOU in the booking for the best rates.
---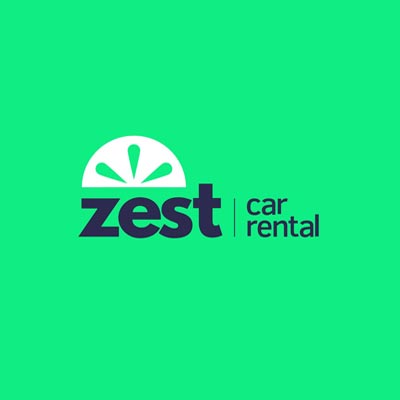 Zest Car Rental
Zest Car Rental is a great choice for car rental across Europe and the world, get a quote today!
---
如果你需要出租车接送服务,
包括在斯洛文尼亚境内各地,
或者斯洛文尼亚境外(威尼斯,
克罗地亚,奥地利) 请给我们发电子邮件,
我们将提供报价!

Benötigen Sie einen Taxi Transfer innerhalb Slowenien oder außerhalb (Venedig, Kroatien, Österreich), dann e-mailen Sie uns einfach für ein Preisangebot!

Se você precisar de translado para qualquer lugar dentro ou fora da Eslovênia (Veneza, Croácia, Áustria, etc.), basta enviar um email para nós aqui do Sloveniaforyou.com, que lhe faremos um orçamento imediatamente.

---