One Way Car Rentals to/from Slovenia
Every year we get hundreds of enquiries from people who want the freedom to pick up a car in one location and drop off in another.
Contact Sloveniaforyou today and we can get you a quote for your upcoming holiday.
What are the benefits?
There's no denying that one-way drop off fees can be expensive.
But sometimes the extra cost can be worth it if it gives you more of what you need,
MORE HOLIDAY TIME!
With a one-way rental there's:
- No need to stress about train or bus timetables as you can drive where you want.
- No need to stress about getting to bus/train stations to buy tickets!
- No need to worry about making several car rentals bookings when just one will give you the freedom you need.
- No need to worry about carting your luggage everywhere when you don't have a car.
- You have the freedom to stop when you want and where you want, see a photo opportunity, stop and check it out!
How do we book or get a quote?
To book a one-way rental then you MUST PROVIDE the following information
send us an email supplying:

- your full name,
- number of passengers,
- pick up location,
- pick up date and time,
- drop off location,
- drop off date and time,
- luggage quantity
- type/size of car required,
- automatic or manual?
- contact phone number

* PLEASE NOTE THAT WE CANNOT
ISSUE QUOTES FOR ONE DAY RENTALS
We will get back to you as soon as possible with a quote.
Email us by clicking here info@sloveniaforyou.com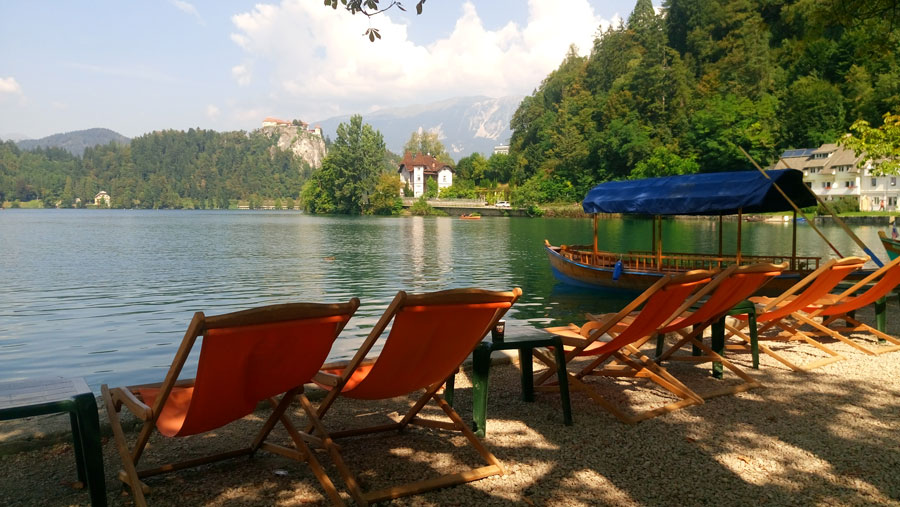 FAQ
---
What cities can we pick up and drop off from?
Our partner operates from Slovenia so bookings are primarily for any destination to and from Slovenia. Having said that, if you can extend your budget then pick up and drop off in surrounding countries are no problem as well. Examples of recent enquiries are:
Prague to Dubrovnik, Venice to Budapest and Venice to Split.
What is generally included for all car rentals?
Unlimited kms, Drop off charges, Insurance CDW/TP, paid road tax in Slovenia, free 2nd driver, cross border documents. Not included is fuel and insurance excess charges.
Can we go into Bosnia?
Yes, our partner will supply a green card which allows driving in Croatia and Bosnia but Albania is not permitted!
How does the reservation work?
Pretty easily! Once you confirm you wish to book, our excellent rental partners will contact you to discuss payment and the rental details. The booking is made under the rental company's terms and conditions and you will handed over to them for any future correspondence.
How do we pay?
Upon pickup, Our rental partners will hold the rental amount plus a deposit (varies dependant on car and insurance) on your credit card as a pre-auth. When the car is returned without incident, the rental amount is charged and the deposit amount is released.
If the car is to be picked up outside Slovenia, a credit card is needed usually up to 7 days prior to pick up for deposit but our partners will confirm that.
How old are the cars?
The fleet is very new and the oldest cars are usually only a year old. Short term leases of new cars to supplement the fleet mean that cars are in great condition!
What about if I want Comprehensive Insurance?
Super CDW can be added to reduce your excess cost to zero, please enquire.
What extras are available
All the normal extra add-ons like GPS and baby seats are available for an extra fee on request.
What sort of licence is needed?
Drivers Licences from most countries are accepted with no issues, the International Drivers Licence can be bought at your discretion but is not needed by our rental partners. Upon arrival a valid drivers licence and valid ID and credit card are required.
What is the minimum age and are there are any charges for younger drivers?
Usually around 20 years old as the driver must have held a full licence for at least 2 years. There are NO extra fees for younger drivers.
What hours can we pick the car up?
No matter where you pick the car up the hours are between 0800-1800 weekdays and 0800-1300 on weekends.


Reviews
---
'I confess that I was a little nervous about renting a car from someone other than a traditional (large) rental car agency. Our wonderful experience allayed my concerns. They provided top quality cars at reasonable rates. More importantly, their staff accommodated our travel plans and tailored the delivery and pick up to our individual needs. Superior customer service, top quality cars, and fair prices - what more can one ask?'
- John (USA)
'We decided to make this portion of our time in Europe a driving tour. I did a bunch of research on car rentals which proved to be very difficult. It is not easy to find a car rental to pick up in one country, go through a total of four countries and then leave it in a different country than our starting point. I was so lucky to come across a terrific company called SloveniaForYou who are partners with a great rental company. They were so helpful and answered all my questions promptly. Joe and Nella ended up renting their car from a different company for literally four times the amount it cost us. The company is owned by a New Zealand / Canadian couple with family ties in Slovenia. They also offer a variety of tours and help with accommodations. We didn't use them for these purposes but their customer service was so good, that I would not hesitate to use them if (when!) we return to this stunningly beautiful country. Check them out at www.sloveniaforyou.com. It is always so nice to support a local, family owned company that offers truly great service. '
- Denise (USA)